"1984" Chilling Prophecy of George Orwell. "Every statue and street building has been renamed, every date has been altered…History has stopped" The Mindset We See in So Many People Across America is Reminiscent of the Effort Taken by Atheist Communists in Russia to Destroy All Evidence of the Christian Faith – Is the Catholic Church Next?
"Every record has been destroyed or falsified, every book has been rewritten, every picture has been repainted, every statue and street building has been renamed, every date has been altered…History has stopped. Nothing exists except the endless present in which the party is always right" — George Orwell
Oliver Stone has said in response to the Charlottesville riots that the problem is not President Donald Trump, but "the system" in America.
The director,  did not specifically criticize Trump when asked for his reaction to the weekend's events in Charlottesville, Va., during which one woman died and several people were injured after a car plowed into non-violent demonstrators.
"You are all trying to get to Trump every day, but there is a bigger problem," the filmmaker said when asked what he thought of President Trump's initial failure to call out white supremacists in his response to the Charlottesville events.
"There is a system [in America], and that system existed before Trump," Stone said. "Putin said this is the fourth [U.S.] president where nothing has changed. There is a deep state, a military industrial security state. … It is the system that has to be challenged. [Trump] is part of that system."
He reiterated: "It is the system that has to be challenged. That takes work and is never as exciting as talking about some lunatic president."
---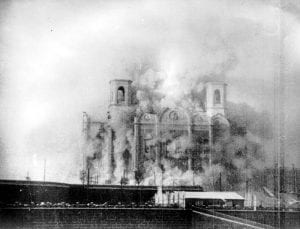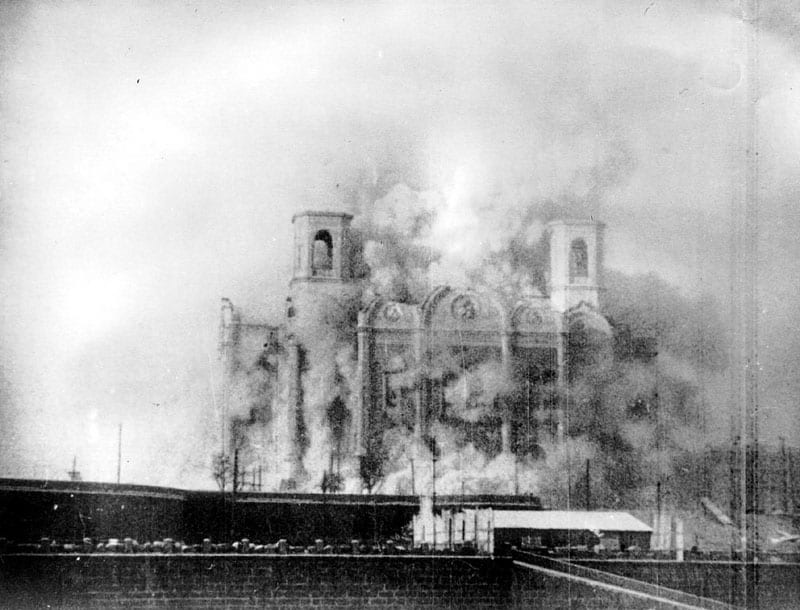 The Fatima prophecies of the Virgin Mary are well known for predicting the rise of atheism.  Specifically, Fatima is known for foretelling of Russia's "error" and this error would manifest itself in the form of communist atheism. What followed Russia's "error" was World War 2, and the direct attack against Christianity in Russia that led to the loss of life of millions of people. Another important tenet of Fatima is that the Blessed Mother called for Russia to be "Consecrated" to her immaculate heart. The Catholic Church says the consecration was successfully performed on March 24, 1984 by Pope John Paul II.
If one has any doubts about the precise accuracy of Our Lady's prophecies at Fatima, I suggest watching this powerful video.
The music in this vide
o is beautiful. This is native Russian Orthodox church music, written by the great composer and Orthodox Christian Serge Rachmaninov. It is called "Bless the Lord, O My Soul" or "Blagoslovi, Dushe Moya" and is taken from his All-Night Vigil. The text is Psalm 104
They could destroy the buildings, which they did, but they were not able to remove buy ativan overnight delivery Christ out of the countless hearts of His Russian children. Let this be a lesson and a comfort to all Christian Europeans in this godless age in which the powers that be deliver us into the satanical abyss,
The great Church of Kiev and Moscow, Russian Orthodox Church experienced great revival after a century of brutal persecution by the communists.
Fatima Prophecy Militant Atheism in the Soviet Union
---