It's Lady Gaga Day here on the Lido. A Star Is Born, the Gaga and Bradley Cooper-co-starr that Cooper directs, blasted into the Venice Film Festival with the first press screenings this morning and a jam-packed press conference that's just wrapped ahead of tonight's official out-of-competition red carpet gala.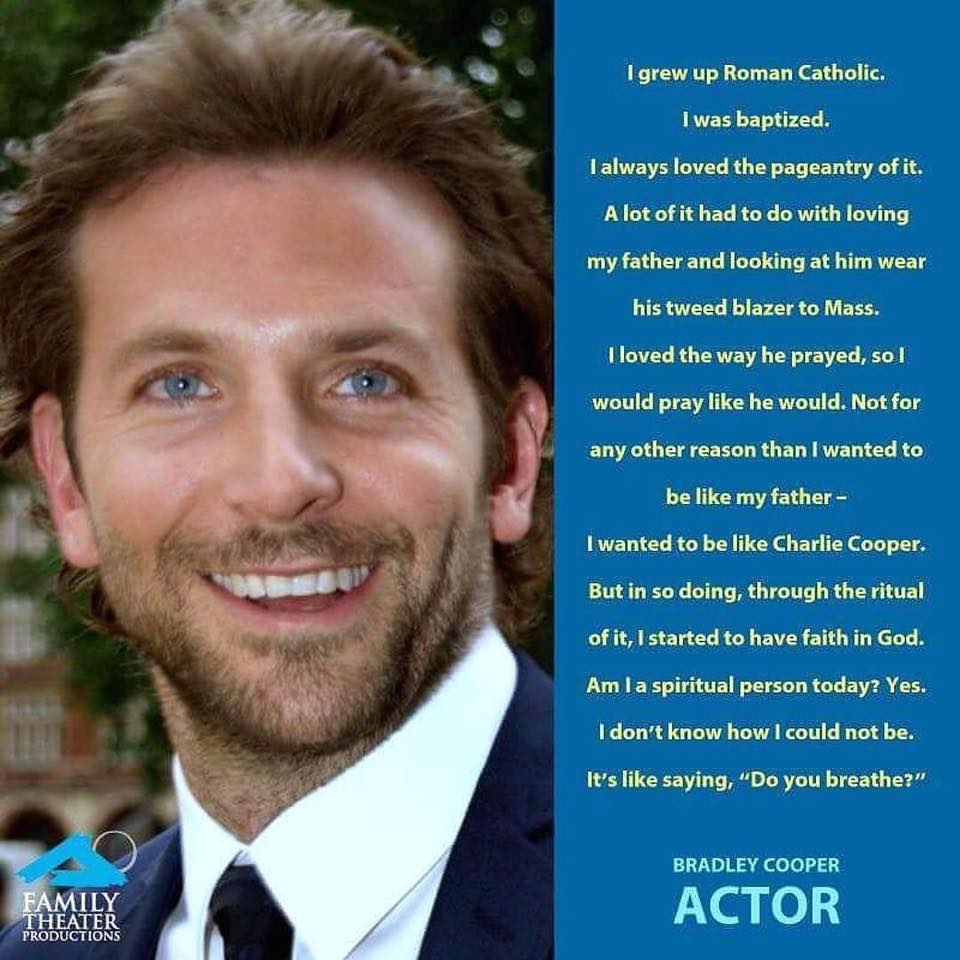 Please follow and like us:
---
The world is under attack and Mystic Post is facing real difficulties right now.

We need your help spreading the messages of the Queen of Peace.

We work very hard for Our lady every day.

Helping to Spread Our Lady's message of the coming of Her Triumph is our Mission
Satan is attacking her plans for peace and salvation for the world like never before.








God Bless you and thank you for your support and help...Stephen Ryan Founder of Mystic Post