Miami Beach Mayor: " Get Out Now: This Is A Nuclear Hurricane"
MIAMI (CBSMiami) – It was pretty night on Miami Beach Wednesday – but what's coming is ugly and the residents know it.
Irma packs Category 5 winds and is pushing a massive storm surge which could sweep the beach.
"You get all those building lined up along the beach, the surge will hit the buildings first," said Greg.
Miami Beach Mayor Philip Levine said the pumps in place won't stop the surge.
Levine is all for the mandatory evacuation of the beach ordered earlier in the evening.
"We have talked to people in your city who say, 'We ain't going,'" CBS4's Hank Tester told Levine.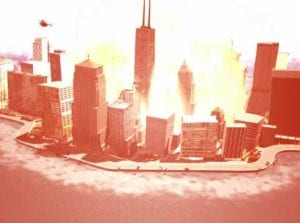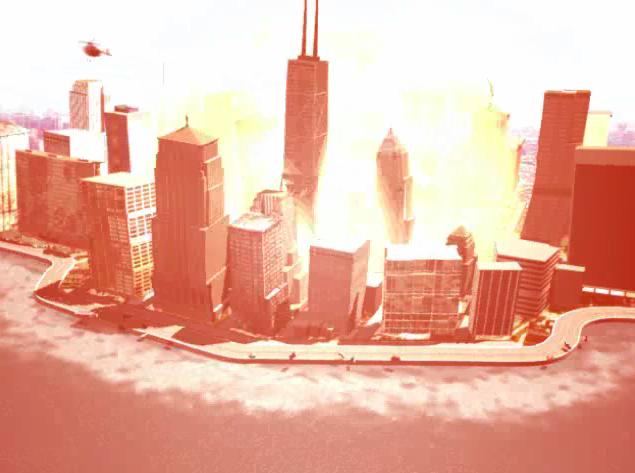 "I hate to hear that. I'll do anything in my power to convince them this is a very serious storm. This is a nuclear hurricane. They should leave the beach, they must leave the beach," he said.
Miami Beach is a barrier island that runs seven miles long and one mile wide. The tourist mecca averages three feet above sea level. Irma surge exceeds 16 feet.
"As you know, as of yesterday, I have been telling our residents I strongly urge they please leave Miami Beach. You have friends, you have family – go visit them," Levine said. "Get out of the barrier island and I am very happy Mayor Gimenez issue the mandatory evacuation early this evening."
The storm is massive and already doing catastrophic damage to several island nations.
"This storm will envelope us whether it is off shore or on shore. It won't make a difference," Levine said.
Resident are urged to stay informed and keep an eye