BOOM! The Fallout: Top Ten Reasons Why Hollywood Mogul's Disgrace is a Nuclear Bomb to Liberal Elite's Agenda. Set Back in Effort to Define Morality in America
---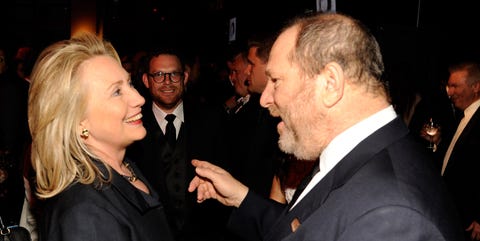 By Stephen Ryan
Everybody in the entertainment world including powerful executives in Mainstream media knew the open secret that  Harvey Weinstein was a sexual predator.  The same people (NBC news) who protected the most powerful man in Hollywood are also the same people who secretly sent the famous "Video on the Bus tape" of Trump's so-called locker room talk to the Washington Post in efforts to derail his presidential campaign. 
The fallout comes from the universal realization that the hypocrisy coming from the self-appointed moral authorities in Hollywood has no equal.  Everything that comes out of these people's mouths is a self-serving lie and now everybody knows it. 
---
The List
1, Hollywood's voice of moral authority i.e. Talk show hosts, The View, and SNL lecturing America on morality has been destroyed.
2, Bill Clinton is a sexual predator and that Donald Trump's private banter –  "locker room talk" –  on the bus was just that – talk.
3. Debbie Wasserman DID rig the election against Bernie Sanders
4. Hillary Clinton did peddle influence as Sec. of State and the coffers of her foundation ARE filled with dirty money.
5. NFL players SHOULD stand for the national anthem
6. The Syrian and Libyan conflicts WERE plain and simple "regime change" wars pursued by neocons supported by Hillary Clinton and her "progressive" supporters.
7. The Trump / Russian Collusion story is a big fat nothing
8, CNN, MSNBC, Washington Post, and New York Times are disgracefully biased "news" organizations.
9. Hillary Clinton DID try to hide information with her private e-mail server.
10. Russia is NOT the enemy
Please send us you own examples or leave us a comment – thanks
[contact-form-7 id="91″ title="Contact form 1″]
---
"Go to the peripheries"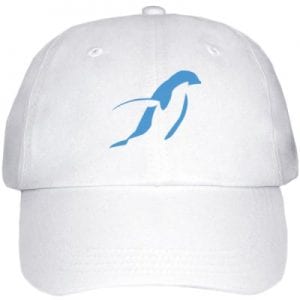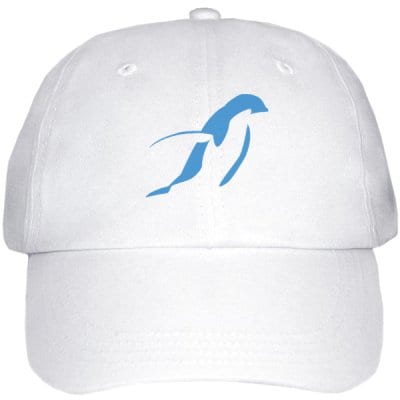 "i love that hat….i would where it" Facebook
Seeking comments on new Logo