As I Get Ready to Go to Medjugorje, I am Stunned and Surprised How So Few American Catholics Know about the "Spiritual Heart of the World"… Catholic Media Negative Bias to Blame…Satanic force at work?
Br. Daniel Klimek writes:  "Pope John Paul II once powerfully observed, "Today's world has lost its sense of the supernatural, but many are searching for it –and find it in Medjugorje, through prayer, penance, and fasting."
'If I were not Pope, I would be in Medjugorje a long time ago. I know everything, I have been following everything. Ask pilgrims to pray for my intentions. And take good care of Medjugorje because Medjugorje is the hope for the entire world'…
…On another occasion, I told the Pope 'I am going to Medjugorje for the fourth time. 'He concentrated his thoughts and said, 'Medjugorje, Medjugorje, it`s the spiritual heart of the world." 
Ask yourself: Has Saint John Paul's views on Medjugorje been made known to the world by our friends in Catholic press? Of course the answer is a big fat "NO".  Why the silence? I suppose it's because the great Saint's views  do not support the media's narrative and long held negative bias.
For mysterious reasons they simply ignore Medjugorje as an important news story.
Yet Medjugorje is a BIG story – a great NEWS story.
Medjugorje is perhaps the greatest mystery in all the world. The Catholic Church has thrown its considerable resources at unraveling the mystery and after many years of investigation the Church had to conclude that the events are best explained as "supernatural in nature". It's a wonder 60 minutes has not done a major story.about the events.

Unprecedented spiritual fruits. So many priests, so many conversions, so many confessions.

The scale – 50,000,000 Catholic pilgrims have been to Medjugorje and still after 30+ years over one million people seeking reconciliations make their to the Marian shrine.
I always wondered why the negative bias and silence. I've even considered if some satanic force is at work.
I suppose its been good for Mystic Post. From outofnowhere our little Catholic Magazine has emerged as a real voice in Catholic media. We now have over 31,000 followers on Facebook making us larger than many Catholic news organization that have been in business for decades. and its simply because we write about Medjugorje in an honest way.
The other reason we think news media underreports Medjugorje is that they are uncomfortable writing about the supernatural, miracles, and "signs and wonders".   This is a rather strange phenomenon, in that, by its very nature the Catholic faith is nothing but a social agency without its mystical characteristics. We would have no Saints in Heaven with out miracles.  Are they embarrassed? Are they concerned what their peers in secular media might think?
It does not really matter I suppose.
What matters to Mystic Post is our mission and that mission is to make the unprecedented story of Medjugorje known to every Catholic in the United States – to every Catholic in the world for that matter.
We could use your help on our mission and the best way to help us it by "Liking Us" on our Facebook page or subscribing to our News Letter.
God Bless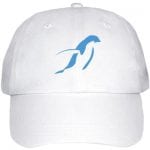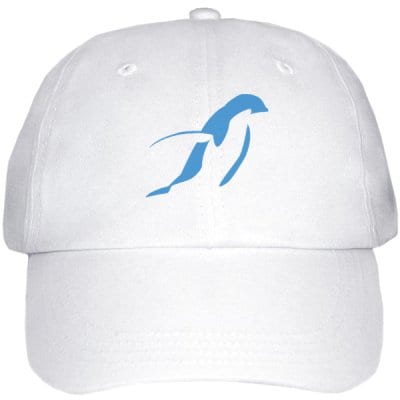 Stephen Ryan
Publisher
Mystic Post
[wpdevart_like_box profile_id="ministryvalues" connections="show" width="300″ height="550″ header="small" cover_photo="show" locale="en_US"]