Hope to see you in Medjugorje – Stephen Ryan Mystic Post – I'll be there from October 31- October 10th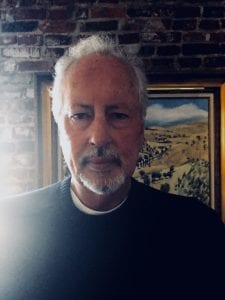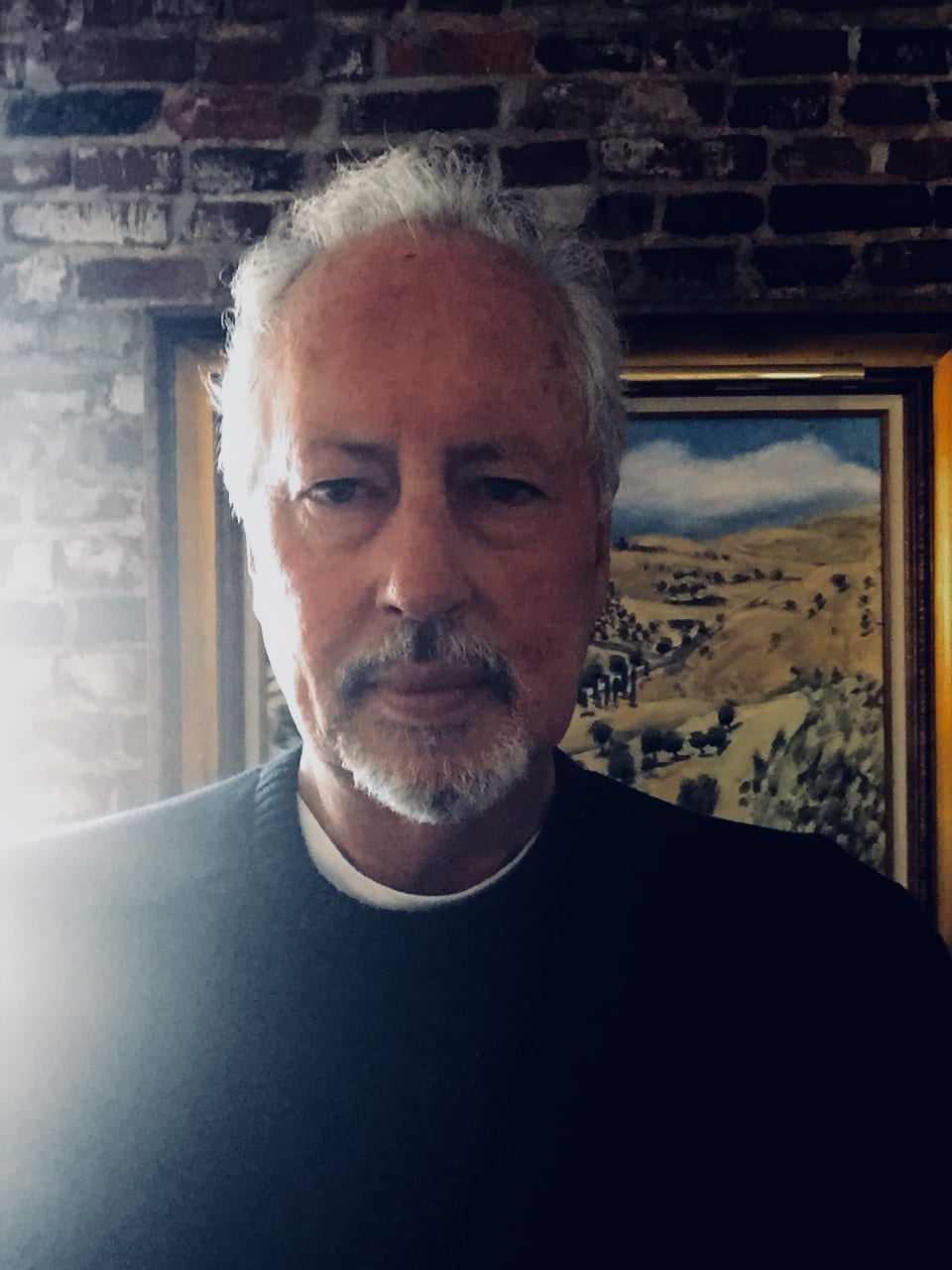 Some folks may know that I run  MysticPost.com, but right now I want to think of myself as a simple pilgrim heading to the sacred and holy grounds of Medjugorje . Please pray for me.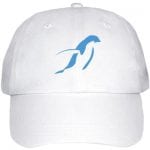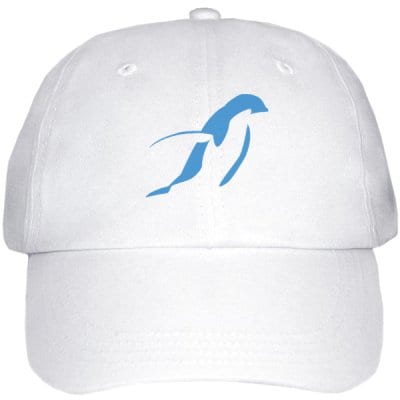 Hope to see you in Medjugojre – Look for the hat
---

Please follow and like us:
---
The world is under attack and Mystic Post is facing real difficulties right now.

We need your help spreading the messages of the Queen of Peace.

We work very hard for Our lady every day.

Helping to Spread Our Lady's message of the coming of Her Triumph is our Mission
Satan is attacking her plans for peace and salvation for the world like never before.








God Bless you and thank you for your support and help...Stephen Ryan Founder of Mystic Post