Now My Turn to be a "Miracle Detective" …Next Stop Medjugorje … Taking two great books with me.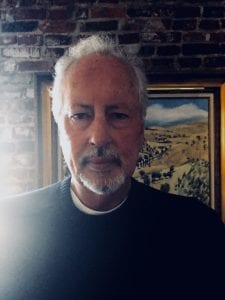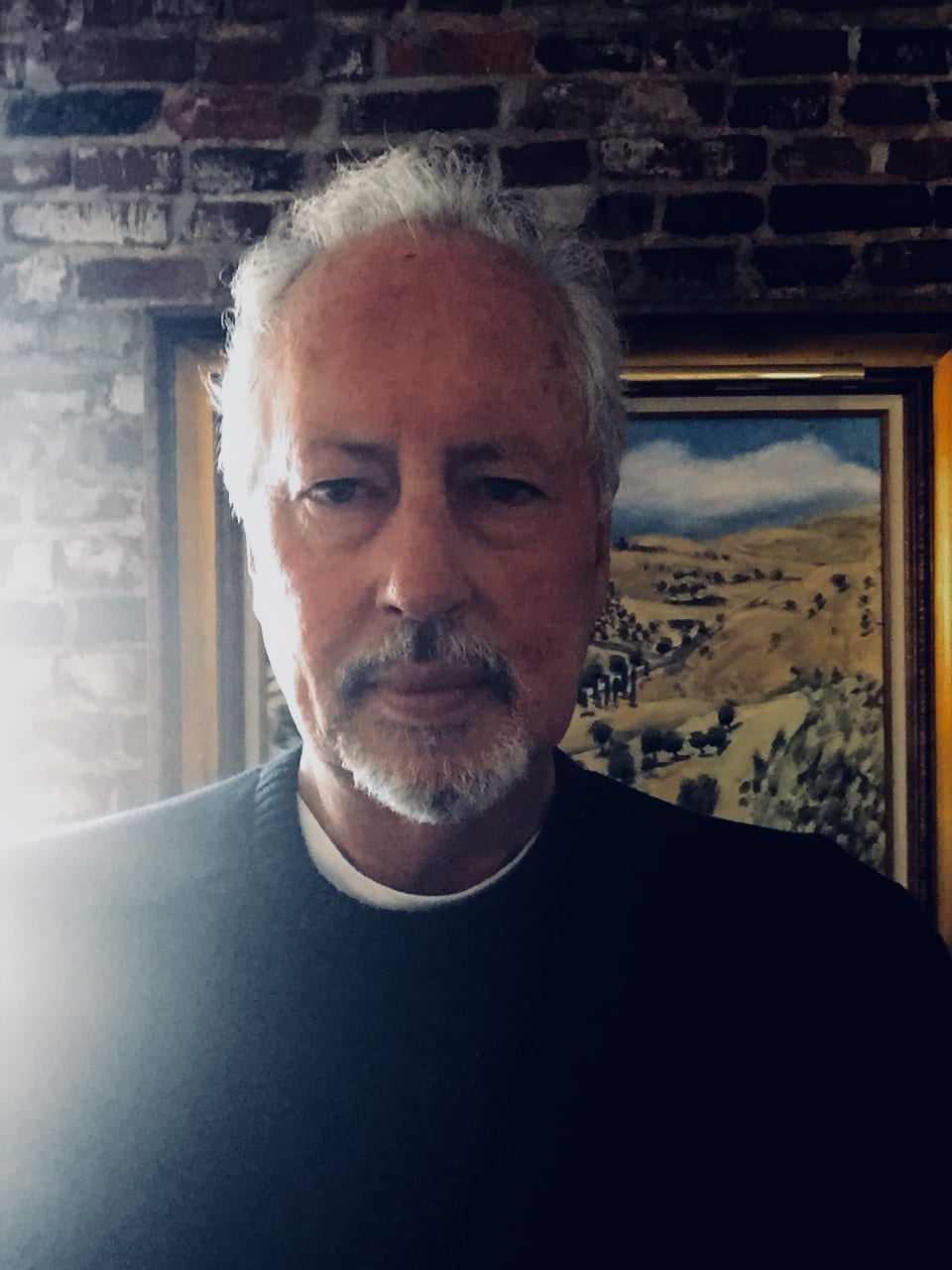 I am so excited to be heading to the sacred and holy ground of Medjugorje for the first time in my life and I feel blessed that my trip will be hosted by Wayne Weible.   And I feel safe and secure with 2O6 Tours in charge of all the details. Stephen Ryan Mystic Post.
Taking with me two great book about Medjugorje
In a tiny, dilapidated trailer in northeastern Oregon, a young woman saw a vision of the Virgin Mary in an ordinary landscape painting hanging on her bedroom wall. After being met with skepticism from the local parish, the matter was officially placed "under investigation" by the Catholic diocese. Investigative journalist Randall Sullivan wanted to know how, exactly, one might conduct the official inquiry into such an incident, so he set off to interview theologians, historians, and postulators from the Sacred Congregation of the Causes for Saints. These men, dubbed "miracle detectives" by the author, were charged by the Vatican with testing the miraculous and judging the holy.
Sullivan traveled from the Vatican in Rome to the tiny village of Medjugorje in Bosnia-Herzegovina, where six visionaries had been receiving apparitions of the Virgin Mary. Sullivan's quest turns personal and takes him to Scottsdale, Arizona, site of America's largest and most controversial instances of Virgin Mary sightings, culminating an eight-year investigation of predictions of apocalyptic events, false claims of revelation, and the search for a genuine theophany-that is, the ultimate interface between man and God.
With refreshing candor and self-deprecating humor, Wayne takes the reader with him on the adventure to Medjugorje that radically and permanently changed his life.  You will discover the apparitions of the Blessed Mother along with him, as he chronicles the ways that the Virgin Mary continues to speak to the world today from Medjugorje.
This is the bestselling book on Medjugorje in the English language with over 380,000 copies sold.
Since 1985, 206 Tours is a leader in providing excellence in Pilgrimages. Led by Priests with Mass daily and opportunity for Sacrament of Reconciliation. First class accommodations, attention to every detail and dedicated guides. Come deepen your relationship with God. Join one of hundreds regularly scheduled pilgrimage departures or custom group pilgrimage led by incredible leaders.
Wayne Weible has been traveling to Medjugorje for over 26 years. He has
been providing Medjugorje Pilgrimages for over 20 years. He has organized and led hundreds of groups. With all this knowledge and experience, we can provide you with a beautiful and spiritual experience. We have teamed up with 206 Tours who have been taking pilgrims to Medjugorje and all over the world since 1985.
Why travel with Wayne and Medjugorje Weible? Wayne travels with all his groups. During your pilgrimage, Wayne will be sharing and talking with each and everyone of you. We have in our opinion one of the best tour guides, Slavenka. Slavenka joins us in Medjugorje and plans our days for us. She grew up with the Visionaries and knows all the history of Medjugorje. She informs us and helps guide us along our spiritual pilgrimage. We will take the worry out of traveling and allow you to relax and focus on what Our Lady has planned for you.
To learn more about the author visit: medjugorjeweible.com, read the Waynes letter to his pilgrims or check Wayne Weible books