Leader of Russian Orthodox Church: "Coming apocalypse already visible to the naked eye… end of the world is approaching,"
Head of Russian Orthodox Church Warns of the 'End of History'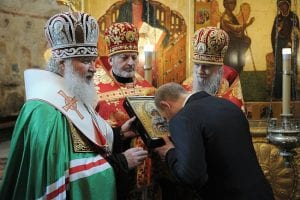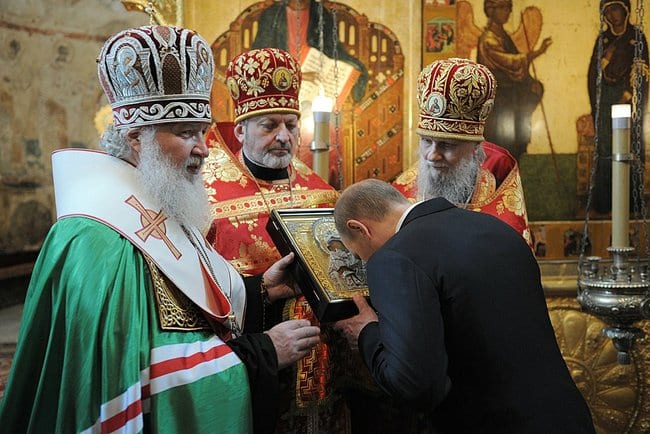 The head of the Russian Orthodox church, Patriarch Kirill, said Monday that the end of the world is approaching, the state-run RIA Novosti news agency reports.
Following a service at the Christ the Savior Cathedral in central Moscow, Kirill told congregants that the coming apocalypse "is already visible to the naked eye."
According to Kirill, society can unite to prevent the world from slipping into "the abyss of the end of history."
"Today is not the time to rock the boat of human passions," the Patriarch said. "Today is the time to rally all healthy forces."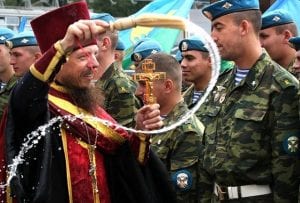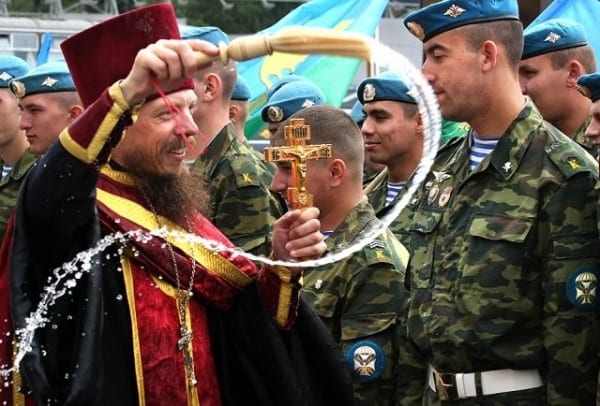 "That's why the church, art, culture, our writers, scientists — all those people who love the Motherland — should come together because we are entering a critical period in human civilization."
The Patriarch himself is approaching his own finitude, having turned 71 years old today.
To mark the occasion, the Patriarch was gifted a replica hat worn by Saint Tikhon, who headed the Russian church a century ago, the Interfax news agency reports.
---

Please follow and like us:
---
The world is under attack and Mystic Post is facing real difficulties right now.

We need your help spreading the messages of the Queen of Peace.

We work very hard for Our lady every day.

Helping to Spread Our Lady's message of the coming of Her Triumph is our Mission
Satan is attacking her plans for peace and salvation for the world like never before.








God Bless you and thank you for your support and help...Stephen Ryan Founder of Mystic Post