"The Flame of Love"…The Prayer that Blinds Satan…Jesus: "This prayer is an instrument"
"I am calling you to be My Apostles"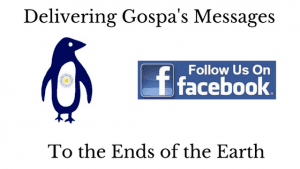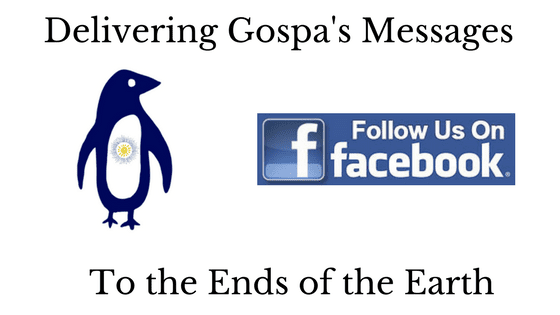 ---
THE PRAYER OF THE LORD JESUS CHRIST
Our Lord Jesus Christ also taught Elizabeth a new prayer, and He invited her to propagate it, since He considers it to be a powerful means to blind Satan.
Jesus: "This prayer is an instrument in your hands. By collaborating with Me, Satan will be blinded by it; and because of his blindness, souls will not be led into sin."
May our feet journey together,
May our hands gather in unity,
May our hearts beat to the same rhythm,
May our souls be in harmony,
May our thoughts be in unison,
May our ears listen to the silence together,
May our glances melt in one another,
And may our lips beg Our Heavenly Father,
together, to obtain Mercy.
Amen. *
(May 4, 1962)
* This prayer summarizes the essence and the goal of the message of the FLAME OF LOVE: the union of love with God and the call of love of Jesus to each one of us. It constitutes the way to live our life. Our thoughts, words, actions and even our silences, closely united to Jesus, obtain by Him, with Him and in Him, an eternal value. 
---
Since you're here …
… we have a small favor to ask. More people are reading Mystic Post than ever but advertising revenues across the media are falling fast. And
unlike many news organisations, we haven't put up a paywall – we want to keep our journalism as open as we can

. So you can see why we need to ask for your help. Mystic Post's independent journalism takes a lot of time, money and hard work to produce. But we do it because we believe our perspective matters – because it might well be your perspective, too.
High quality journalism is essential intellectual nourishment. The generosity of providing such a service without a paywall deserves recognition and supportGiacomo P, Italy
I've been enjoying Mystic Posts for several years now. Today, when so much seems to be going wrong in the world, Mystic Post is working hard to provide truthful Catholic news. I want to support that Robb R. UK
I appreciate there not being a paywall: it is more democratic for the media to be available for all and not a commodity to be purchased by a few. I'm happy to make a contribution so others with less means still have access to information. Annonymous Donator
If everyone who reads our reporting, who likes it, helps to support it, our future would be much more secure.
Thank you
$1.00 $10,00 $25.00 $1,000 – Any contribution makes a big difference.
With a $25.00 donation receive a free miraculous medal. We can really use it – THANKS!