Tuesday 27th February 2018…Today's Holy Gospel of Jesus Christ according to Saint Matthew 23:1-12.
Tuesday of the Second week of Lent
Jesus spoke to the crowds and to his disciples,
saying, "The scribes and the Pharisees have taken their seat on the chair of Moses.
Therefore, do and observe all things whatsoever they tell you, but do not follow their example. For they preach but they do not practice.
They tie up heavy burdens (hard to carry) and lay them on people's shoulders, but they will not lift a finger to move them.
All their works are performed to be seen. They widen their phylacteries and lengthen their tassels.
They love places of honor at banquets, seats of honor in synagogues,
greetings in marketplaces, and the salutation 'Rabbi.'
As for you, do not be called 'Rabbi.' You have but one teacher, and you are all brothers.
Call no one on earth your father; you have but one Father in heaven.
Do not be called 'Master'; you have but one master, the Messiah.
The greatest among you must be your servant.
Whoever exalts himself will be humbled; but whoever humbles himself will be exalted."
"The Word Of The Lord"
May the Lord Jesus Christ showers His choicest Blessings and Miracles upon you and your beautiful family. 🙏🏼😇 ❤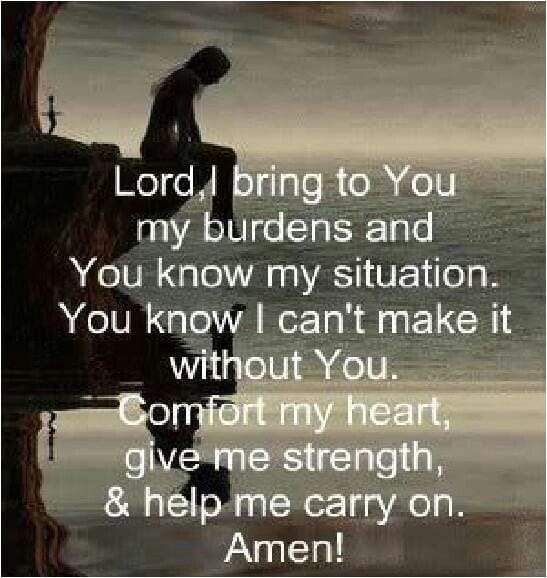 Please follow and like us:
---
The world is under attack and Mystic Post is facing real difficulties right now.

We need your help spreading the messages of the Queen of Peace.

We work very hard for Our lady every day.

Helping to Spread Our Lady's message of the coming of Her Triumph is our Mission
Satan is attacking her plans for peace and salvation for the world like never before.








God Bless you and thank you for your support and help...Stephen Ryan Founder of Mystic Post