Claim: Miraculous Images of Mother Mary Appear on Wall. Man who discovered images asks for prayers to fill his home
Mystic Post Reader sent us these photos of images that he says miraculously appeared on his wall in his backyard:
He writes:
Stephen, Wondering what is the best way to let people know about this miraculous image?
She fully revealed herself on
January 26, 2017.
I would love to have my home
full of prayers, a place of healing and conversion.
If you have any ideas please contact me.
God bless, Michael Stanton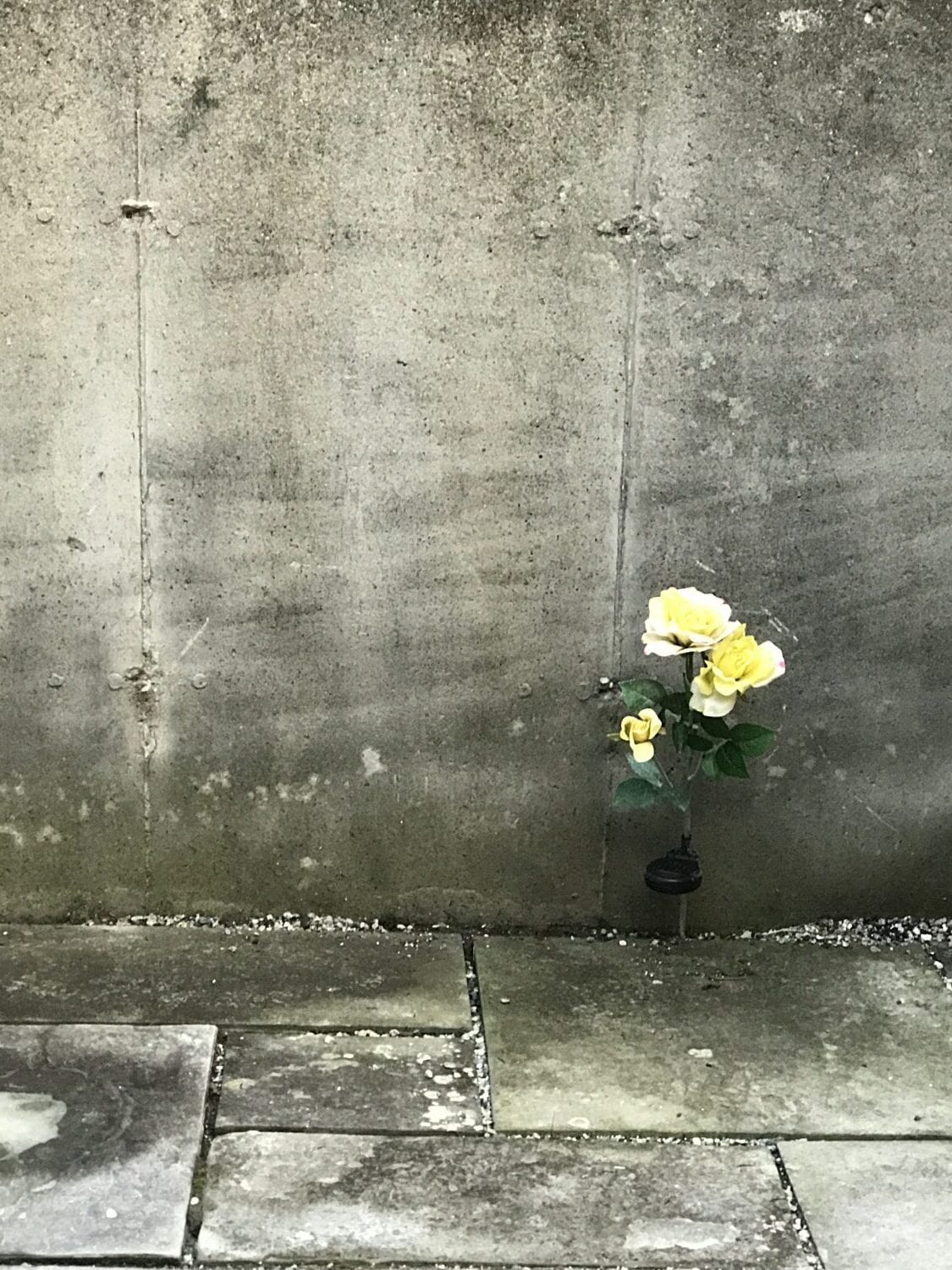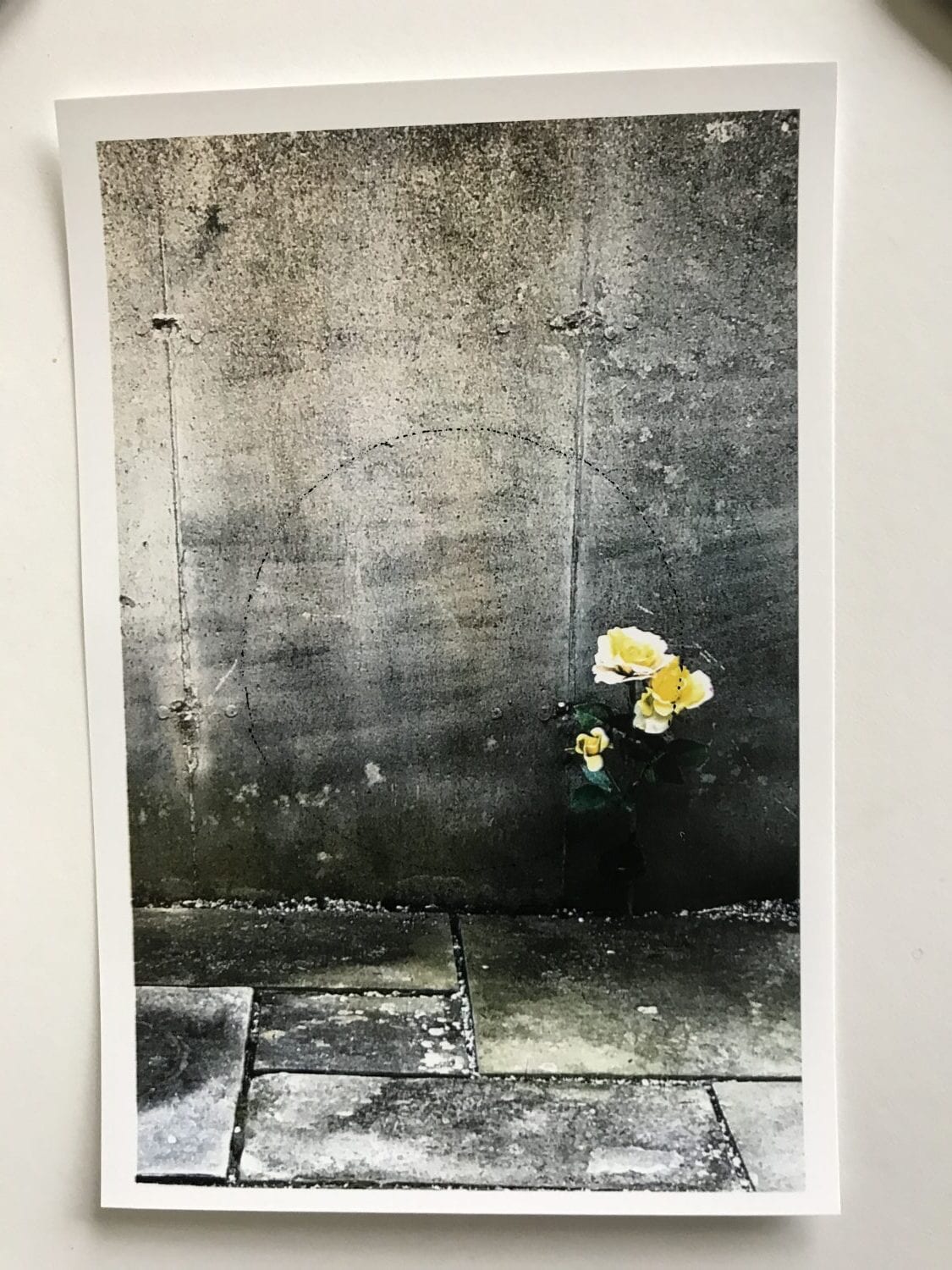 ]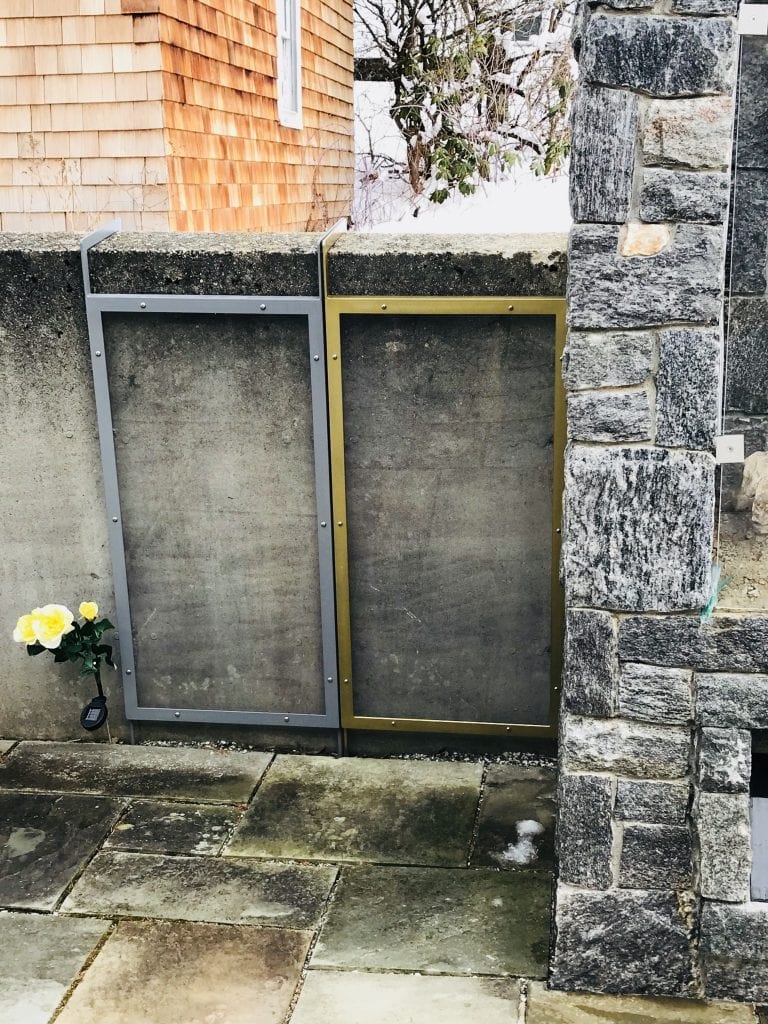 ---

Please follow and like us:
---
The world is under attack and Mystic Post is facing real difficulties right now.

We need your help spreading the messages of the Queen of Peace.

We work very hard for Our lady every day.

Helping to Spread Our Lady's message of the coming of Her Triumph is our Mission
Satan is attacking her plans for peace and salvation for the world like never before.








God Bless you and thank you for your support and help...Stephen Ryan Founder of Mystic Post