While Praying Rosary Medjugorje Pilgrim is Witness to Mysterious Image in His Living Room.. Is it Our Lady, The Holy Family or Angels from Heaven?
---
Jon Elliott, who traveled to Medjugorje last year, sent Mystic Post these photos. Jon says he was praying the rosary when sunlight came into his living room. He saw the image and quickly took the photos.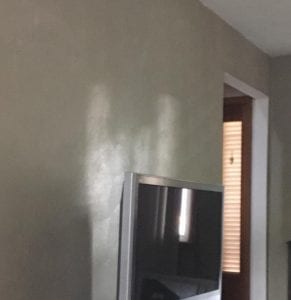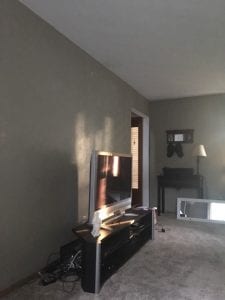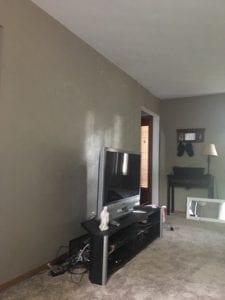 Please follow and like us:
---
The world is under attack and Mystic Post is facing real difficulties right now.

We need your help spreading the messages of the Queen of Peace.

We work very hard for Our lady every day.

Helping to Spread Our Lady's message of the coming of Her Triumph is our Mission
Satan is attacking her plans for peace and salvation for the world like never before.








God Bless you and thank you for your support and help...Stephen Ryan Founder of Mystic Post