A "Snow Dove" Lands on the risen Christ today in Medjugorje…'A land of miracles and surprises"
My New Friend Annie Susay is in Medjugorje with the snow.. Everyday in Medjugorje is a beautiful day..Sometimes the snow makes it special.
Mystic Post received these photos today. We were surprised to see the "Snow Dove" on the Risen Christ…Medjugorje is surely the land of Miracles and Surprises.
The photographer understands the "snow dove" is really just snow.. But we both found it interesting how the snow was configured in such a way … It is still a blessing – amen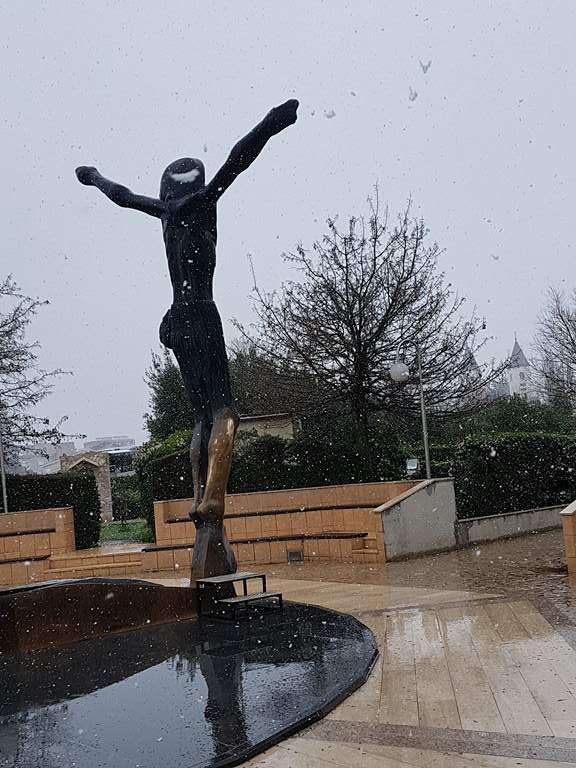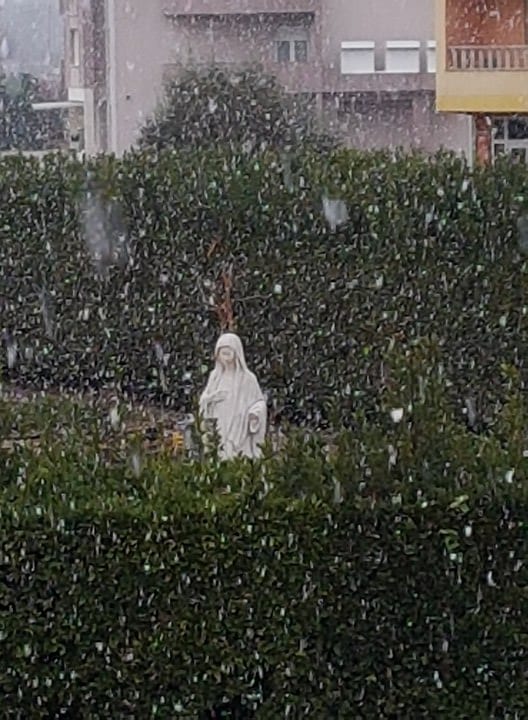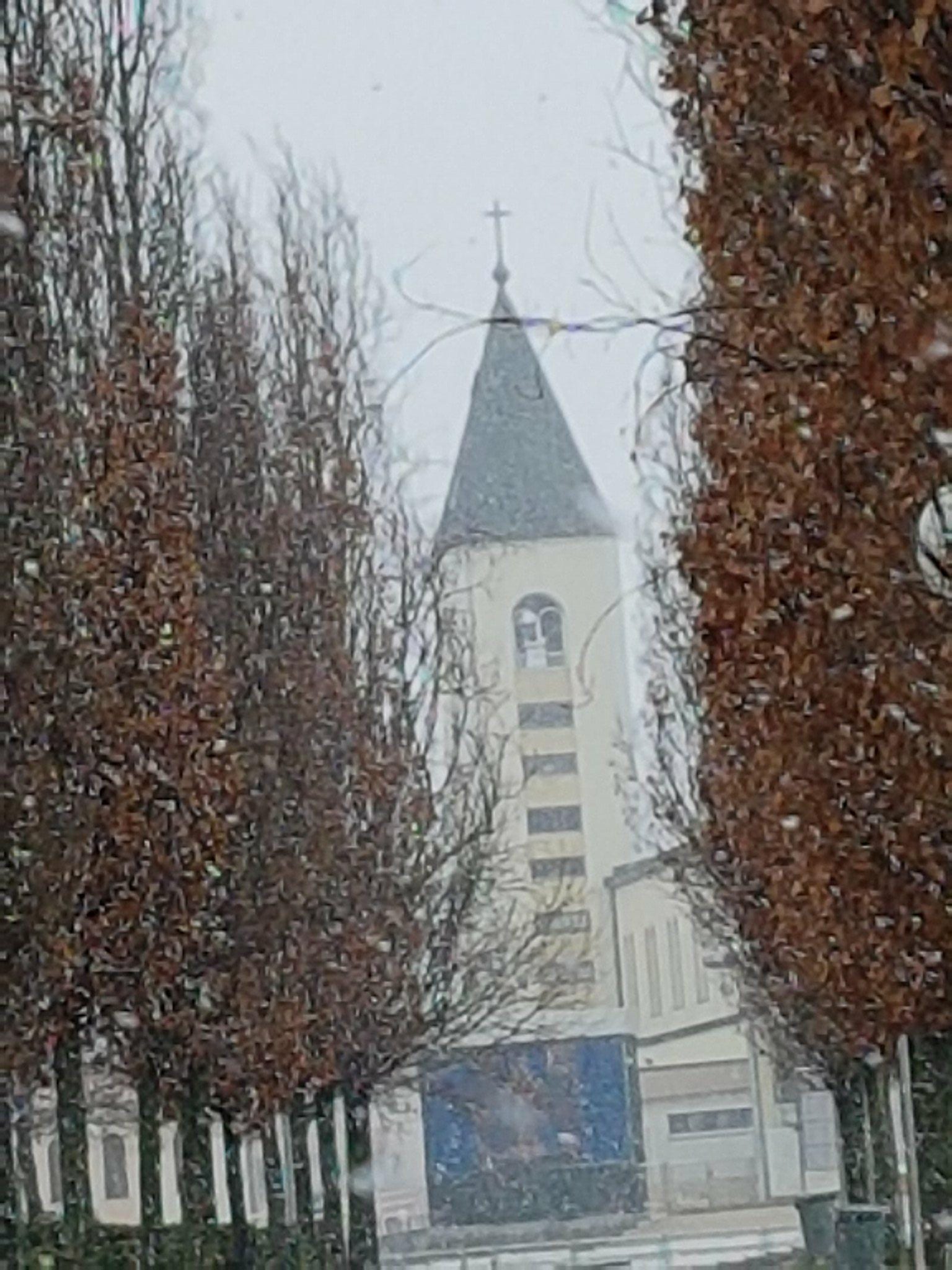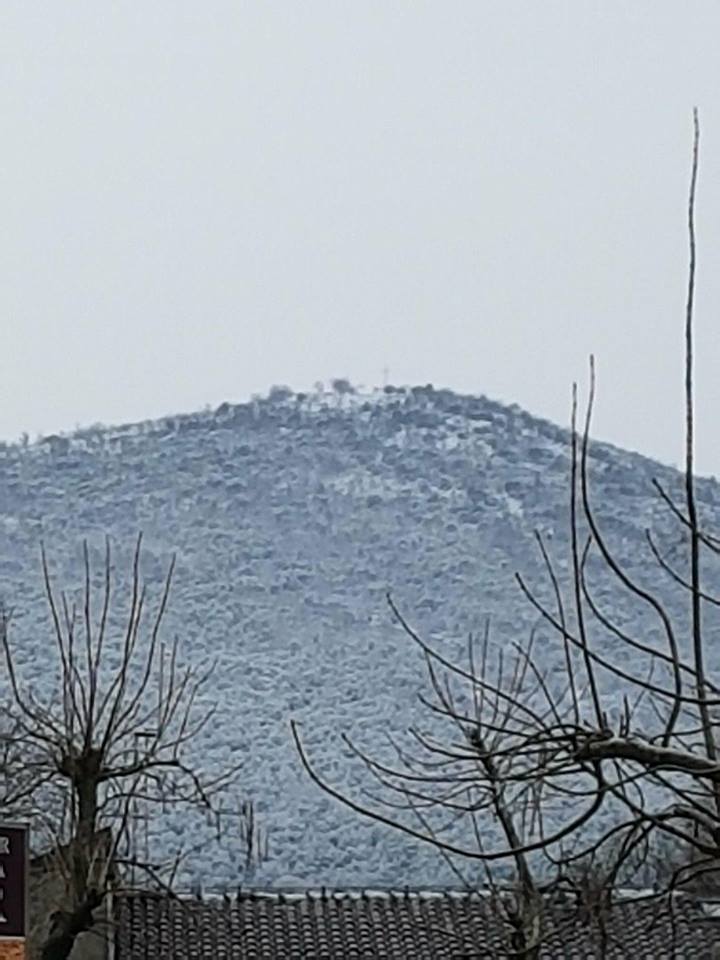 Please follow and like us:
---
The world is under attack and Mystic Post is facing real difficulties right now.

We need your help spreading the messages of the Queen of Peace.

We work very hard for Our lady every day.

Helping to Spread Our Lady's message of the coming of Her Triumph is our Mission
Satan is attacking her plans for peace and salvation for the world like never before.








God Bless you and thank you for your support and help...Stephen Ryan Founder of Mystic Post