"Apocalypse Now"..Donald Trump's Fierce Warning to Russia: 'Get ready the missiles are COMING'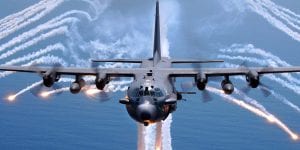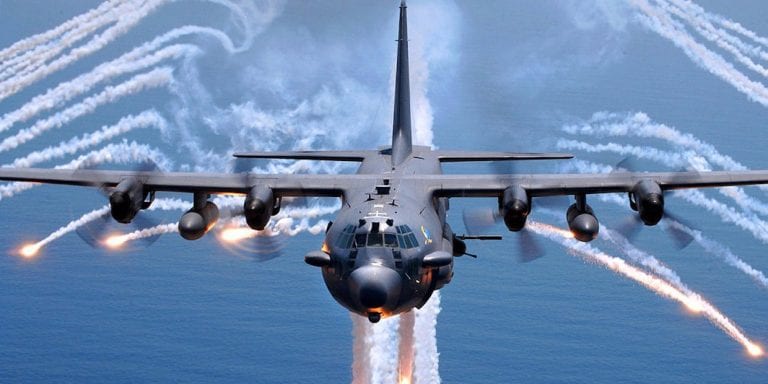 DONALD Trump has issued a fierce warning to Russia over claims they would shoot down US missiles fired at Syria.
Trump tweeted: "Russia vows to shoot down any and all missiles fired at Syria. Get ready Russia, because they will be coming, nice and new and "smart!"
The US President's tweet esclates tensions to a new level amid reports of an imminent strike by US forces on the Syrian regime.
Russia are allies with dictator Bashar al-Assad and are expected to defend him should the US attack – with US accusing Putin of having "blood on his hands".
US warplanes were spotted flying over Syria last night, and destroyer USS Donald Cook is operating in the Mediterranean.

Britain and France are being called upon by the US to join any military action against Assad.
Dozens of civilians– including children – were killed in the strike on the rebel held town of Douma.
Trump decided to strike Syria last year, launching a blitz of 59 missiles over a chemical attack – but Russia failed to respond.
The US President had promised to act on the latest attack within 48-hours, and said "major decisions" will be made and "all options" are on the table.