"They are all out!!! Thai Boys and Coach are safe – Here is what we know.
1 min ago
Here are the names and ages of the boys and their coach
All 12 boys and their soccer coach are free from the cave. Here's what we know about their identities.
Akkapol Chanthawong, 25 years old, coach
Adul Sam-On, 14 years old, 8th grade student at Mae Sai district's Ban Wiang Phan school
Prajak Sutham, 14 years old, 8th grade student at Mae Sai Prasitthisart school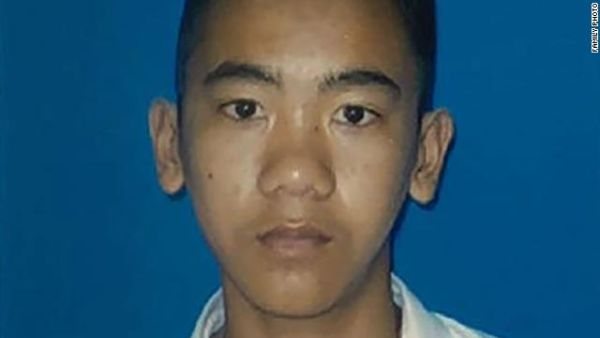 Natthawut Thakhamsai, 14 years old, 8th grade student at Mae Sai Prasitthisart school
Pipat Phothi, 15 years old, student at Ban San Sai school
Panumas Saeng-Dee, 13 years old, student at Mae Sai Prasitthisart school
Duangphet Promthep, 13 years old, student at Mae Sai Prasitthisart school
Chanin Viboonrungruang, 11 years old, student at Mae Sai Kindergarten school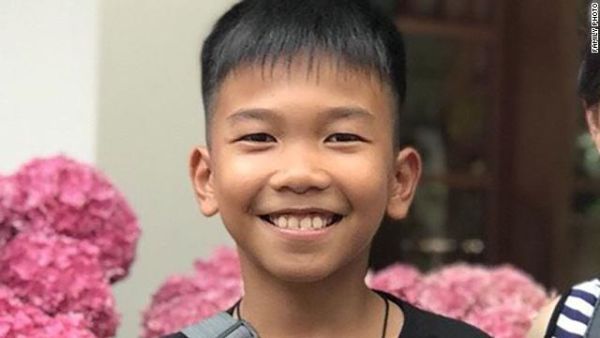 Akarat Wongsukchan, 14 years old, student at Darunratwitthaya school
Peerapat Somphiangjai, 16 years old, student at Mae Sai Prasitthisart school
Ponchai Khamluang, 16 years old, student at Ban Pa Yang school
Somjai Jaiwong, 13 years old, student at Mae Sai Prasitthisart school
Mongkol Boonpiam, 13 years old, 7th grade student at Ban Pa Muat school