Beware of Socialism – What it costs to buy a chicken in Venezuela
Banks closed Monday in Venezuela as they prepared to release the "sovereign bolivar," a new currency printed with five fewer zeroes in a bid to tame soaring inflation.
Here are a few pictures that illustrate the limited purchasing power of the old bolivar.
This stack of 14,600,000 bolivars, or about $2.22 U.S., would buy this chicken at a mini-market in Catia, a low-income neighborhood of Caracas on Aug. 16.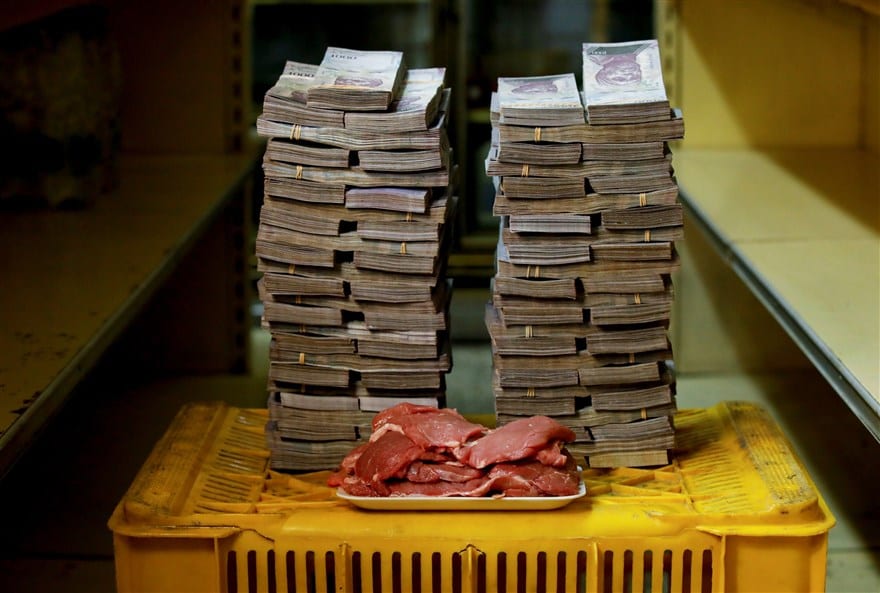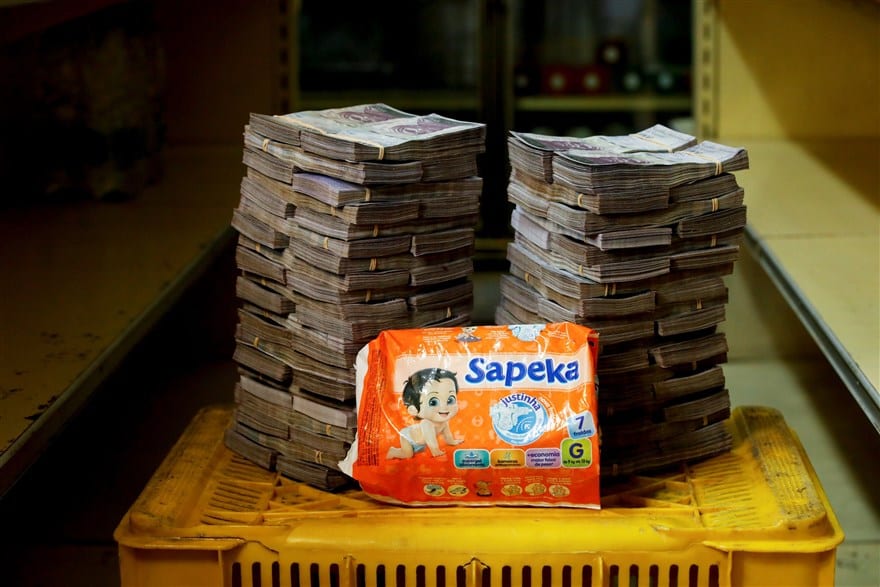 Please follow and like us:
---
The world is under attack and Mystic Post is facing real difficulties right now.

We need your help spreading the messages of the Queen of Peace.

We work very hard for Our lady every day.

Helping to Spread Our Lady's message of the coming of Her Triumph is our Mission
Satan is attacking her plans for peace and salvation for the world like never before.








God Bless you and thank you for your support and help...Stephen Ryan Founder of Mystic Post