Thank you Visionaries!!…During these Difficult Times, for 37 Years You Have Been Showing the World how to be Great Catholics …
---
The Catholic Church has had its share of controversies over the years.. For me personally, I am deeply grateful that the six visionaries have lived the Messages of Our Lady in such a beautiful simple way for so many years. Steve Ryan, Mystic Post
Thank you and may God Bless you all
Vicka, Jakov, Ivan, Marijana, Marija, Ivanka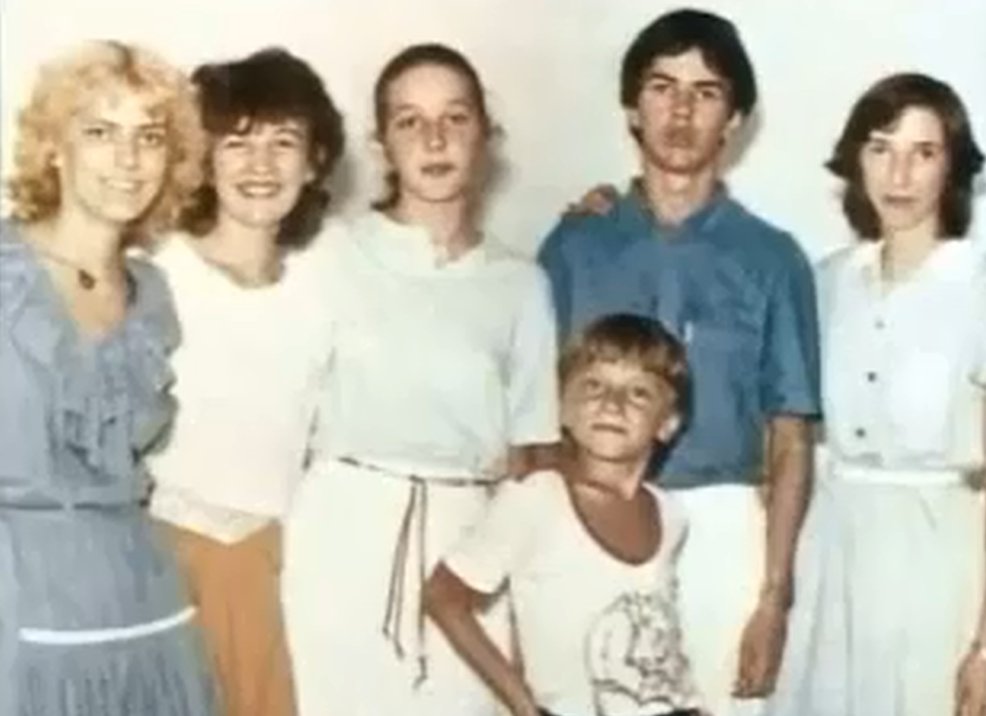 ---
"Medjugorje is the  fulfillment of Fatima"….The secret connection revealed?  Buy on Amazon!
(Visited 659 times, 9 visits today)
Please follow and like us:
---
Is it possible...
That there exists a Catholic mystery that holds the secret of America's future and that God is sending America a prophetic message of what is yet to come through his Messenger the Mother of Christ?
---