October 25, 2018 Medjugorje Monthly Message .."You have a great grace of being called to a new life through the messages" Virgin Mother mentions "Future generations"
---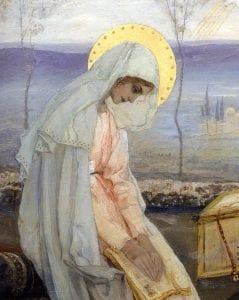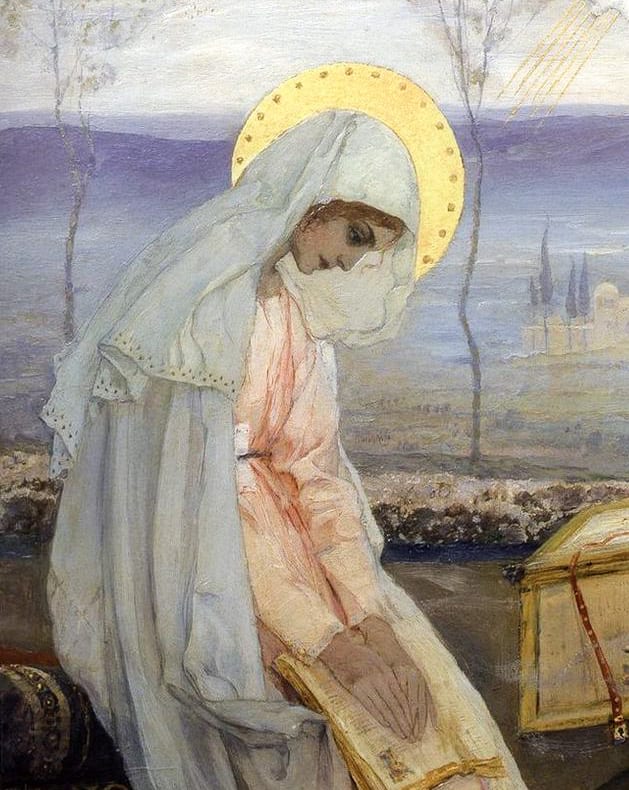 "Dear children! You have a great grace of being called to a new life through the messages which I am giving you.
This, little children, is a time of grace, a time and a call to conversion for you and the future generations.
Therefore, I am calling you, little children, pray more and open your heart to my Son Jesus.
I am with you and love you all and bless you with my motherly blessing. Thank you for having responded to my call."
Please follow and like us: