Signs in the Sky – Incredible photos of heavenly images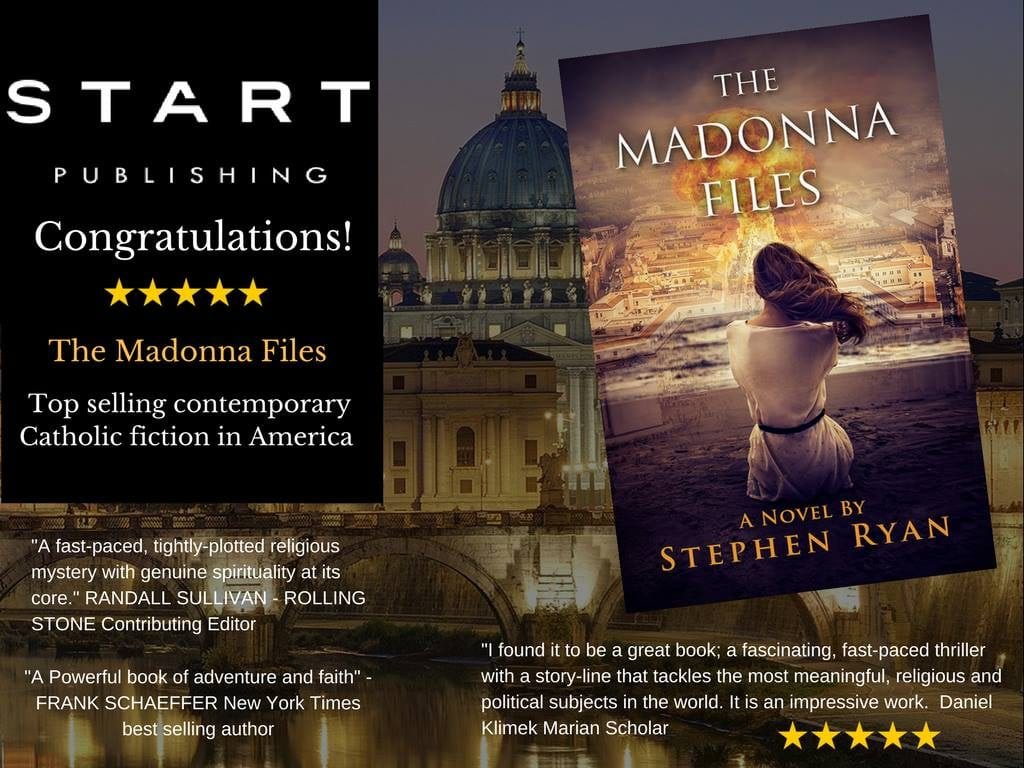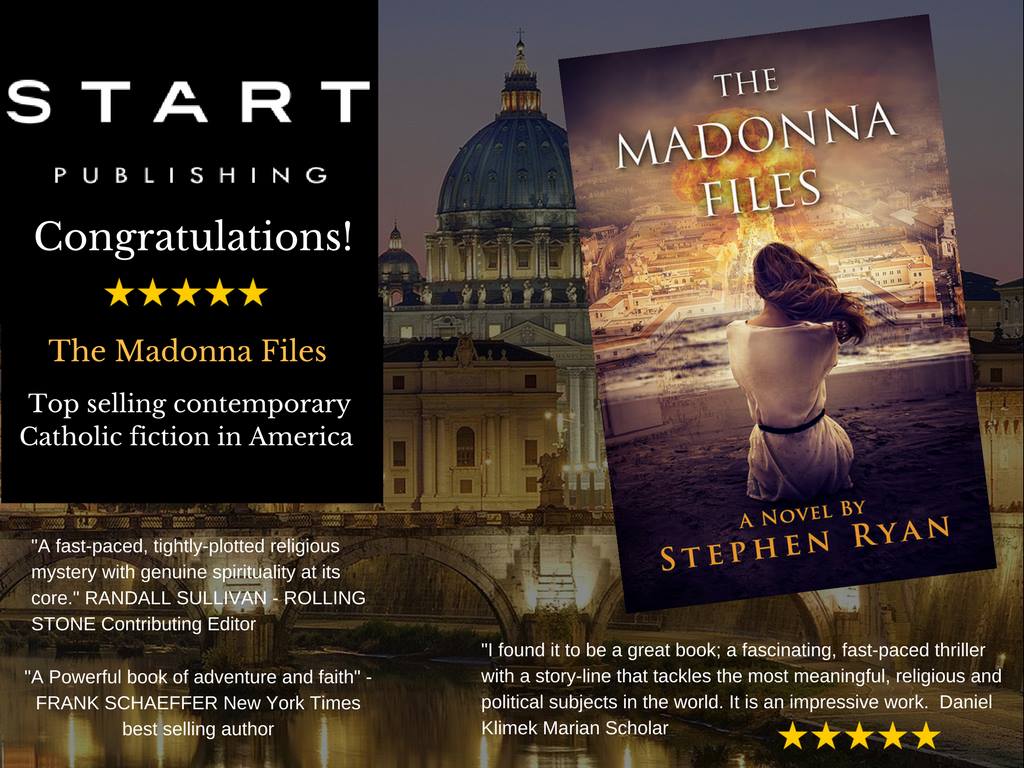 Is it possible…That there exists a Catholic mystery that holds the secret of America's future?
That this mystery lies behind everything from WWII, the Russian Revolution, and today's emerging conflict between the United States and Russia?
That this Catholic Prophecy is revealing itself in America?That God, through his Messenger the Mother of Christ, is sending America a prophetic message of what is yet to come?

Please follow and like us:
---
The world is under attack and Mystic Post is facing real difficulties right now.

We need your help spreading the messages of the Queen of Peace.

We work very hard for Our lady every day.

Helping to Spread Our Lady's message of the coming of Her Triumph is our Mission
Satan is attacking her plans for peace and salvation for the world like never before.








God Bless you and thank you for your support and help...Stephen Ryan Founder of Mystic Post