You May Also Like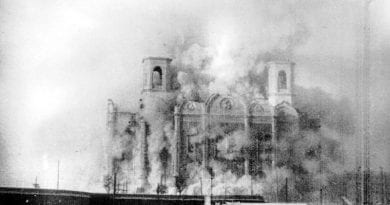 ryanmysticpost
Comments Off

on "1984" Chilling Prophecy of George Orwell. "Every statue and street building has been renamed, every date has been altered…History has stopped" The Mindset We See in So Many People Across America is Reminiscent of the Effort Taken by Atheist Communists in Russia to Destroy All Evidence of the Christian Faith – Is the Catholic Church Next?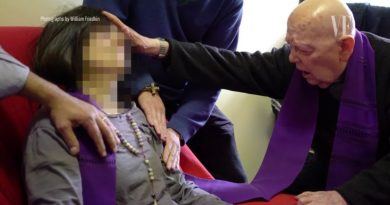 ryanmysticpost
Comments Off

on The 'demon' shouts "I am Satan"… Real story behind The Devil and Father Amorth documentary as Exorcist director films real exorcism – Film "amazes" scientist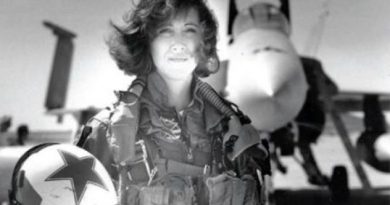 ryanmysticpost
Comments Off

on Tammie Jo Shults Pilot of Southwest flight called a 'hero' is devout Christian ..Divine intervention? "God sent his angels to watch over us," she said.