Why 2019 Could Be The Biggest Year for Medjugorje Since the First Days

D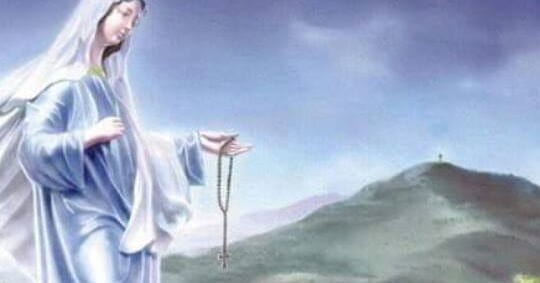 Will he stay?
Medjugorje Witness writes:  Ratko Perić, bishop of Mostar-Duvno and apostolic administrator of Trebinje-Mrkan, will be 75 on February 2, 2019. It's the age when diocesan bishops are required to submit their resignation. However, they can continue to stay in office at the Pope's discretion. It will be interesting to see what the outcome will be and the effect it may have on any future decision regarding the Medjugorje phenomenon. Ratko Perić succeded  Pavao Žanić as bishop of Mostar-Duvno on July 24, 1993.
---
By Stephen Ryan
For those who follow Medjugorje it is well understood that the local Bishop has been a fierce critic of Medjugorje for many years. In July of 2018, after the Vatican had clearly signaled a more positive view of Medjugorje, Bishop Ratko Perić issued forceful statements to the press that the Medjugorje apparitions "Were not credible."
But the local Bishop's retirement is now insight and so let us dream for a moment.
With the recent appointment of a papal envoy to oversee the pastoral needs of the pilgrims, the Vatican has clearly taken decisive action to "protect" Medjugorje. Every indication seems to be that Rome has begun the process of developing Medjugorje into an important Marian Shrine. Any formal recognition of Medjugorje as an official Catholic "Shrine" would be a thunderous event for Catholics across the globe. Such a move would be particularly intriguing in that the visionaries are still experiencing apparitions.
So what happens if Bishop Peric retires in 2019? One must think that the Vatican has already had high-level discussions of his replacement. Personally, I will be holding my breath on the day the new Bishop is announced, but I will also dream on that day about what it could mean for the entire world if the new Bishop tells the people of Medjugorje – "Yes, I believe – Our Lady is here and she has come to tell the world that God exists!"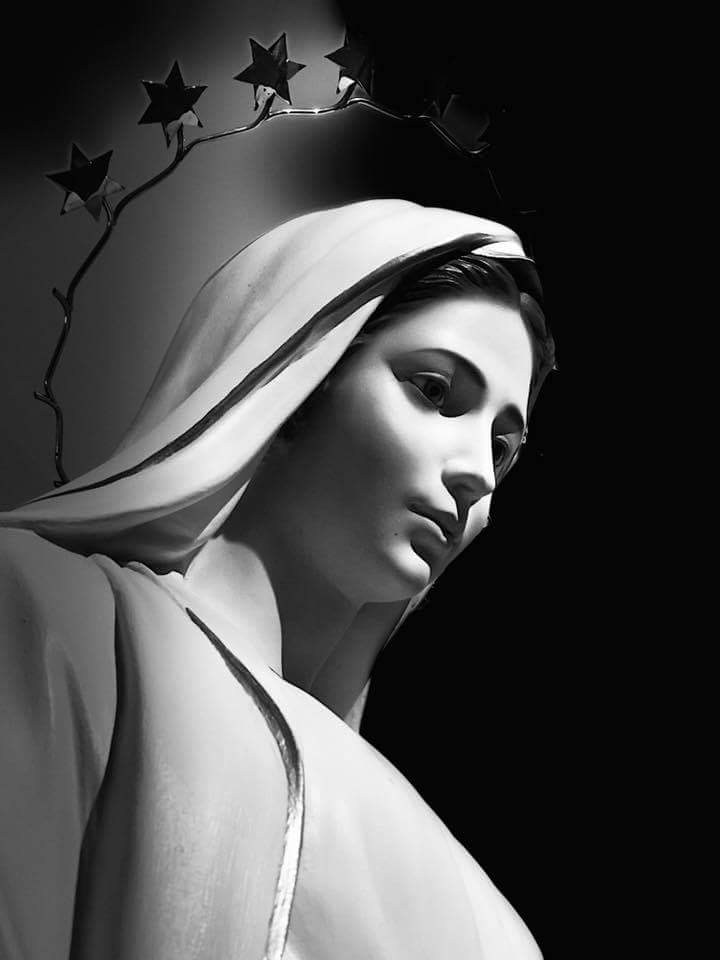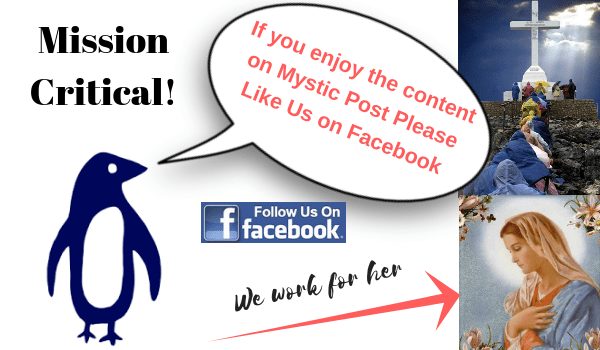 Please follow and like us:
---
The world is under attack and Mystic Post is facing real difficulties right now.

We need your help spreading the messages of the Queen of Peace.

We work very hard for Our lady every day.

Helping to Spread Our Lady's message of the coming of Her Triumph is our Mission
Satan is attacking her plans for peace and salvation for the world like never before.








God Bless you and thank you for your support and help...Stephen Ryan Founder of Mystic Post