Youtube viewer leaves comment of incredible miracle. Cut carnation turns into rose and lives in Our Lady's hand, intact, five years later.
Source Youtube Comment
Cockraine
Mary gave me a gift one day that I will never forget. On Mothers day, I put 3 Carnation flowers on a small statue of Her. She was holding a rose in her hand. The next day, the carnation in the middle took the form of a rose. And today, 2015, five years have passed and the two side carnations have dried up but the one in he middle is still intact, in a form of a rose, the same one in Her hand that was part of the statue.
Since that miracle, I understood that it is the "love" of Mary for Us that counts. I still pray to Jesus todayYoutubeand I love his Mother. There is no devil or anything malice about all of this….Have Faith!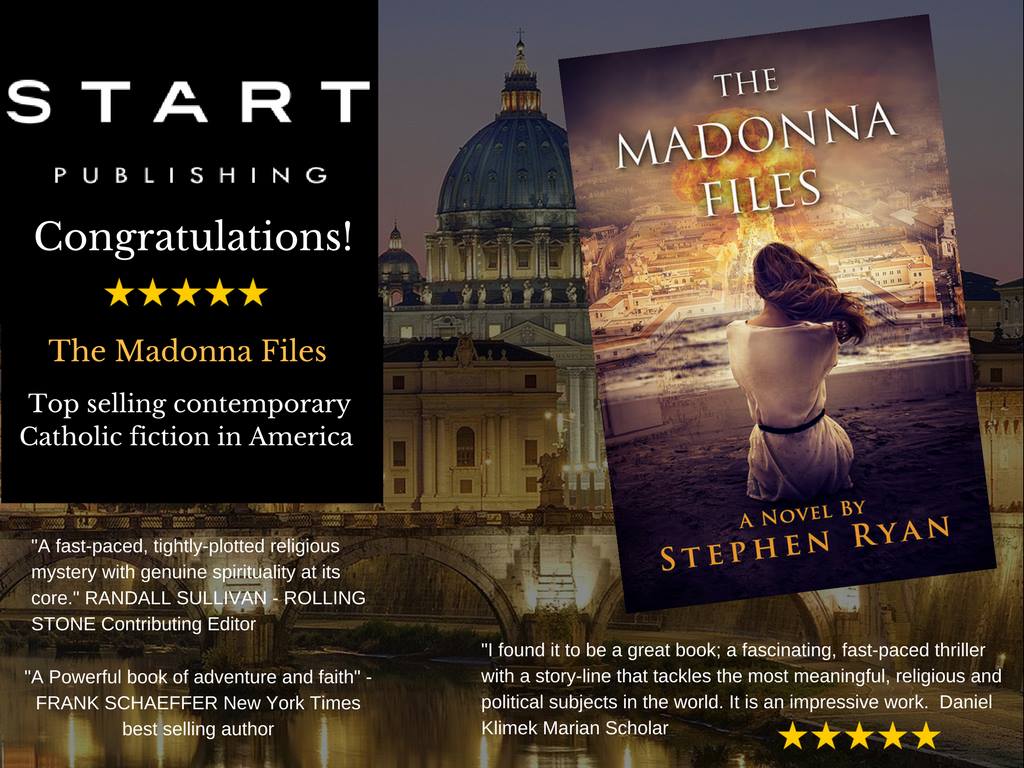 Please follow and like us:
---
The world is under attack and Mystic Post is facing real difficulties right now.

We need your help spreading the messages of the Queen of Peace.

We work very hard for Our lady every day.

Helping to Spread Our Lady's message of the coming of Her Triumph is our Mission
Satan is attacking her plans for peace and salvation for the world like never before.








God Bless you and thank you for your support and help...Stephen Ryan Founder of Mystic Post