February 25, 2019 Medjugorje Monthly Message "It does not matter how old you are…I am still with you, because God permitted me out of love for you."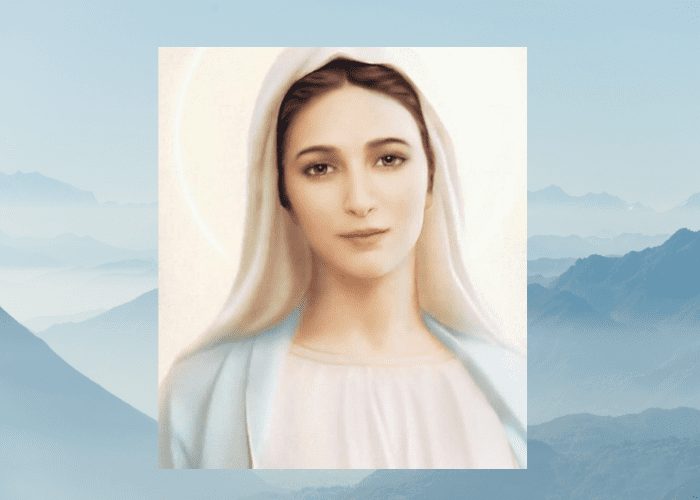 "Dear children! Today, I am calling you to a new life. It is not important how old you are, open your heart to Jesus who will transform you in this time of grace and, like nature, you will be born into a new life in God's love, and you will open your heart to Heaven and the things of Heaven. I am still with you, because God permitted me out of love for you. Thank you for having responded to my call."
---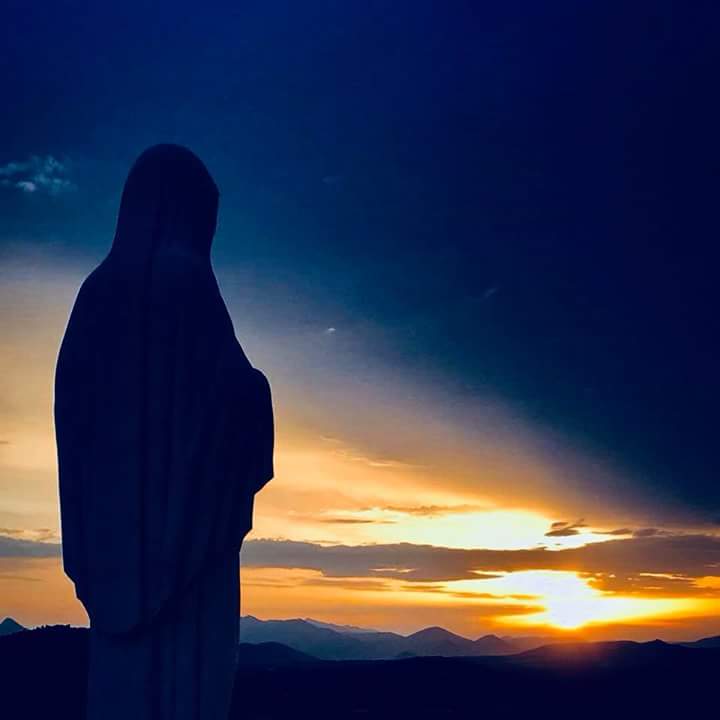 SPECIAL NOTE!
Attention Apostles for Our Lady "My children, you are not united by chance. The Heavenly Father does not unite anyone by chance."  Feb 2, 2019 – The Queen of Peace
---
Mystic Post is launching a major "lobbying" effort to educate Catholic Dioceses across America about the new historic support of Medjugorje by the Vatican.
But to affect change we need an army of Facebook Followers
Join the 35,000 apostles who have said "yes" to helping
SO PLEASE FOLLOW US ON FACEBOOK HERE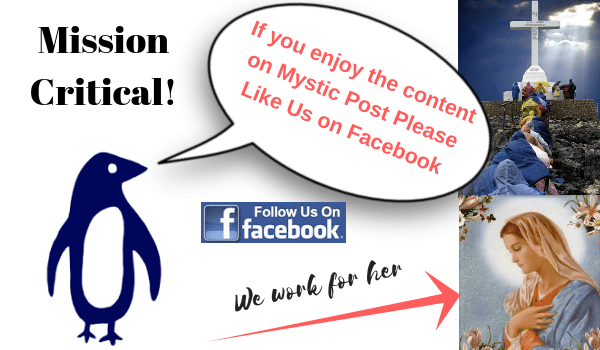 f

Please follow and like us:
---
The world is under attack and Mystic Post is facing real difficulties right now.

We need your help spreading the messages of the Queen of Peace.

We work very hard for Our lady every day.

Helping to Spread Our Lady's message of the coming of Her Triumph is our Mission
Satan is attacking her plans for peace and salvation for the world like never before.








God Bless you and thank you for your support and help...Stephen Ryan Founder of Mystic Post