March 18, 2019 Medjugorje Apparition with Mirjana (Video and message) – From Ecstasy to Agony…at end of apparition Mirjana seems to suffer badly.
"My children, As a mother, as the Queen of Peace, I am calling you to accept my Son so that He can grant you peace of soul—that He can grant you that which is just, which is good for you. My children, my Son knows you. He lived the life of man, and at the same time of God: a wondrous life—human flesh, divine Spirit. Therefore, my children, while my Son is looking at you with His eyes of God, He penetrates into your hearts. His tender, warm eyes are looking for Himself in your heart. My children, can He find Himself [there]? Accept Him, and then the moments of pain and suffering will become moments of tenderness. Accept Him, and you will have peace in [your] soul—you will spread it to all those around you—and this is what you now need the most. Heed me, my children. Pray for the shepherds, for those whose hands my Son has blessed. Thank you."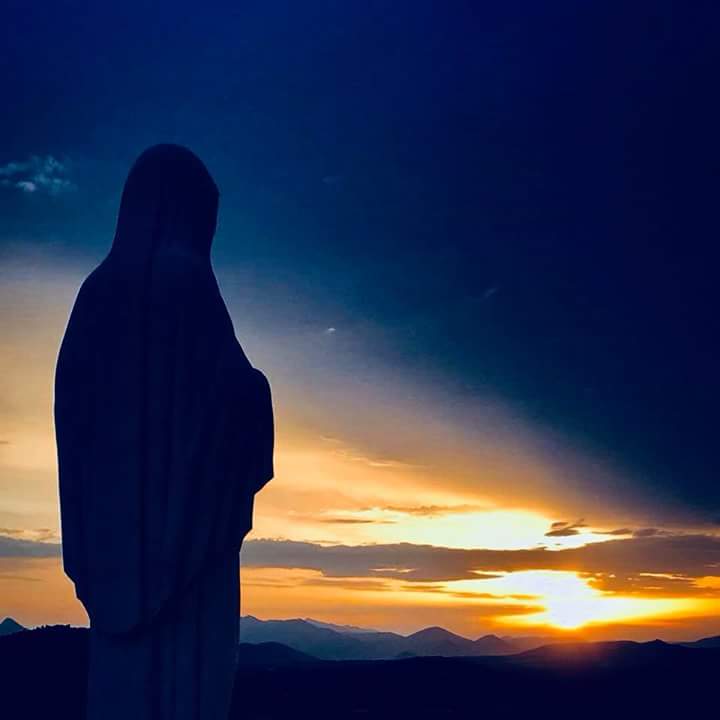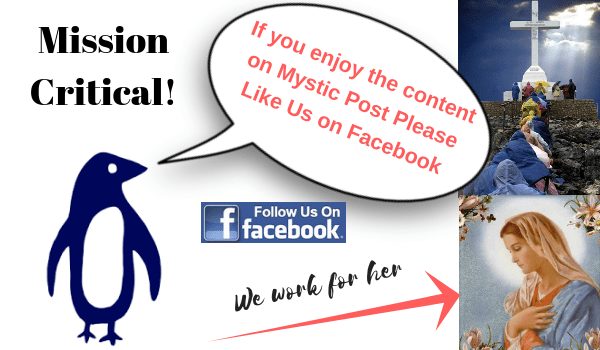 Please follow and like us:
---
The world is under attack and Mystic Post is facing real difficulties right now.

We need your help spreading the messages of the Queen of Peace.

We work very hard for Our lady every day.

Helping to Spread Our Lady's message of the coming of Her Triumph is our Mission
Satan is attacking her plans for peace and salvation for the world like never before.








God Bless you and thank you for your support and help...Stephen Ryan Founder of Mystic Post