Medjugorje: Is there a death of a soul?… Monsignor Hoser tells how to avoid the death of your soul and perishing for eternity.
Monsignor Henryk Hoser, the Apostolic Visitor in Medjugorje, sent by the Holy See, tells us how to avoid the death of the soul.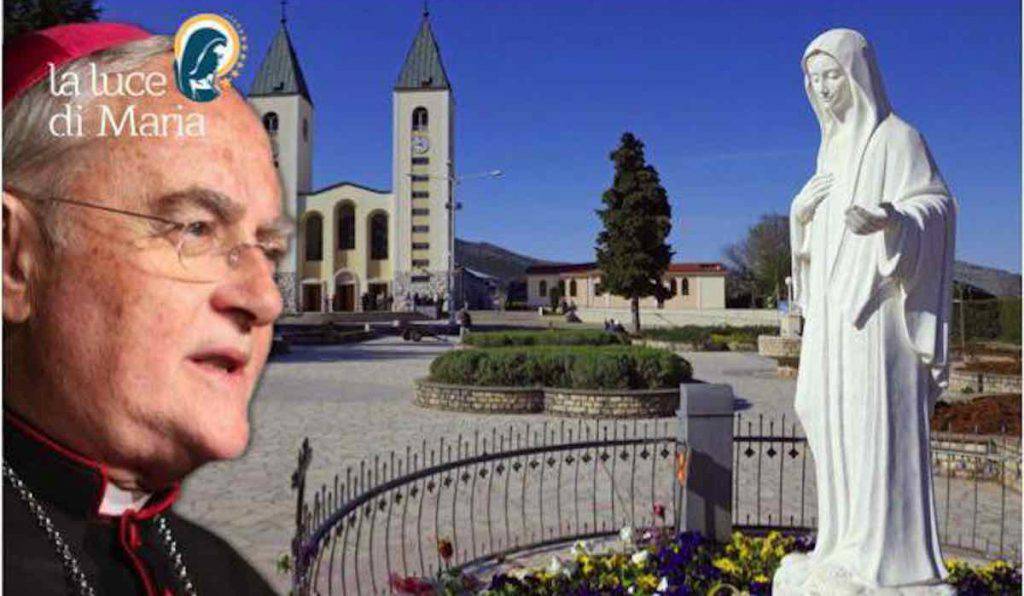 "Jesus said and repeated that there will be a bodily death, but he also spoke of the death of the soul , since it constitutes for us a threat of something much more serious, that is the possibility of perishing eternally. Every time we get converted, we turn to God who is the source of life, of eternal life, and also to love, since God is love. It is love that makes us live, it is the merciful love that gives us inner peace and also the joy of living ".
Medjugorje: Jesus wants us to have faith
Each of us, therefore, turning to God, can return to follow the path of eternal life, but it is indispensable, to do this, to have faith. 
"Before working miracles, Jesus demanded faith:" Do you believe that I can do it? ". "Yes, Lord: I believe it, I strongly believe it!" This faith opens our hearts to conversion , and this openness, thanks to the sacrament of mercy, which is sacramental confession, causes our hearts to open, to be purified and filled with the Holy Spirit with the whole Trinity.
It is Christ who confirms it, saying in the Apocalypse that he stands at the door of our heart and knocks. If the Holy Trinity lives in us, we become the temple of God, a sanctuary of God ". 
Moreover, like Mary, she was close to Christ for the whole period of her earthly life and in the terrible moments of her death , so she will not fail to be near us in the most difficult moments. 
"She took the massacred body of her Son in her arms. Then, according to the Christian tradition, she was the first to have met the Risen God, the Risen Jesus, even before Mary Magdalene ".
Antonella Sanicanti