Approaching the Apocalypse: Medjugorje Visionary: "Our Lady told me many things that I cannot yet reveal. I can only hint at what the future holds, but I do see indications that the events are already in motion…Now is the time to tell my story!"
---
We are now at a special time in history. Today, the world seems to be on fire.  Israel, USA look ready for war with Iran, serious conflicts exist between the West and Russia. Tensions between Russia and USA are at a level higher than seen during the Cold War. Unprecedented natural disasters, including back-to-back category 5 hurricanes and deadly earthquakes.
Medjugorje Visionary Says She Knows Exact Date When First Secret Must Be Released…
Mirjana: Our Lady spoke about the secrets, clarifying the details of how everything would unfold and preparing me for my role.  She appeared again and told me the date on which I must give details of the first secrets to the priest. This new knowledge eased my distress and gave me strength.  …Mirjana from Excerpt in new book "My Heart Will Triumph".
Watch video to see how the secrets may be unfolding right now. Is Medjugorje's "Great Prophecy" soon to be fulfilled?
.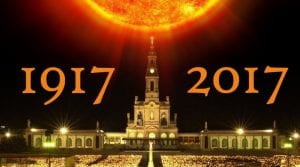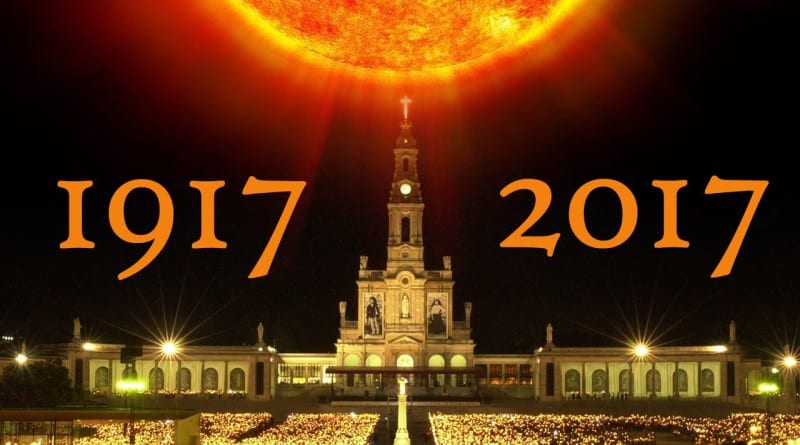 Medjugorje visionary Mirjana hints that the time is near. She says in her new book:
"Our Lady told me many things that I cannot yet reveal. I can only hint at what the future holds, but I do see indications that the events are already in motion.
"Now is the time to tell my story"

Please follow and like us:
---