Devotion to Our Lady: Prayer for a peaceful sleep
How can we entrust ourselves to the Virgin Mary before going to bed?
Here is a splendid prayer to Our Lady to ask that you watch over us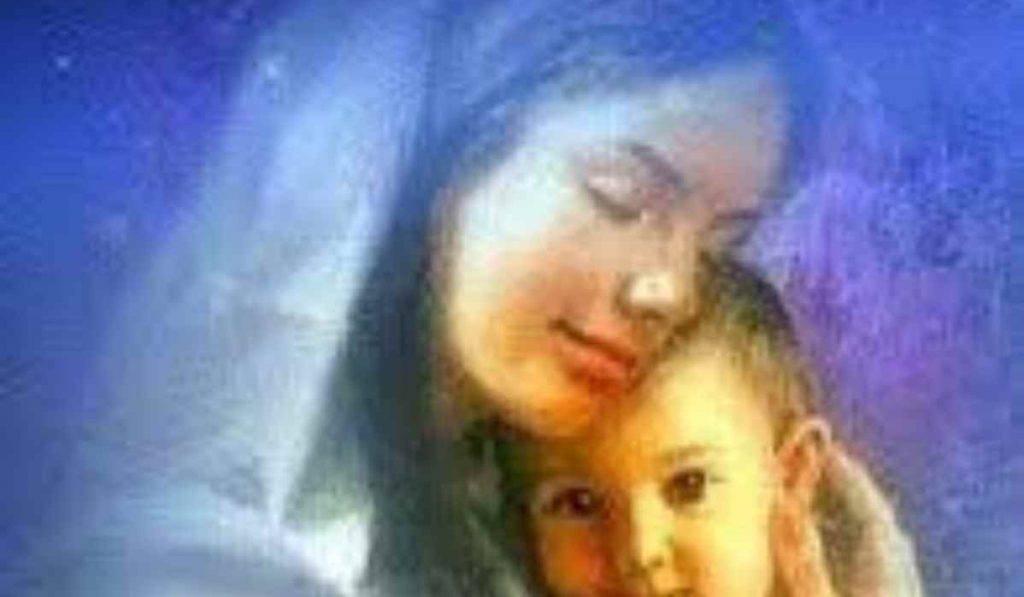 Our Lady, our Celestial Mother is always there beside us who guides us, urges us and resumes to lead us to the Father. Let us entrust ourselves to her at all times.
Maria is always with us
We began the new year with a prayer to Our Lady, as the Mother of the Lord our God and of us all. Now, therefore, let us not forget to rely on her every day, because – as only a mother can do – she does nothing but think of her children, of us all, and calls us and awaits us hopefully .
She welcomes us every time with a smile and makes us understand that everything can be forgiven, if we really want to; if we want to find peace and serenity; if we commit ourselves to lean on her and allow her to console us, to talk to us about her Only Son, our God who loves us so much.
She asks us to abandon ourselves to her embrace, promising not to leave us disappointed, assuring us that there is no better way to approach salvation and make all our thoughts, our every action more holy and acceptable to God.
She is the loving Mother who will never stop taking care of us and entice us to prayer.
Prayer to Our Lady, so watch over us
O Virgin, it gets late, everything falls asleep on earth, it's time for rest: don't abandon me!
Put your hand on my eyes like a good mother. Close them gently to the things down here. My soul is tired of worries and sadness, the work that awaits me is close to me here.Put your hand on my forehead, stop my thinking.
My rest will be sweet, if blessed by you. so that tomorrow your poor son will awaken stronger and happily resume the weight of the new day . Put your hand on my heart, he alone always keeps watch and restores an eternal love to his God. Amen.
Antonella Sanicanti


Please follow and like us:
---
The world is under attack and Mystic Post is facing real difficulties right now.

We need your help spreading the messages of the Queen of Peace.

We work very hard for Our lady every day.

Helping to Spread Our Lady's message of the coming of Her Triumph is our Mission
Satan is attacking her plans for peace and salvation for the world like never before.








God Bless you and thank you for your support and help...Stephen Ryan Founder of Mystic Post