Hundreds stuck in Mt. Everest 'traffic jam' near summit…Turns deadly for American man
A man from Utah, who had just completed his life-long dream of reaching the top of Mount Everest, died while descending on Wednesday.
The avid climber, 55-year-old Donald Lynn Cash, was following his dream of climbing the tallest mountain on each continent, NBC reported.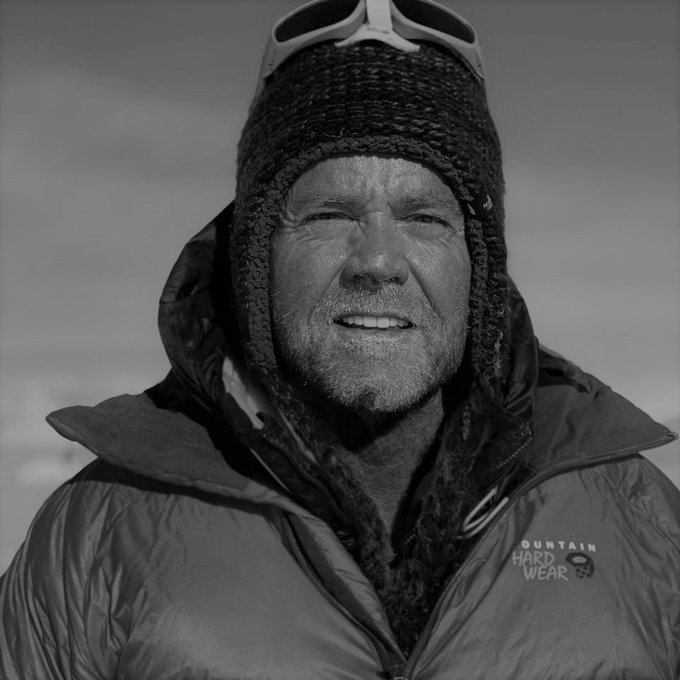 American climber Don Cash dies on Mt #Everest as death toll reaches 12. More: https://t.co/gzp1lpOgbj #Everest2019 pic.twitter.com/kvxiG726Hz
The reward for climbers who ascend Mount Everest is a view like none other, an expansive vista of the Himalayas from the highest point on the planet.
On Wednesday, those who made it to the top saw something else: Hundreds of other climbers.
The final leg of their journey to the summit was a traffic jam of trekkers enticed by good weather, the route clogged by a single-file march of 250 to 300 people along a precarious cliff that caused delays of about three hours.
"I have had bottlenecks on mountains before but not this many people at such high altitude," Nirmal Purja, a climber who photographed the scene, said in a message. If the weather had turned, he said, "it could've been a real disaster."
The long, winding line to the peak added risk to what is already one of the most dangerous mountains, raising the possibility of frostbite and oxygen depletion. At least two climbers died after having reached the summit on Wednesday, and their deaths may have been related to the delays.

Without your charitable GIFTS it would be hard to continue spreading Heaven's messages. Please consider helping us keep the site going strong. Thank you and may God Bless you all.