Medjugorje, Vicka: Our Lady wants to change our lives. Here is Her advice when we are attacked by personal problems in the morning.
What is Vicka's advice for clearing your mind of problems in times of difficulty?
The visionary of Medjugorje advises us to follow what Our Lady would tell us. Start the day with a prayer.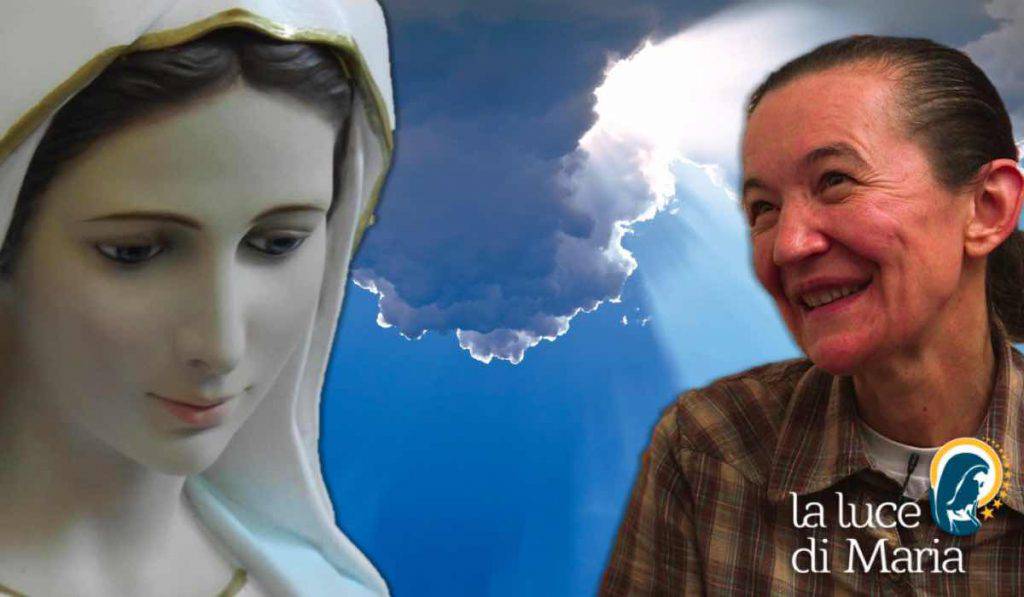 Vicka talks about the importance of morning prayer
In everyone's life, when you wake up, you find yourself attacked by personal problems.This happens especially to those who are experiencing a moment of great tribulation, whether due to health problems, love or work. How to start the day in a positive way? How can you clear your mind of negative thoughts? How, then, do we keep hope for the future alive? To the rescue comes the visionary of Medjugorje Vicka , who during an interview granted to Father Livio explains to us how to face the day in the best way.
Asked about this by the priest who directs Radio Maria, the visionary says: "If you wake up in the morning when you start thinking about this and that, then where did you put God?Our Lady wants us to put God first in our minds and in our hearts immediately when we wake up in the morning. We must start the day with a prayer, for example a Hail Mary. If I begin the day even with only one Hail Mary, but recited with the heart, then the day begins with joy and blessing ". It is not the first time that Vicka speaks of the importance of prayer for our life, in another interview she explained the effects of prayer on the soul .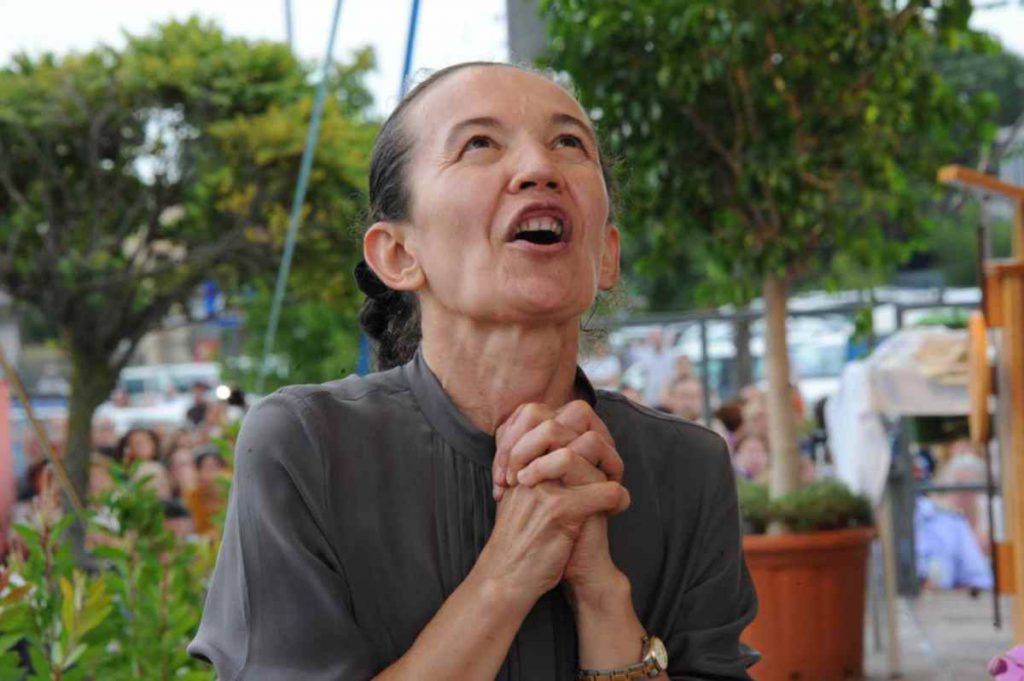 Vicka: "Problems and diseases are gifts of God"
In the same interview, Father Livio reminds the visionary that often we cannot control negative thoughts and in the morning we are attacked by them. On the other hand, the more serious the problem, the more difficult it is to divert the mind from it. But Vicka replies that to help us in this difficult task we have to entrust the problems to God, but how can we do it? The only way is to entrust them to God, to realize, in short, that if He gave them to us, there is a reason that we will not be able to understand: "As far as suffering is concerned, Our Lady says that when God gives suffering or a cross , these are great gifts of his love ".
At this point the priest points out that most people consider suffering and illness as a misfortune. The visionary then explains that it is not so and that she tried it on her skin: "It is not a disgrace. I say right now with all my heart that this is really a great gift. I say this from my personal experience, because I felt it was a gift ". Anyone who knows the story of Vicka knows that in life he suffered a lot of suffering, but that he always faced it with faith, asking God and Our Lady to send her other crosses if it served anyone . The reason for this availability explains herself at the end of the interview with Don Livio: "They are gifts because God sends you suffering to help him realize his plans, to help your brother or your neighbor".Follow all our news also through the new Google News service, CLICK HERE
Luca Scapatello

Please follow and like us:
---
The world is under attack and Mystic Post is facing real difficulties right now.

We need your help spreading the messages of the Queen of Peace.

We work very hard for Our lady every day.

Helping to Spread Our Lady's message of the coming of Her Triumph is our Mission
Satan is attacking her plans for peace and salvation for the world like never before.








God Bless you and thank you for your support and help...Stephen Ryan Founder of Mystic Post