Medjugorje: A prayer for Healing and Liberation to be recited today June 6, 2019
"Dear children! Rejoice with me, convert in joy and give thanks to God for the gift of my presence among you. Pray that, in your hearts, God may be in the center of your life and with your life witness, little children, so that every creature may feel God's love. Be my extended hands for every creature, so that it may draw closer to the God of love. I bless you with my motherly blessing. Thank you for having responded to my call. "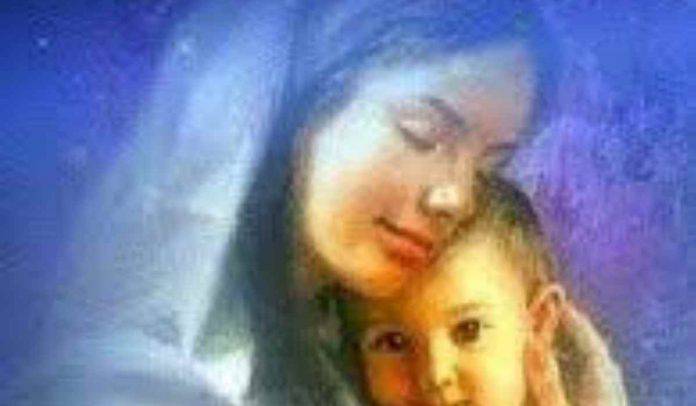 Prayer for healing and liberation
We want to share with you this beautiful prayer from Medjugorje. The prayer of healing and release of body and spirit held in the church of St. James in Medjugorje. It is about the prayer of healing and liberation. Let us listen to the words of the Lord. Let us learn to love as Christ has loved us.
Jesus the Savior,
My Lord and my God,
that you redeemed us with the sacrifice of the Cross
and you have defeated the power of satan,
please free me / (to free me and my family)
from every evil presence
and from every influence of the evil one.

I ask you in Your Name,
I ask you for Your Wounds,
I ask you for Your Blood,
I ask you for Your Cross,
I ask you for intercession
of Mary Immaculate and Sorrowful.
Blood and water
that spring from your side
come down on me / (us) to purify (purify us)
to free me / (free ourselves) to heal / (to heal).
Amen

Please follow and like us:
---
The world is under attack and Mystic Post is facing real difficulties right now.

We need your help spreading the messages of the Queen of Peace.

We work very hard for Our lady every day.

Helping to Spread Our Lady's message of the coming of Her Triumph is our Mission
Satan is attacking her plans for peace and salvation for the world like never before.








God Bless you and thank you for your support and help...Stephen Ryan Founder of Mystic Post