Michael Brown's New Book About the Strangest Wonders on Earth … The true-but-incredible book is a journey through some of the strangest, most inexplicable — and in some cases most threatening occurrences on the planet.
If you thought life on earth had its bizarre moments, you're about to see that conception taken to an extreme — one that sometimes speaks to the amazing nature of life but also one that often should alert and even alarm those who follow Jesus. Not all wonders are good ones!
In sixty-three short chapters — each a new "wonder" — this fast-paced, true-but-incredible book, more than two years in the making, is a journey through some of the strangest, most inexplicable — and in some cases most threatening — accounts as Catholic author Michael H. Brown documents extraordinary phenomena that have occurred around the world in recent years. (See table of contents below; they are not accounts that have not appeared on this website.)
"This is a very new kind of book for me," Brown says. "It crosses a lot of lines I have never crossed before — into some of the most bizarre claims on the planet, but hopefully with a sober Christian eye. I guess you could say it's somewhat daring. It will reach both spiritual and secular audiences, with what I hope are surprises and mysteries to ponder and often, to pray about in just about every chapter. I don't think those who want to read something intriguing will be disappointed."
While some ignore it, the current culture — television shows, movies, YouTube, and social media — has been awash with reports of hauntings and bizarre phenomena, from UFOs and "bigfoot" to psychics to ghosts to eerie places around the world where very strange "wonders" and "paranormalities" occur. And way beyond that.
In most cases –– as this "can't-put-it-down" book shows — they are lyingwonders: deceptions by the evil one as his minions flood the spiritual landscape with false signs and manifestations (2 Thessalonians 2:9). The boy who repeatedly disappeared in front of his teacher, preachers, and his entire class. The woman who they claim is an alien "hybrid." Modern-day Lazaruses. Living "dinosaurs." The incredible prediction more than a century ago about Trump — that used his actual name (in a book called The Last President). In other cases, there are simply depictions of the strangest things that occur on this planet called earth — in God's Creation.
This is a new kind of Christian book, written from a Catholic perspective and going quite a step beyond his special reports. Astonishing healings — beyond what even ardent Christians have heard. Miraculous materializations. Mysterious strangers (the author's encounter with a most unusual doctor in New Orleans). And just plain curiosities in God's Creation: truly amazing coincidences and unsolved puzzlements told in a style that will captivate the reader from the first to the last, allowing them to see the spiritual threads between what seem like disparate phenomena as Michael H. Brown, a former newsman known for his exposure of the Love Canal and the Mafia in New Jersey, now a full-time Catholic writer, pieces together the most incredible testimonies he could find.
The book is available exclusively here at Spirit Daily for now and also on Kindle.
About the author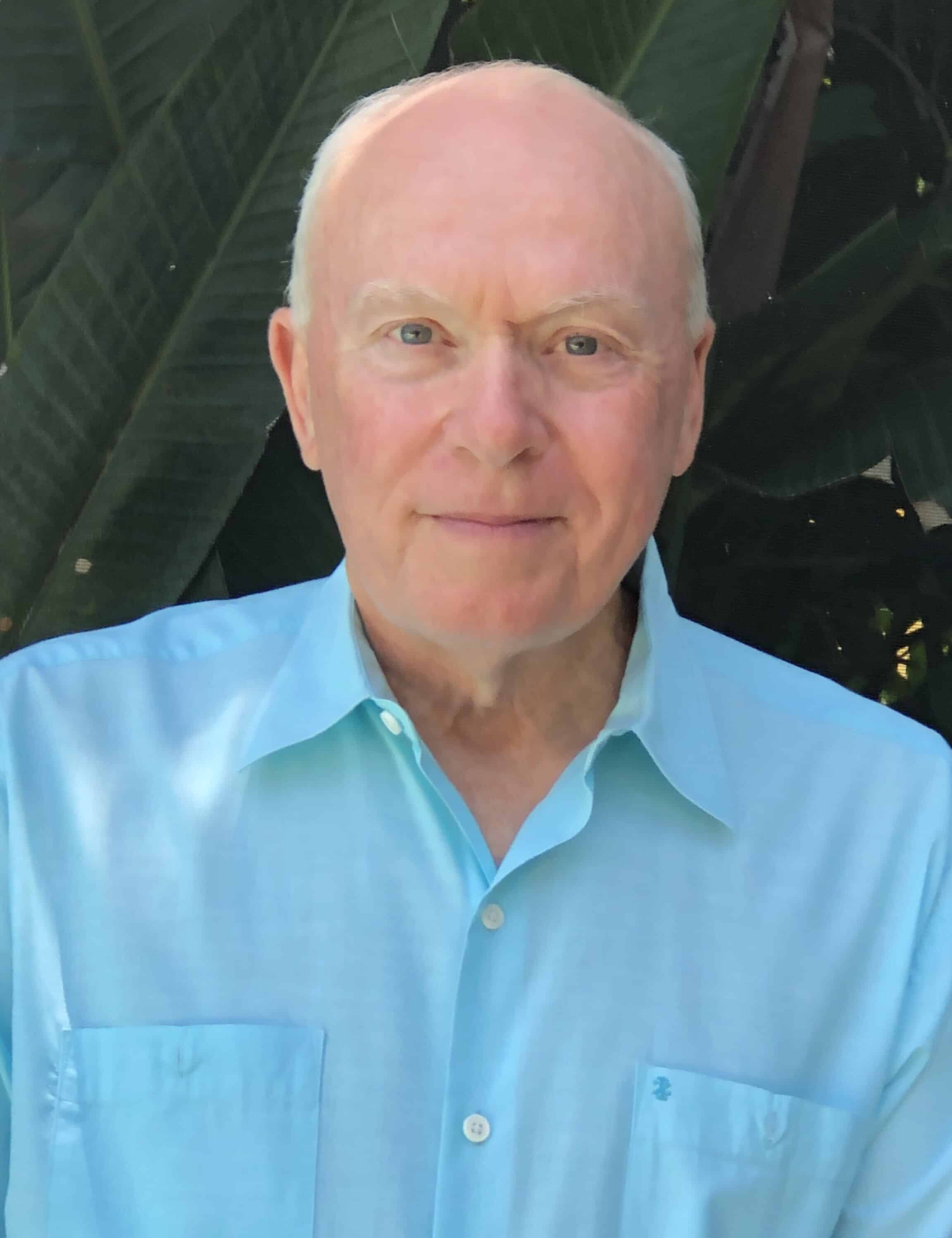 A journalist, Michael H. Brown is the author of twenty-nine books. Known initially for his ground-breaking reportage on the Love Canal toxic crisis, he has penned books on everything from the Mafia to the search for the first anatomically-modern human using DNA. Since 1991 he has written Christian books, including bestselling The Final Hour, The Other Side, Prayer of the Warrior, and Witness. In his days as a journalist, his work appeared in magazines such as The New York Times Magazine, The Atlantic Monthly, Reader's Digest and New York and he appeared on shows such as Mother Angelica Live, the Today Show, Nightline, Phil Donahue, TBN (Paul and Jan Crouch), and Coast-To-Coast (with Art Bell). In his secular days he went on four national book tours for Pantheon/Random House, Simon & Schuster, and HarperCollins. He also has spoken in hundreds of Catholic churches, conducted more than a hundred retreats across America, and is founder of Spirit Daily.
able of Contents
1– Into Thin Air
2– Lights In A Woodland
3– The No-Tell Hotel
4– The Israeli Who Flew Through Time and Space
5– Did Giants Once Roam America?
6– The Woman Who Predicted 9/11
7– Prophecy of a President
8– Electric People
9– Can A Car Be Cursed?
10- The Strange Number Eleven
11- The Inn of No Return
12- The Oddest of Odds
13- Scientists Meet A Phantom
14- Living Water
15- Faces On a Floor
16- Etched In Time
17- Rock Stars and UFOs
18- Whispers In Space
19- Whispers From Beneath
20- When An Animal Speaks (and Thinks)
21- Heart To Heart
22- Mummies That Curse
23- A Miracle in Hell
24- The Pilots Saw What?
25- Those Who Can Recall Everything
26- Back To the Past
27- A Trail Of Cloven Hoofs
28- Claws and Fangs
29- Stranger Than Roswell
30- The Most Amazing Miracle?
31- A Bible 'Marvel'
32- Move Over, Rip
33- The 'Dancing Plague'
34- Modern-Day Lazaruses
35- Devil's Hole
36- Those Cattle Mutilations
37- The Wheels of Ezekiel
38- Not Of This World
39- The Case of the Restless Tombs
40- Living Fossils
41- Strangeness in the Night
42- Sinister Wings
43- A Most Incredible Cure
44- Fiery Phantoms
45- Stranger Than Harry Potter
46- Alien Sounds
47- When Dreams Turn Into Nightmares
48- Otherworldly 'Apes'
49- Those Who Eat the Most and the Least
50- America's Stonehenge
51- Was It A Comet?
52- Angry Ghosts
53- Seeing From Afar
54- Living Dinosaurs
55- Ghosts Aloft
56- The Doll That Texts
57- When a Daughter… Wasn't
58- The Miracle That Made A President
59- Dreams That Save Lives
60- A Bermuda Triangle — In New England
61- The Stranger in New Orleans
62- The Secrets of Yugoslavia
63- The Mystery Man Near Chattanooga
Notes