Medjugorje is incredible! The Miracle of the Sun during Mirjana's apparition JULY 2, 2019 The moment at 1:16 minute is "supernatural"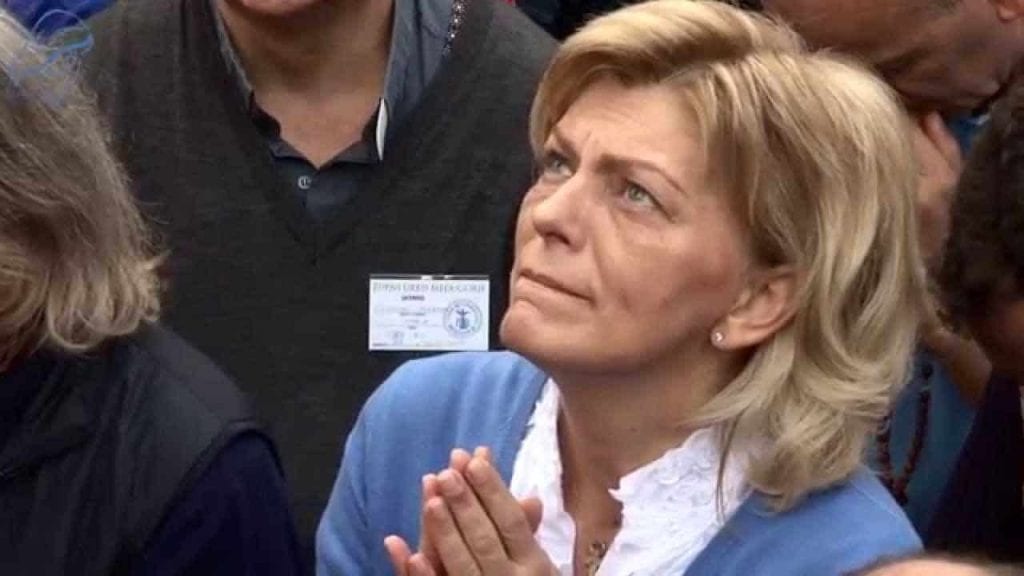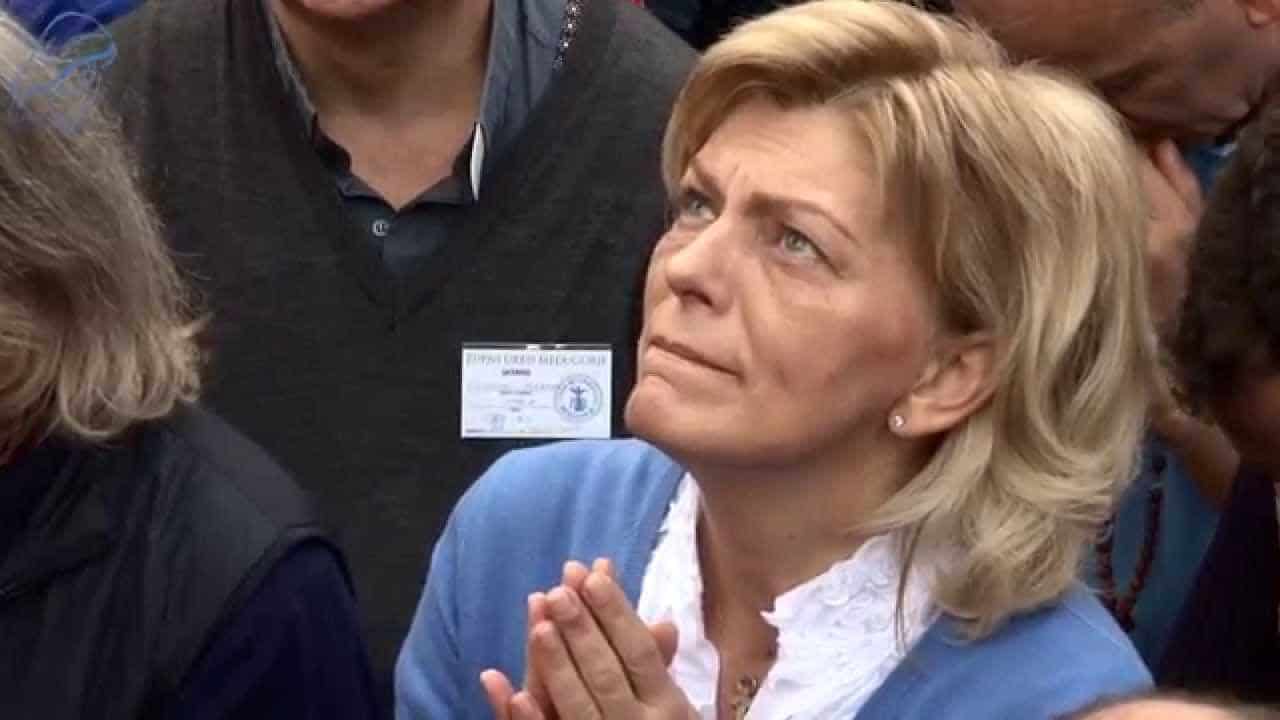 sharon mcguePublished on Jul 16, 2019SUBSCRIBE 0I captured this video of the sun strongly pulsating during Mirjana's monthly apparition to Our Lady on July 2, 2019. The pulsating starts around 1:12 It is a true miracle of the sun which Our Holy Mother blessed me with during our trip to Medjugorje Hercogovina.
sienna forde1 week agoThis is amazing. I recently came across medjugorje via youtube and have watched every documentary I could find. I find it so fascinating. This video is brilliant. God willing one day I will go to medjugorje.
---
"The Marian thriller that reveals how Medjugorje and Fatima secrets connect…."
Is it possible –
That there exists a Catholic mystery that holds the secret of America's future?
BUY ON AMAZON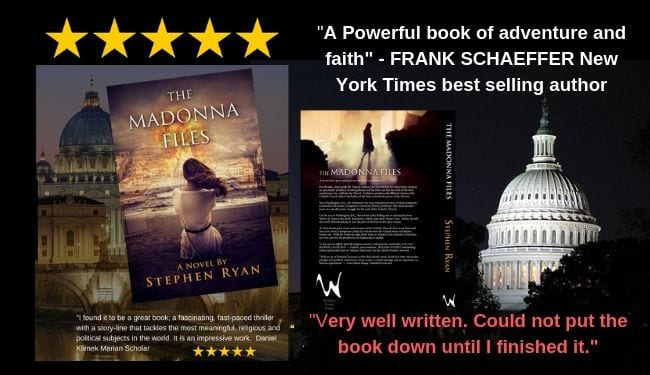 Please follow and like us:
---
The world is under attack and Mystic Post is facing real difficulties right now.

We need your help spreading the messages of the Queen of Peace.

We work very hard for Our lady every day.

Helping to Spread Our Lady's message of the coming of Her Triumph is our Mission
Satan is attacking her plans for peace and salvation for the world like never before.








God Bless you and thank you for your support and help...Stephen Ryan Founder of Mystic Post