Medjugorje July 31, 2019 – Father Livio: the world is destroying itself! "Fatima is the fulfillment of Medjugorje… Russia is a sign of the coming secrets…"Russia's conversion is a sign the plan is now underway."
Father Livio Fanzaga, of Radio Maria, offers us some important reflections on the phenomenon of the many apparitions of the Queen of Peace in Medjugorje.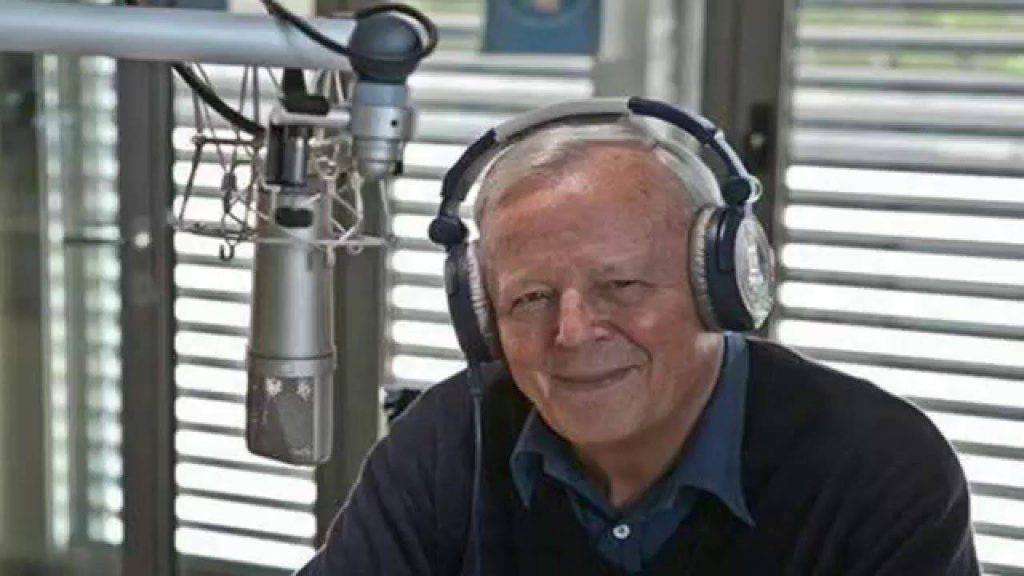 "These are the longest public appearances since the Marian apparitions existed. They are part of a plan that goes from Fatima to Medjugorje, as Our Lady herself said. That is, that it came to complete what it began in Fatima, regarding a time of peace for humanity.
The visionaries themselves say that we are still at the beginning of this plan, partly realized with the conversion of Russia, already underway, thanks to the regained religious freedom.For the most part, however, it has yet to be realized, because apostasy from faith is also taking place in the West and at the same time the world, for the first time in human history, is at risk of self-destruction ".
"Russia will come to glorify God the most; the west has made progress but without God and act as if they are their own creators." The Queen of Peace

"Medjugorje is the fulfillment of Fatima"
Father Livio: how can we save the world?
The Queen of Peace would like to bring us back to the faith, so that we may realize the serious danger we are running and how important it is to counteract the evil that is spreading in the world. "Our Lady sees that we are building a world without God : for this you are unhappy and for this reason there is neither future nor eternal life. Self-destruction is a concrete possibility: man can destroy the planet on which he lives and Our Lady has come, as Queen of Peace, to preserve us ".
Our conversion and our prayers will serve to fight Satan and remove him from this world.To win this battle, it is necessary to oppose evil, right from the start, the shield of faith and the Word of God. Moreover, Our Lady has repeated to us, in Medjugorje as in other places and in other historical times, that we are in serious danger!
Antonella Sanicanti
---
"The Madonna Files is THE Marian thriller that reveals how Medjugorje and Fatima secrets connect…."
Is it possible –
That there exists a Catholic mystery that holds the secret of America's future?
BUY ON AMAZON