Medjugorje: Pearls from Mary and a prayer for healing and liberation July 17, 2019 "Without Him there is no future or joy and, above all, there is no eternal salvation."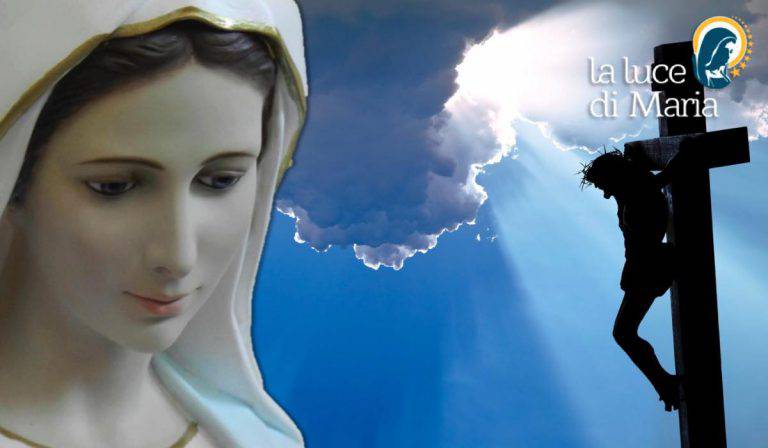 "Dear children! Today I call you to have your life be connected with God the Creator, because only in this way will your life have meaning and you will comprehend that God is love. God sends me to you out of love, that I may help you to comprehend that without Him there is no future or joy and, above all, there is no eternal salvation. Little children, I call you to leave sin and to accept prayer at all times, that you may in prayer come to know the meaning of your life. God gives Himself to him who seeks Him. Thank you for having responded to my call. "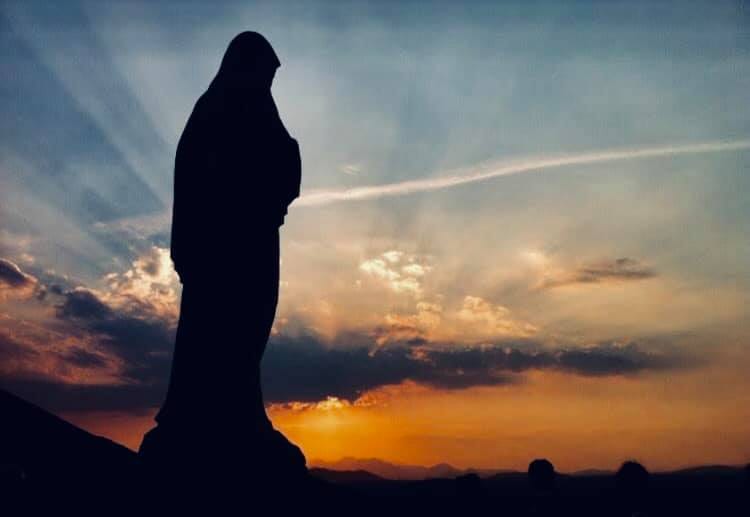 Prayer to St. Raphael, Angel of Happy
O Raphael, lead us towards those we are waiting for, those who are waiting for us! Raphael, Angel of Happy Meetings, lead us by the hand towards those we are looking for! May all our movements, all their movements, be guided by your Light and transfigured by your Joy.

Angel Guide of Tobias, lay the request we now address to you at the feet of Him on whose unveiled Face you are privileged to gaze. Lonely and tired, crushed by the separations and sorrows of earth, we feel the need of calling to you and of pleading for the protection of your wings, so that we may not be as strangers in the Province of Joy, all ignorant of the concerns of our country.

Remember the weak, you who are strong–you whose home lies beyond the region of thunder, in a land that is always peaceful, always serene, and bright with the resplendent glory of God. Amen.

Please follow and like us:
---
The world is under attack and Mystic Post is facing real difficulties right now.

We need your help spreading the messages of the Queen of Peace.

We work very hard for Our lady every day.

Helping to Spread Our Lady's message of the coming of Her Triumph is our Mission
Satan is attacking her plans for peace and salvation for the world like never before.








God Bless you and thank you for your support and help...Stephen Ryan Founder of Mystic Post