Pope Francis teaches us to pray to our guardian angel
How important is it and how can we turn to our Guardian Angel? The Holy Father shows us how and why. Holy See: "The angel brings us closer to God".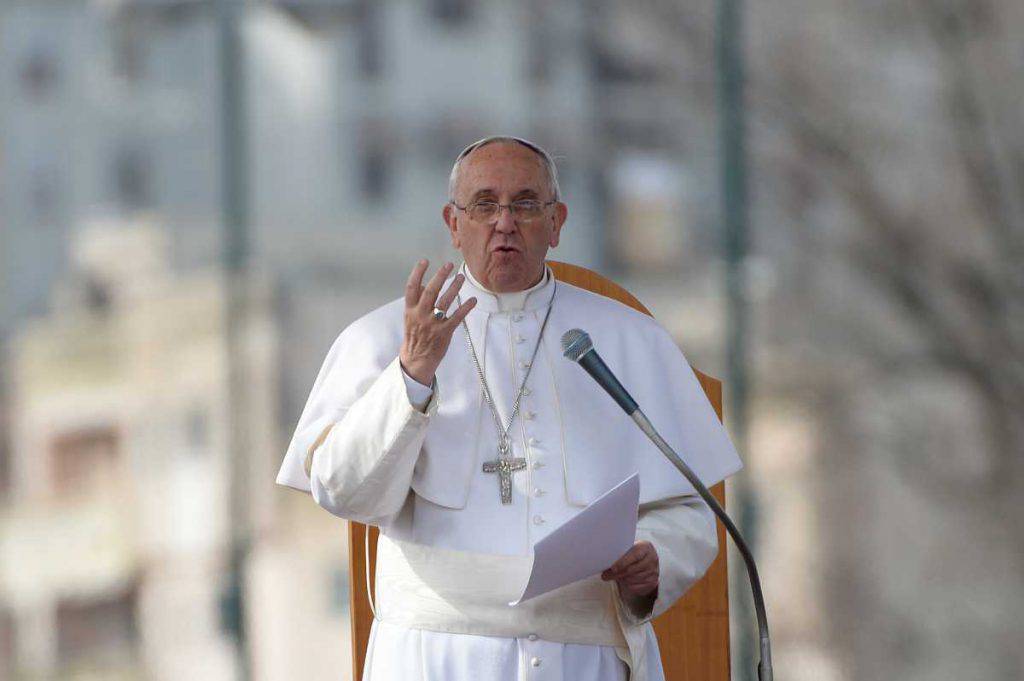 How to find the right words? We follow the indications of the Holy Father.
Pray the guardian angel
Prayer to the guardian angel must not be limited, only, to the Angel of God , but it must be something deeper, something that really makes us feel the presence of this divine figure beside us. But how to do it? Pope Francis gives us directions: " The angel is authoritative and judges us, but at the same time he also listens to what we need. And the Holy Spirit also does its part: it helps us and inspires us to pray to it ".
Pope Francis: how to pray to the guardian angel
But how can we pray intensely to our guardian angel? " When we decide to stop because we are afraid of something, our whole life stops. It is as if we were in danger: so many people are afraid to walk, to risk. But we know well that life, if it is still and does not go on, risks being corrupted. It's a bit like water: when it stagnates and doesn't move, what happens to it? That is invaded by mosquitoes and becomes putrid. Here we must not do so with our life. We ask our guardian angel for help "- says Pope Francis .
Pope Francis: the help of a guardian angel
The holy father is decided in his lesson: " The guardian angel helps us, urges us to walk.The guardian angel is not the only one to be with us. Through him, even God the Father is with us. The angel is in direct relationship with God ".
But what does the guardian angel represent for every Christian? " The guardian angel is the bridge between God and man, it is the bond that unites us to him from morning to evening.Let us pray to the guardian angel: he knows the way of our every day, he knows the only road that leads us to God "- concludes Pope Francis .
The guardian angel is the highest mystical figure , the light that brings us closer to God. We follow the words of Pope Francis with true and intense devotion.
ROSALIA GIGLIANO
Shttps://liturgicus.com/ource: liturgicus.com