Does she know what will happen with the Coronavirus? The Visionary with the biggest secret in the world. "Our Lady told me the future of the world."
"From 1981 until 1985 I received the apparitions on a daily basis. During that period Our Lady dictated to me her biography. I wrote everything down. She also told me the future of the world and the future of our Church. When I have permission from Our Lady, this will be published
On the 7th May, 1985, I had the last daily apparition and that was the longest apparition that I have ever had because Our Lady stayed with me one hour.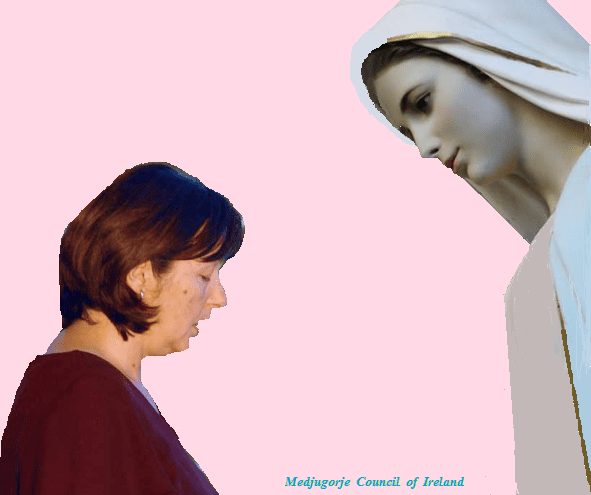 On that day Our Lady gave me the final and tenth secret and I was told that I would not have the apparitions on a daily basis anymore, but Our Lady promised me that she was going to appear to me once a year on June 25.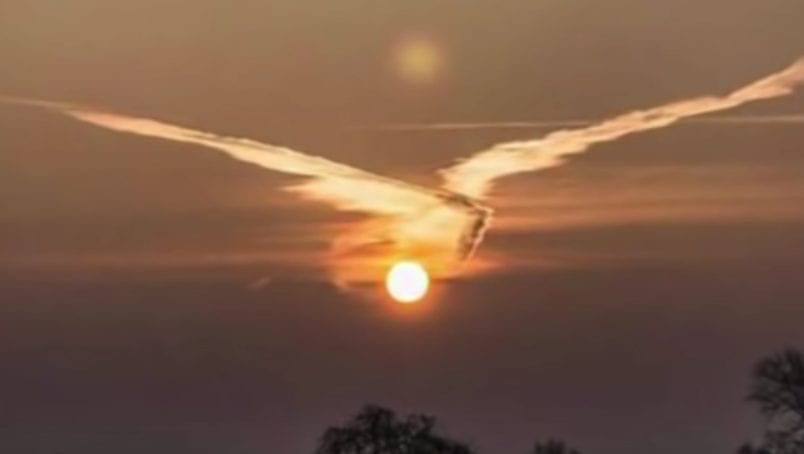 From 1985 to today I received the apparition once every year on June 25. But at that last daily apparition I was given the greatest gift, not just for myself but for the entire world. And because every single human being is asking is there a life after this life on earth, I am standing before you here today, I am standing before the entire world and I can easily answer that question. Yes, there is a life after this life, because by God and Our Lady I was given this great grace, that I was able to see my late mother during that apparition time and my mom told me: "My dear child, I'm proud of you."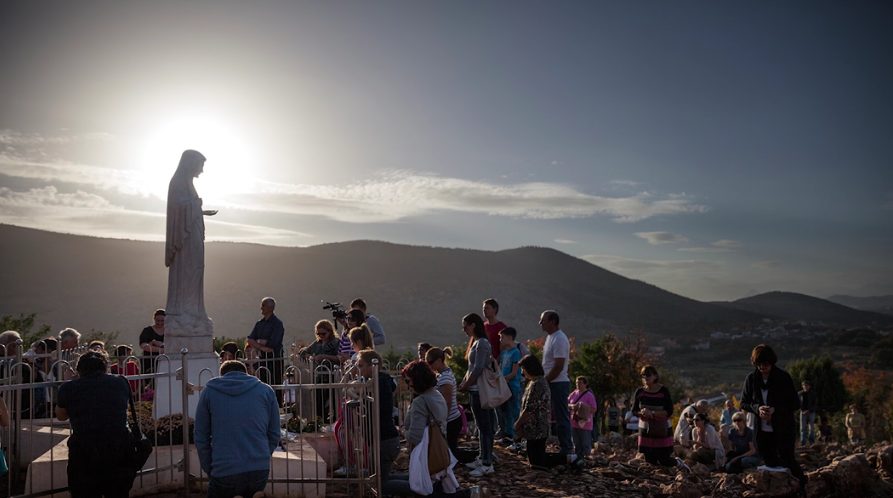 For 28 years Our Lady has been telling us which road we need to take in our life. She is showing us the way and we have to decide which road we are going to take in our life.
---
---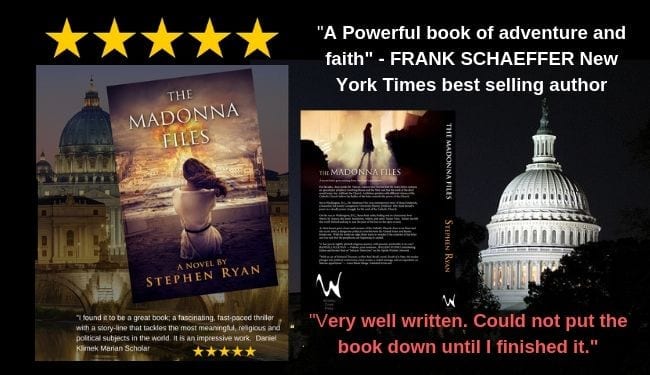 Is it possible…

That there exists a Catholic mystery that holds the secret of America's future?
That this mystery lies behind everything from WWII, the Russian Revolution, and today's emerging conflict between the United States and Russia?
That this Catholic Prophecy is revealing itself in America?
That God, through his Messenger the Mother of Christ, is sending America a prophetic message of what is yet to come?

Robb R. U

Please follow and like us:
---
The world is under attack and Mystic Post is facing real difficulties right now.

We need your help spreading the messages of the Queen of Peace.

We work very hard for Our lady every day.

Helping to Spread Our Lady's message of the coming of Her Triumph is our Mission
Satan is attacking her plans for peace and salvation for the world like never before.








God Bless you and thank you for your support and help...Stephen Ryan Founder of Mystic Post