Medjugorje: Our Lady's Daily Pearl – August 21, 2019 – Our Lady is worried… "Love is beginning to disappear on earth, and the way of salvation is not being found"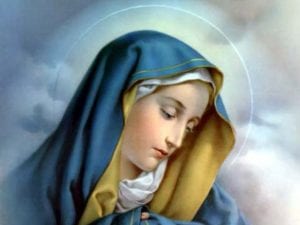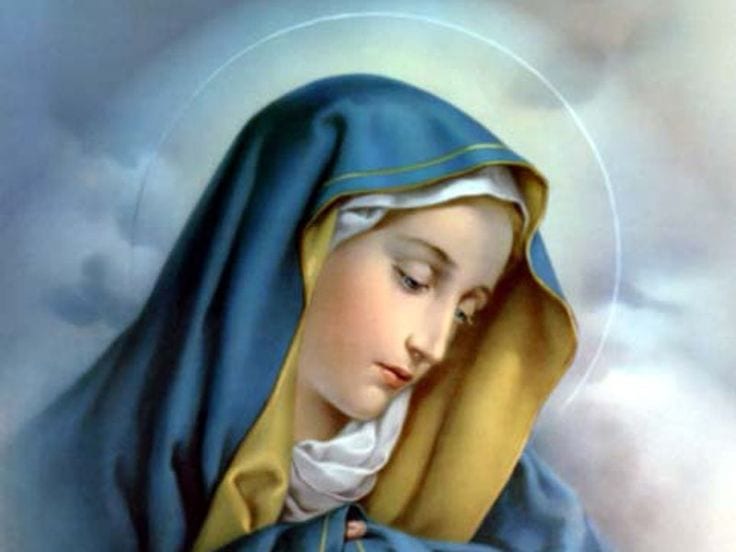 "Dear children, when love is beginning to disappear on earth, and the way of salvation is not being found,
I, the mother, am coming to help you to come to know true faith – living and profound – so as to help you to truly love. As a mother, I am longing for your mutual love, goodness, and purity.
My desire is that you be just and that you love each other. My children, be joyful in your soul, be pure, be children. My Son used to say that he loves to be among pure hearts, because pure hearts are always young and joyful.
My Son said to you to forgive and to love each other. I know that this is not always easy. Suffering makes you grow in spirit. For you to spiritually grow all the more, you must sincerely and truly forgive and love.
Many of my children on earth do not know my Son, they do not love Him; but you who do love my Son, you who carry Him in your heart, pray, pray and in praying feel my Son beside you. May your soul breathe in His spirit.
I am among you and am speaking about little and great things. I will not grow tired speaking to you about my Son – the true love. Therefore, my children, open your hearts to me. Permit me to lead you as a mother.
Be apostles of the love of my Son and of me. As a mother I implore you not to forget those whom my Son has called to lead you. Carry them in your heart and pray for them. Thank you."
January 2, 2019
---
Be an apostle of Our Lady..Help spread Her messages.. Please "Like Us" on Facebook


Please follow and like us:
---
The world is under attack and Mystic Post is facing real difficulties right now.

We need your help spreading the messages of the Queen of Peace.

We work very hard for Our lady every day.

Helping to Spread Our Lady's message of the coming of Her Triumph is our Mission
Satan is attacking her plans for peace and salvation for the world like never before.








God Bless you and thank you for your support and help...Stephen Ryan Founder of Mystic Post