Bring Back the Communion Rails! – Fr. Mark Goring

winniegundog6 hours agoI'm a convert, and I receive on one knee. I get emotional when I see others do it as well. It took me awhile go get up the nerve. This video will help people show that reverence is needed. Praise Jesus!!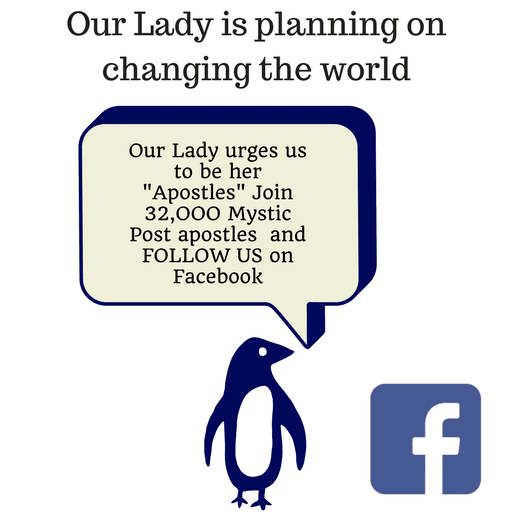 Please follow and like us:
---
The world is under attack and Mystic Post is facing real difficulties right now.

We need your help spreading the messages of the Queen of Peace.

We work very hard for Our lady every day.

Helping to Spread Our Lady's message of the coming of Her Triumph is our Mission
Satan is attacking her plans for peace and salvation for the world like never before.








God Bless you and thank you for your support and help...Stephen Ryan Founder of Mystic Post