Medjugorje: "My motherly heart suffers tremendously … Too many people are walking to their eternal perdition."…The Day Our Lady was "Very sad"
Fr Mario Attard OFM Cap The Independent of Malta
Message of March 02, 2011 "Dear children; My motherly heart suffers tremendously as I look at my children who persistently put what is human before what is of God; at my children who, despite everything that surrounds them and despite all the signs that are sent to them, think that they can walk without my Son. They cannot! They are walking to eternal perdition. That is why I am gathering you, who are ready to open your heart to me, you who are ready to be apostles of my love, to help me; so that by living God's love you may be an example to those who do not know it. May fasting and prayer give you strength in that and I bless you with motherly blessing in the name of the Father and of the Son and of the Holy Spirit. Thank you." …..Our Lady was very sad. 03/02/2011
---
I have always been struck by the great words Jesus spoke in the "Johannine" (Johannine Christianity refers to an ancient Christian community of uncertain existence, which placed great emphasis on the teachings of Jesus, particularly as revealed through the Gospel of John.) Gospel: "A new commandment I give to you, that you love one another; as I have loved you. By this, all men will know that you are my disciples if you have love for one another" (John 13:34-35).
During a recent visit to Medjugorje, this Jesus commandment came back to life for me. Particularly, of course, through the motherly messages Our Lady is constantly giving to our shattered humanity. Leafing through the messages, I was really impressed by the many times she speaks of the importance of being apostles of love. If we want to be sincere, we have to admit that love is sorely needed nowadays. Suffice to look at the disastrous situations that occur internationally, nationally, and especially, in our personal lives.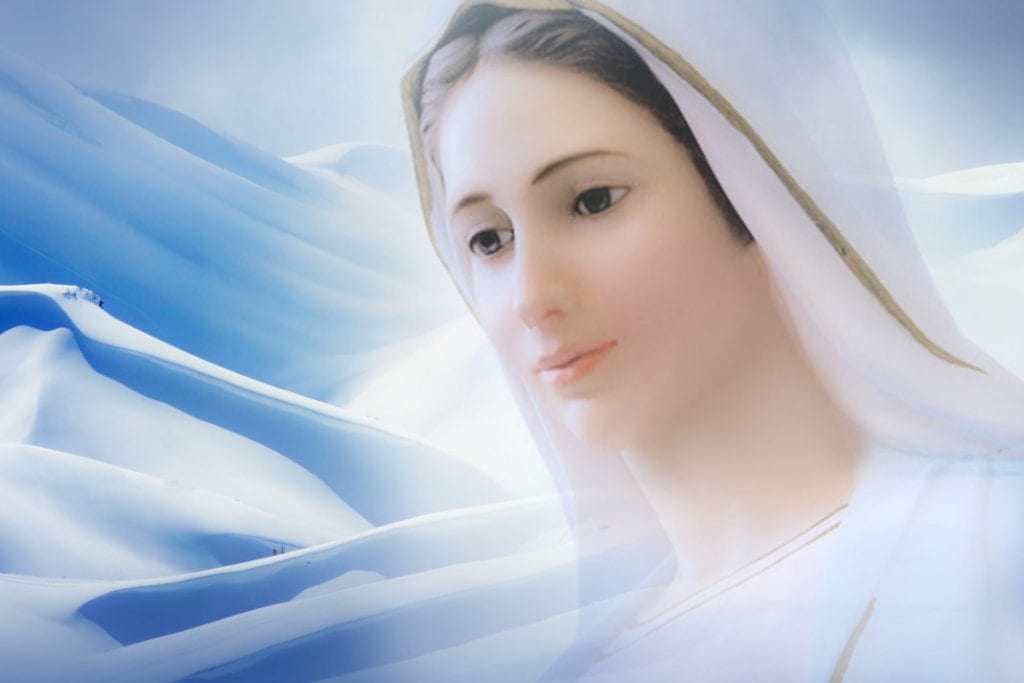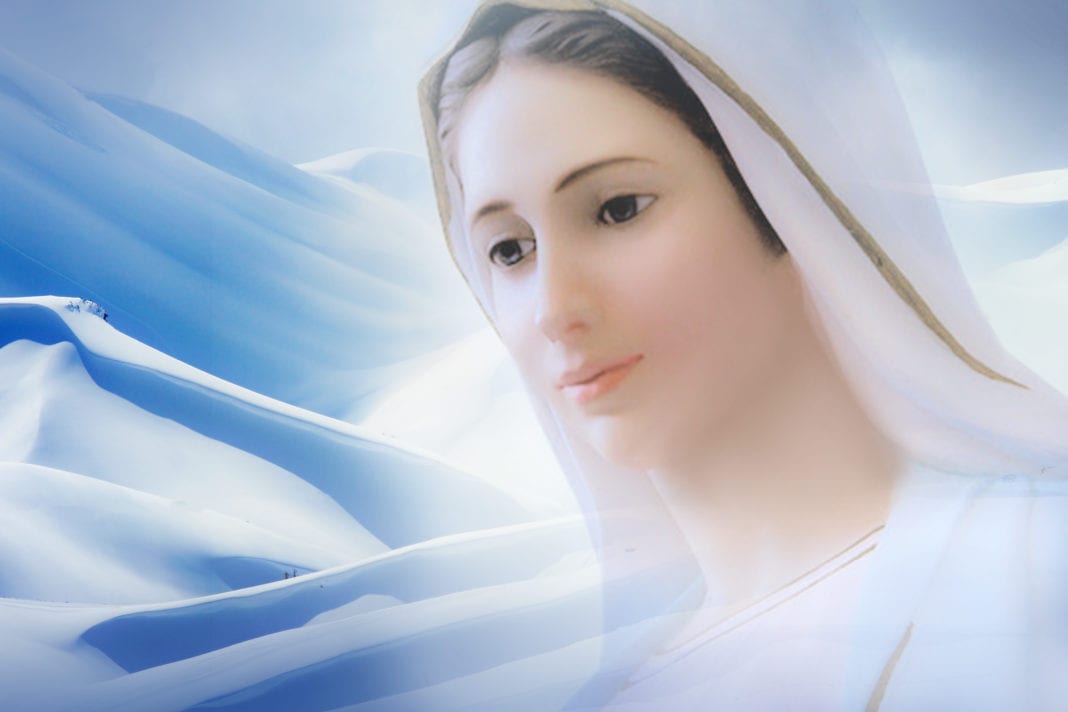 In a message given to one of the seers, Mirjana Soldo, on 2 March 2005, the Gospa (Lady) said: "Dear children, do the same as I do. Come, share a love and with your own example give my Son to everyone." Is this not a clear-cut reminder of Jesus' word in John 13:34-35 in which He tells us that the others will recognize that you and I are his disciples when we love one another?
In her messages, the Gospa emphasizes that God's love is much needed, first and foremost in our families. In a message given on 25 June 2005, she said:"Dear children. Today I thank you for every sacrifice that you have offered for my intentions. I call you, little children, to be my apostles of peace and love in your families and in the world. Pray that the Holy Spirit will enlighten and lead you on the way of holiness. I am with you and bless you all with my motherly blessing. Thank you for having responded to my call."
The love which fills the heart of Jesus is the same love which imbues the heart of His and Our Mother Mary. The Gospa's heart is greatly pained when it sees people indulge in modern idolatry. In other words, when they put what is human before what comes from God himself. No wonder then that in that apparition Our Lady was very sad. That is why the Gospa is encouraging you and me that, through the witness of our lives, we help these people to put God first in their lives. It is solely by putting God first that their lives are ordered in God's saving and sanctifying grace.
In her 2 March 2011 message for the world, given to Mirjana, She says: "Dear children, my motherly heart suffers tremendously as I look at my children who persistently put what is human before what is of God. I see my children who, despite everything that surrounds them and despite all the signs that are sent to them, think that they can walk without my Son. They cannot! They are walking to eternal perdition. That is why I am gathering you, who are ready to open your heart to me, you who are ready to be apostles of my love, to help me; so that by living God's love you may be an example to those who do not know it. May fasting and prayer give you strength in that and I bless you with motherly blessing in the name of the Father and of the Son and of the Holy Spirit. Thank you. "
In her messages, Mary also calls us "apostles of His (Jesus) love and will". In her 2 June 2012 message, the Gospa shows us how we can become so.
 "Through that salvific love and the Holy Spirit he chose me and I, together with him, am choosing you to be apostles of his love and will. My children, the responsibility you bear is great. I desire that by your example you help sinners regain their sight, enrich their poor souls and bring them back into my embrace. Therefore, pray; pray, fast and confess regularly. If receiving my Son in the Eucharist is the center of your life, then do not be afraid, you can do everything."
Our world is craving for apostles of Jesus and Mary's love! Go to Medjugorje and let the Gospa form you into a fervent apostle of real love.
Fr Mario Attard OFM Cap