Five Powerful Minutes With Mirjana – "Says Our Lady's Heart will Triumph. Medjugorje is the fulfilment of Fatima" Offers Heaven's advice for Pilgrims who return from Medjugorje
Pwoerful Video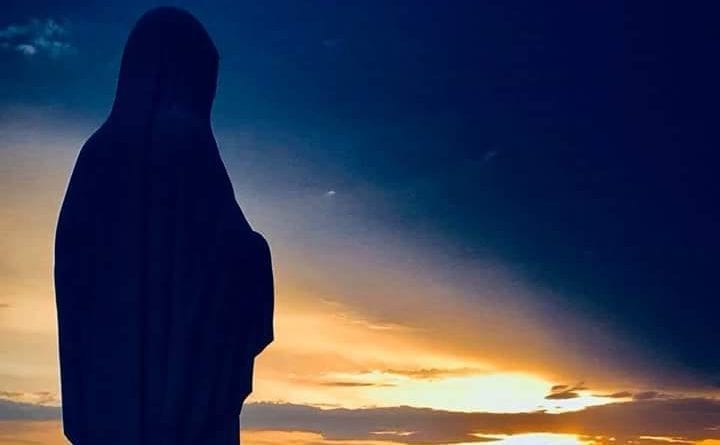 .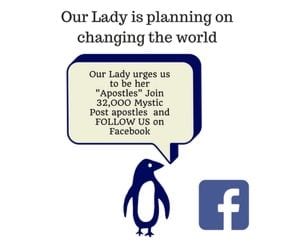 Become an Apostle of Our Lady and Join 80,000 others who bring the light of Medjugorje into the world each day. Join Us on Facebook at Mystic Post,Medjugorje Today or Children of Mary

Mirjana: "Our Lady is completing what she started in Fatima in Medjugorje"
Q: Has Our Lady said anything about Garabandal or other apparitions?
Mirjana: Only about Fatima. She said, "What I have started in Fatima I will finish in Medjugorje. My heart will triumph". I cannot go into details. That's the only apparition she mentioned aside from Medjugorje.
In an interview granted to the microphones of ' Radio Maria ' Mirjana spoke to Father Livio about the secrets revealed by Our Lady and about the relationship between the apparitions of Fatima and those of Medjugorje . Knowing that some of the secrets contain the revelations of punishments and catastrophes, Father Livio urges his guest to explain why she always preaches calm and serenity inviting the faithful not to be afraid and Mirjana replies: "But because there is nothing to have fear. I do not understand why you should be afraid. I just want to tell all my brothers and sisters that fear does not help. Fear is given only by those who do not have the Lord in the first place in the heart ".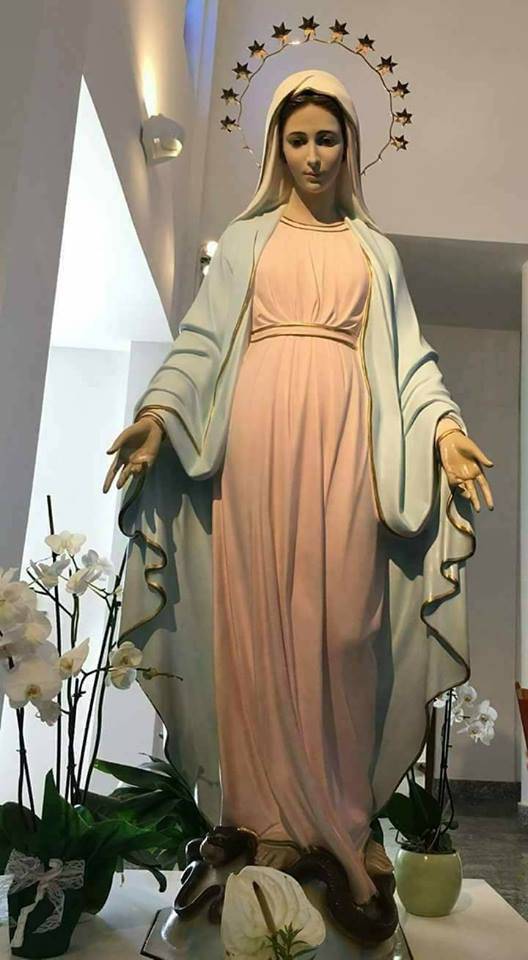 Finally Father Livio asks her why at the same time the Blessed Virgin is worried that the new generation will build a world without God and she answers: "I think that with this warning Our Lady wants to warn us, as if to say:" Where are you? going?Wait, stop! What do you want from your life? Do you want a real life or do you want that fake life created with materialism and with all earthly things? Building a world completely without the Lord I think it's impossible. "

Please follow and like us:
---
The world is under attack and Mystic Post is facing real difficulties right now.

We need your help spreading the messages of the Queen of Peace.

We work very hard for Our lady every day.

Helping to Spread Our Lady's message of the coming of Her Triumph is our Mission
Satan is attacking her plans for peace and salvation for the world like never before.








God Bless you and thank you for your support and help...Stephen Ryan Founder of Mystic Post