Medjugorje: Our Lady Reveals to Visionary what happens at the exact time of death —  "You go to Heaven in full conscience that which you have now. And at the moment of death, you are conscious of the separation of the body and soul…The body, drawn from the earth, decomposes after death; it never comes back to life again…"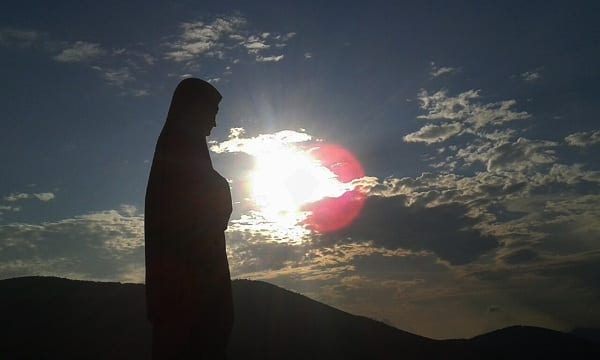 Medjugorje Visionary, Ivanka, says that Mary told her, "You go to Heaven in full conscience: that which you have now. At the moment of death, you are conscious of the separation of the body and soul. It is false to teach people that you are reborn many times and that you pass to different bodies. One is born only once. The body, drawn from the earth, decomposes after death; it never comes back to life again. Man receives a transfigured body."
Medjugorje visionary Marija says  "And through the message that she gave us she said that our lives must be like a flower, and that we are here just in a passing way. Only eternal life does not pass. For that reason she urges us, and she asks us, to think more of the spiritual life and of paradise. She said our life will be very different; our attitude toward life will be very different, when we think of the life after this one. And she said we shall really, truly understand that this life is only passing like a flower, and that here we are in this world in a passing path."
Like Mystic Post on Facebook – Thanks Our Lady is planning on changing the world! Be part of the change!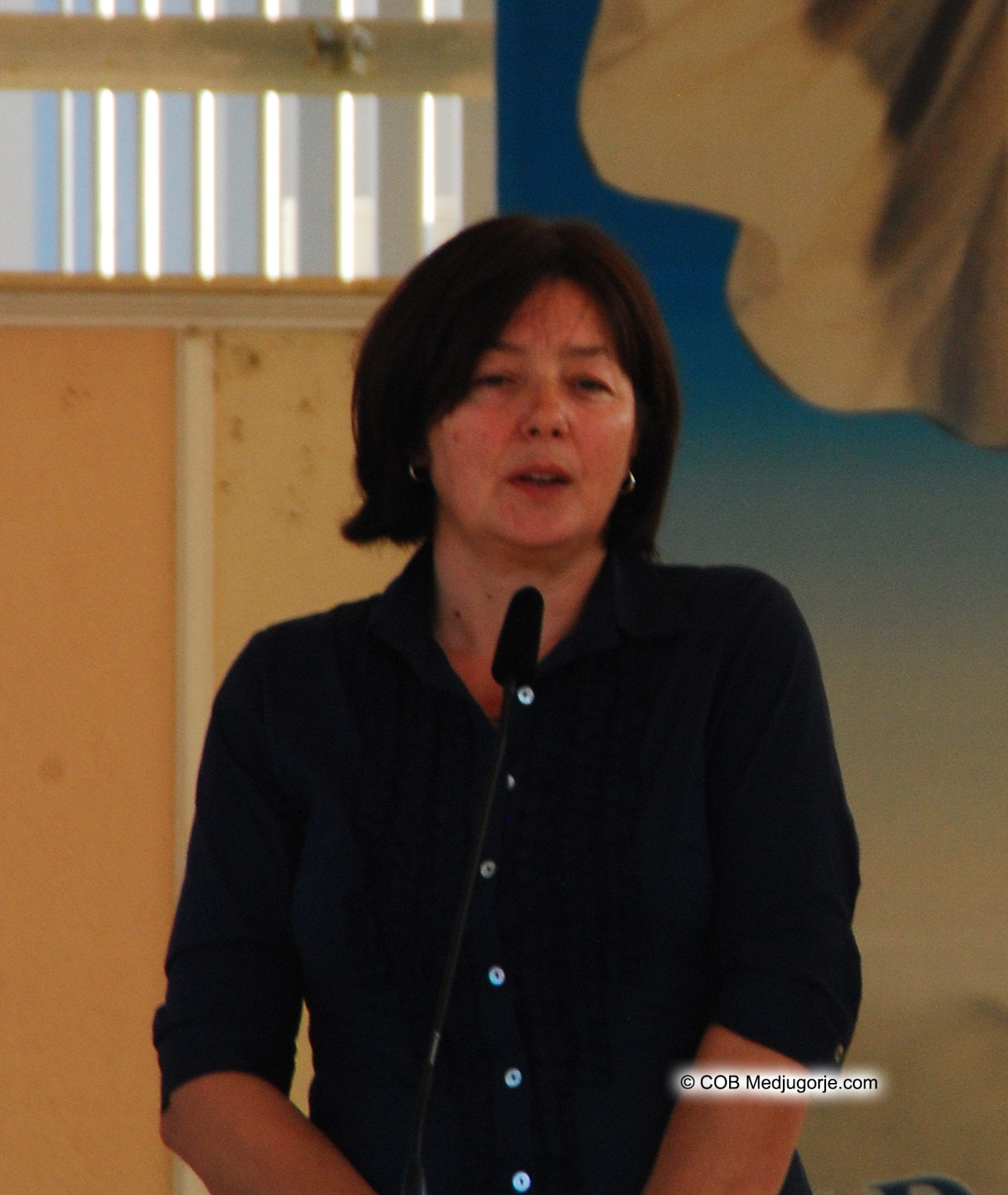 Medjugorje visionary says life on earth is transitional and eternity is our destiny.
With Medjugorje, there is a purpose to the Virgin Mary showing the visionaries not just heaven, but hell and purgatory as well.
Marija says it is important that we understand that Heaven and hell are real. She says: "She wants us to think of Hell and of Purgatory. She said our life will be very different, our attitude toward life will be very different, when we think of the life after this one. And she said we shall really, truly understand that this life is only passing like a flower. This is why she urges us: enjoy it….that we may live this short life in joy; that we may understand, as it says in the Bible…that we are truly on a path that we're only passing by. This is why Our Lady showed Heaven, Hell, and Purgatory. To show us that these realities exist."
---
---
Since you're here …
… we have a small favor to ask. More people are reading Mystic Post than ever but advertising revenues across the media are falling fast. And unlike many news organisations, we haven't put up a paywall – we want to keep our journalism as open as we can. So you can see why we need to ask for your help. Mystic Post's independent journalism takes a lot of time, money and hard work to produce. But we do it because we believe our perspective matters – because it might well be your perspective, too.
High quality journalism is essential intellectual nourishment. The generosity of providing such a service without a paywall deserves recognition and support

Giacomo P, Italy

Please follow and like us:
---
The world is under attack and Mystic Post is facing real difficulties right now.

We need your help spreading the messages of the Queen of Peace.

We work very hard for Our lady every day.

Helping to Spread Our Lady's message of the coming of Her Triumph is our Mission
Satan is attacking her plans for peace and salvation for the world like never before.








God Bless you and thank you for your support and help...Stephen Ryan Founder of Mystic Post