A Sign of the Reality of Hell – Fr. Mark Goring
Thank you Father Mark for this message. I can say Jesus and Mother Mary reached into the mouth of Satan and pulled me out, thanks be to God. I asked for help and forgiveness, repented, and came home to the Church. Thanks be to God for His everlasting mercy!!
---

---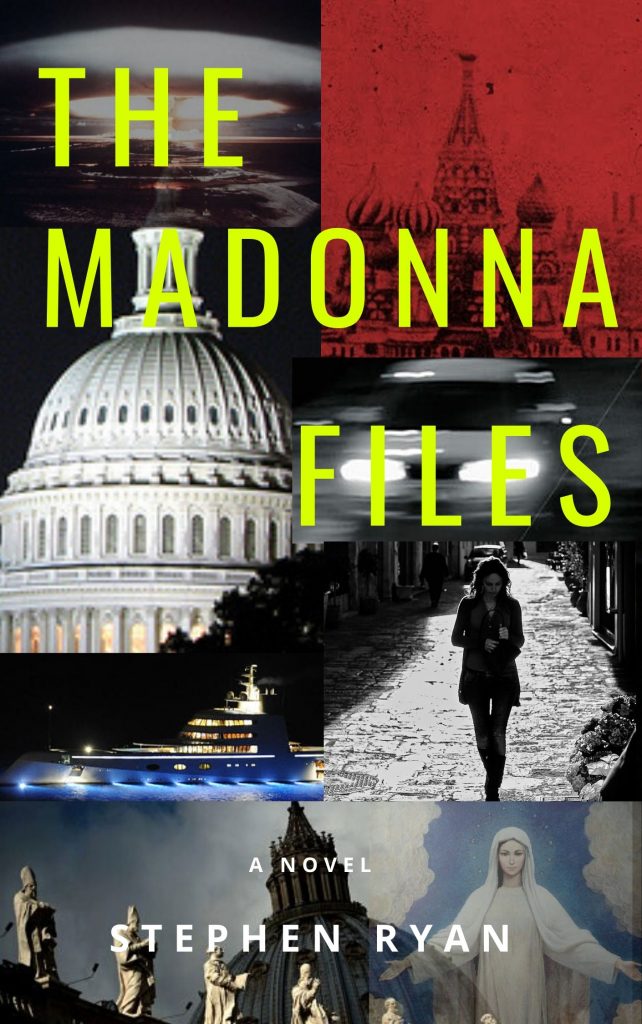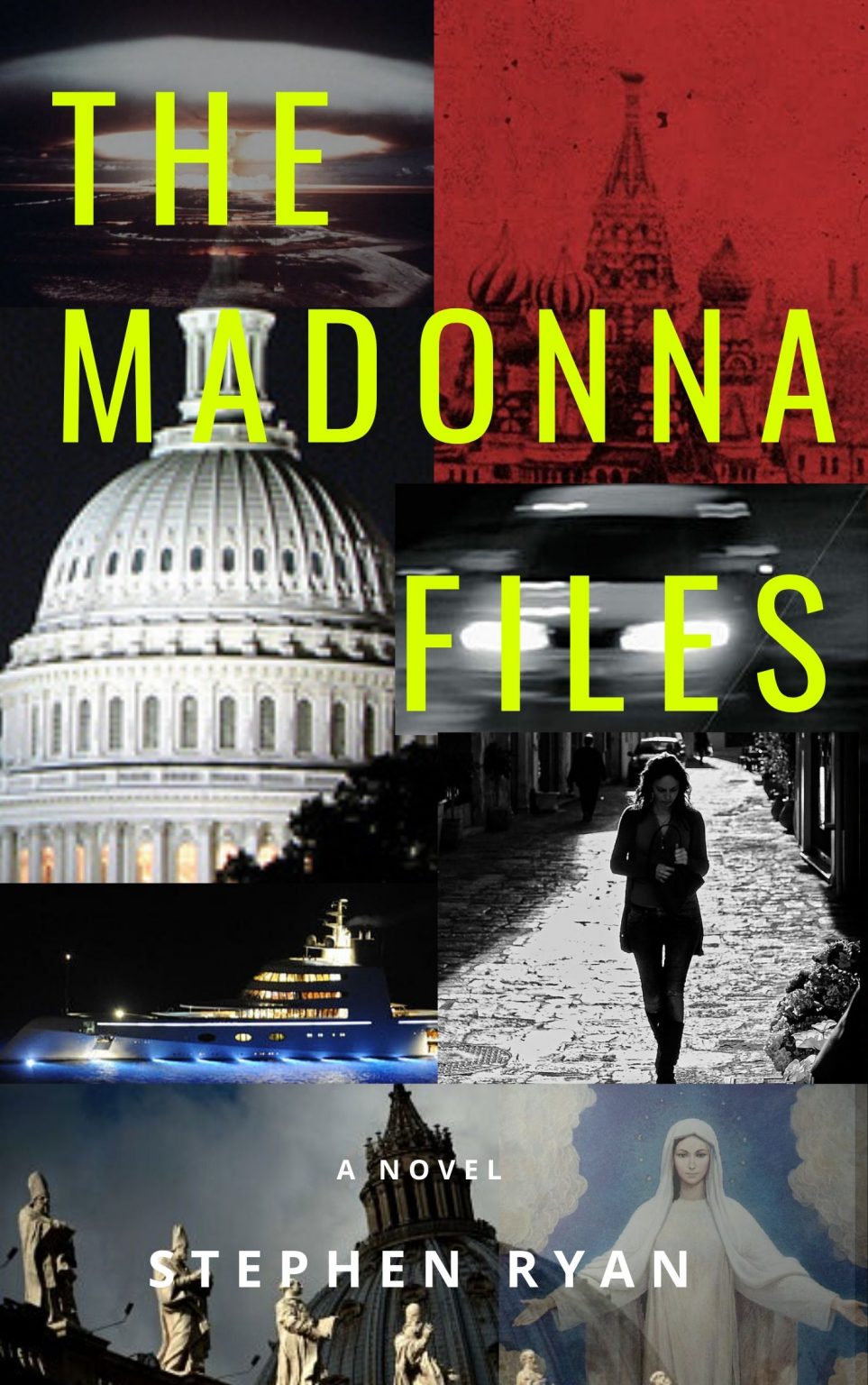 Without your charitable GIFTS it would be hard to continue spreading Heaven's messages. Please consider helping us keep the site going strong. Thank you and may God Bless you all.