Christmas Apparition found in neighborhood's photo
A photo of the nativity scene outside St. Stephen's Church in the North End produced more than just a festive image. When photographer Amelio showed the picture to his wife, she noticed a figure in the window, perhaps approving his work.
Photo courtesy of Amelio; story shared by Dr. Joseph Mendola.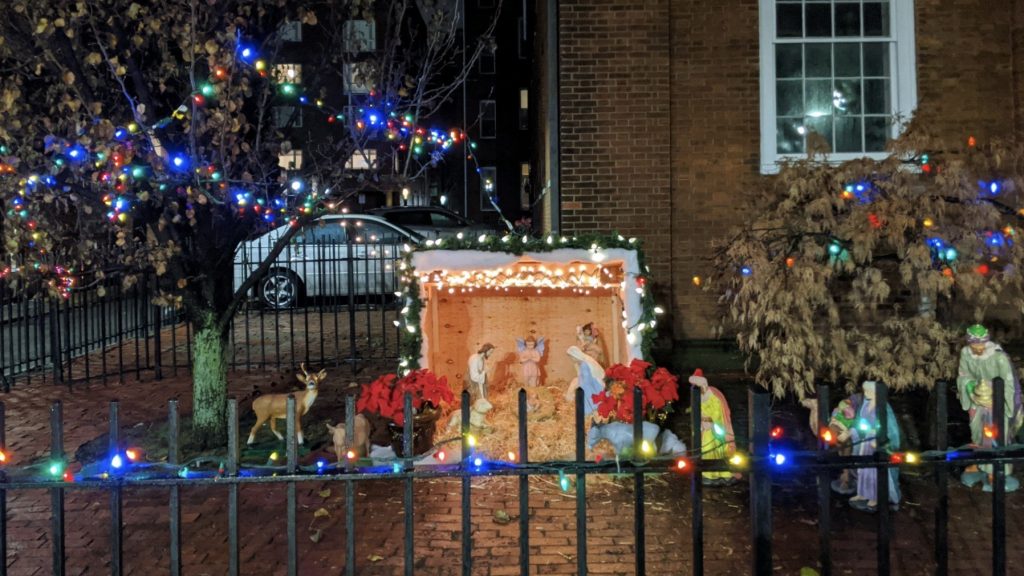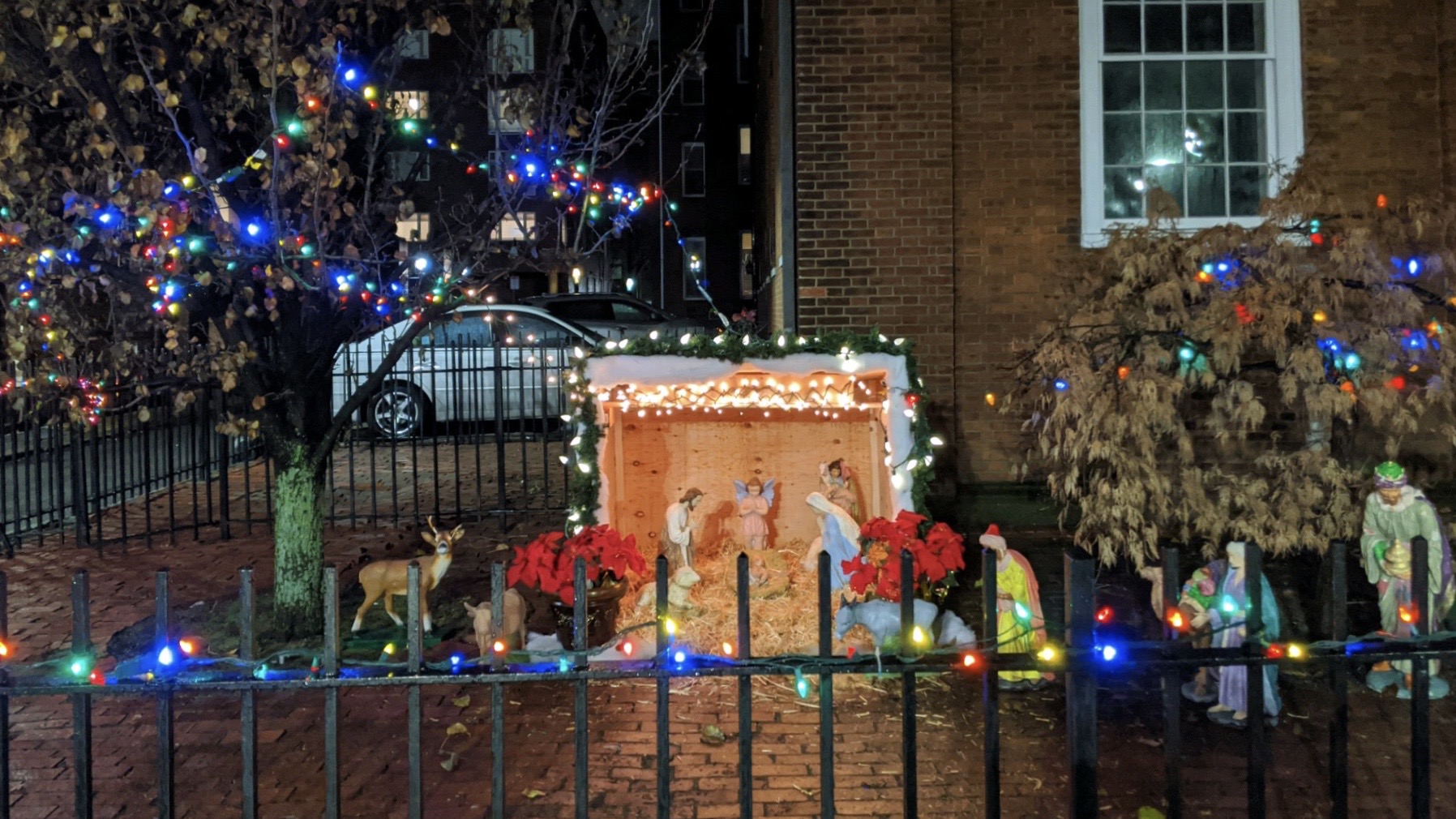 Powerful prayer to Sant'Antonio Abate to be recited today, 17 January 2020, against the devil and his allies
O true miracle of the Anchorites,
glorious S. Antonio Abate our patron,
here we are prostrate before you to venerate
with your other heroic virtues
that prodigious fortress with which
you resisted the temptations of the devil
and you won them after long labor.
You released with the mere power of your name
the air, the earth, the fire, the animals
from his evil influences.
Deh! Do that by imitating yours too
firm resolve in the assaults of our spirituals
enemies, we get from God to participate in
Heaven to your glory, and here on earth at
your blessings, which we invoke on the air,
on earth, on fire and on animals
that serve our food. 
Pater, Ave and Gloria.