Grief ~ If It Is The Cloud that Never Lifts – Then Look To Our Lady
"There is a sacredness in tears. They are not the mark of weakness, but of power. They speak more eloquently than ten thousand tongues. They are the messengers of overwhelming grief, of deep contrition, and of unspeakable love." ~Washington Irving~
The Cloud that Hovers Over
Grief is like a cloud that lingers over us. Some days we are very much aware that the sun is always behind the clouds and other days, we see only darkness. Grief is a constant reminder of what was and will never be again. It's a knife in your heart and it leaves a void in your very being. Grief is not discriminating. It comes to everyone and it wears many hats.
When we think of grief, typically our thoughts are of mourning the passing of a loved one, sometimes not in the natural order of the Universe. Children lose parents. Spouses lose partners. We lose siblings, relatives, friends, and loved ones and of course, the unthinkable; a parent loses a child. In these instances, we are referring to physical death, but grief spares no one and its arrow is not always that of the passing of a loved one.
Special Occasions and the Void
Many families are living with a member who is ill and will probably, not be at the next celebratory dinner. They wear a festive façade but hiding behind this smokescreen, they are sad, frightened and brokenhearted. They are looking to holidays, birthdays, weddings and other special occasions without their loved one. They are grieving what inevitably will be. This is anticipatory grief and it is real and very difficult. 
Couples separate and, perhaps one person feels the emptiness more deeply than the other but the vacant chair stairs cruelly at the person left behind. Often children are involved; the innocents who know that one parent may be with a new family and they will have to face their birthday and holidays with the other. These blessed children are concerned about making the day happy for their now, single parent so they do their best to keep their hurt hidden. They are pulled into memories and grieving the loss of the special times they shared as a two parent family!
The loss of a beloved pet who woke you each morning and greeted you every evening when you came home. People are missing this ball of fur who snuggled beside them, stole their covers when they slept and loved them unconditionally. The space where his food dish used to lay is empty and the silence in your house is deafening. Rainbow Bridge? It's not a rainbow at all. It's grief.
The loss of a job and the uncertainty that comes with it brings grief in a different way. Here, it takes on the persona of fear and anxiety but make no mistake, it is still grief.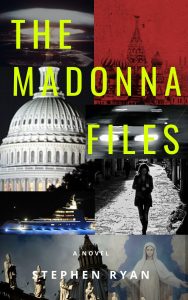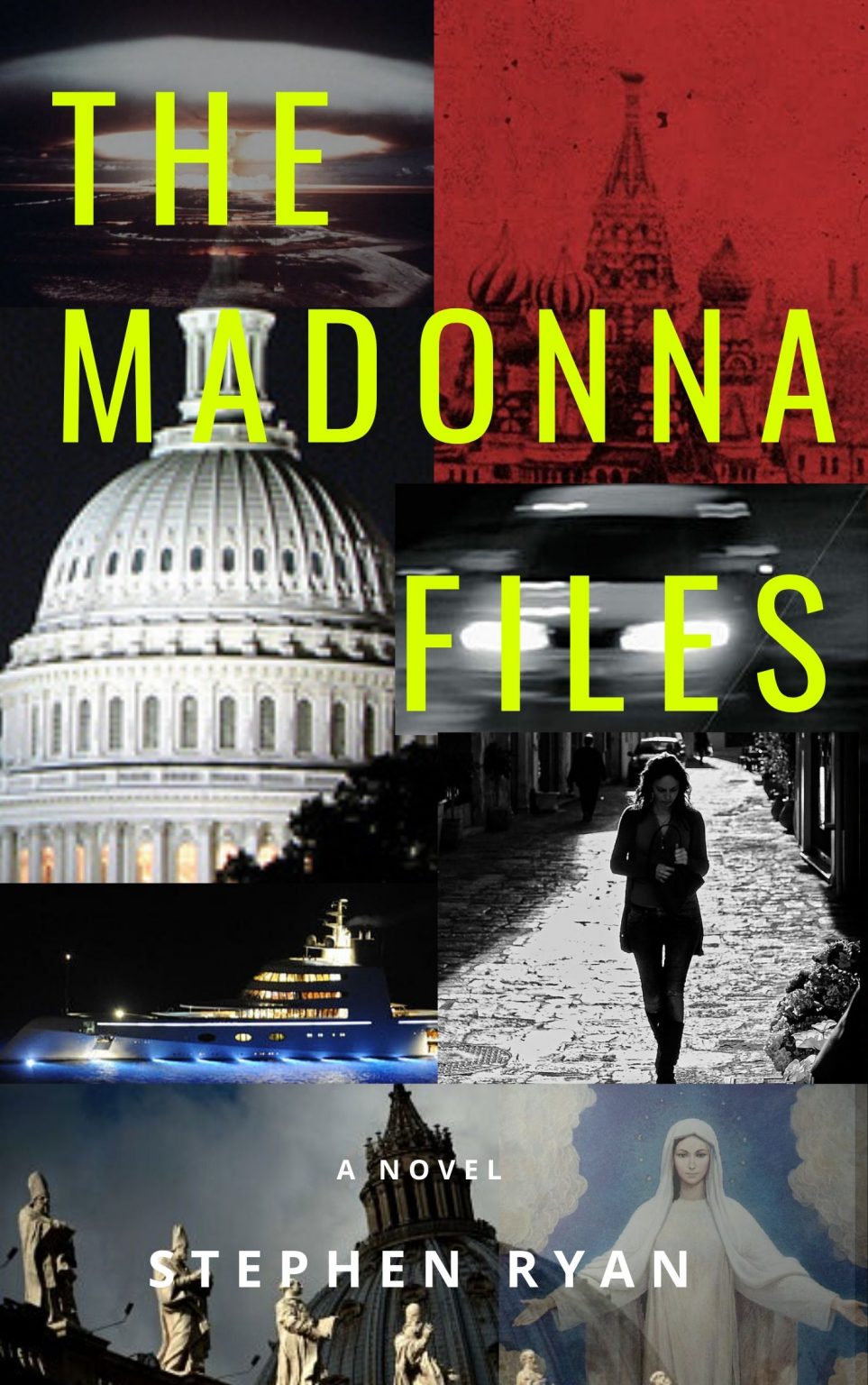 As we grow older, we see friends moving away. We talk to them. We keep in touch but it is not the same as having their physical presence at your table as you share your lives over a mug of coffee. You miss them. It is as clear as day. You simply miss your friend and it hurts. Grief!
I'm certain you could think of many more instances that have left holes in your hearts. Some deeper than others. I personally, feel that one of the most difficult griefs to bear is the absence of someone who has not physically died but instead has chosen to become dead to you. You go over every event you can recall, trying to figure out what you have done but you have no answer. You feel abandoned. You don't know why. You can't change it and it is terribly painful. It is especially hurting because, unlike physical death, this person has chosen to leave you. You are left to grieve.
"So it's true when all is said and done, grief is the price we pay for love." ~A. Bucchianeri ~ Brushstrokes of a Gadfly ~
Learning to Live with the Void
Loss leaves a void in our hearts. It is an emptiness that can never be filled; a scar that will never fully heal. We learn to live with it. This void becomes a part of us which on some days will cause us to weep and on others, bring a smile to our faces. We can't erase the memories but we can embrace them. What would our lives had been if we had not known the love we lost?
"Should you shield the valleys from the windstorms, you would never see the beauty of their canyons." ~Elizabeth Kubler-Ross~
Comforting those who are Grieving
My father died when I was a child, leaving my mother a young widow with a five year old to raise. Parents and children have a sacred bond and I have always believed that when one is absent, the bond between the living parent and child is especially strong. Relationships differ. The connection of a mother and son differs from that of a mother and daughter. There is something about a mother-daughter bond that is not describable in words. It is seen and felt but there are no words adequate enough to describe the love.
 My mother died many years ago. When she died I was devastated. My heart was unrepairable in its brokenness. Not long after her passing, someone said to me, "You have to get over it." Get over it? To this day, thirty years later, I cannot understand the insensitivity behind that statement. There are things you just don't say or do to a person who is grieving. Although well intended, one word may resonate in a painful way and cause more harm than comfort. Everyone is different. What is comforting to one person may be painful to another.
What do we do? Be there. Just be there. Be available and allow the grieving person to lead. If you listen to their quietude, you will know what they are saying and needing. Just be there.
"The Bible talks primarily of two kinds of angels- Cherubim and Seraphim. But there is a third kind of angel. If you ever find yourself troubled, suffering or in despair, God may send you this third type of angel. These angels are called…'friends." ~ José N. Harris ~
Does Anyone Understand?
If you know me or are familiar with my writing, you know that, more often than not, Mary will enter the picture. This picture would be incomplete without Our Lady. Mary knew, from the birth of her Son, that He had much to accomplish while on this earth and He would not have length in years to do this. Remember Simeon in the Gospel of Luke? "and Simeon blessed them, and said unto Mary his mother, Behold, this child is set for the falling and the rising of many in Israel, and for a sign which is spoken against; yea and a sword shall pierce through thine own soul." Her joy was bittersweet. Our Lady spent thirty-three years with her son and every day of those years was overshadowed by a cloud. She may not have known exactly what would happen to her Son but she knew it would be painful. Saint Joseph died leaving her a young widow. She was a widowed mother who lost her child in the most horrific way imaginable.
The mystic, Catherine Emmerich, said, "She reached the age of sixty-four years all but three and twenty days." It is believed that she was forty-eight years old when Jesus was crucified so consider the sixteen years from His death to her Assumption. She knew He would come for her but that did not change the pain of His absence. Throughout her life, Mary did not know a day without grief in some form.
"The darker the night, the brighter the stars, The deeper the grief, the closer is God!" ~Fyodor Dostoevsky ~ Crime and Punishment~
Look to Our Lady for Comfort
If there is anyone who understands the pain of grief, it is Our Lady. There was no one, either before or after her, whose heart was pierced to such depths of sorrow. Mary is our mother. She loves us as her children. In His last breathe, Our Lord gave her to us as our mother. She wants to comfort us. She wants us to ask her for solace. Jesus wants us to go to her and, when we do, she will take us to herself and dry our tears. In our grief, no matter what type it is, Mary is our comforter. She can't take away our sadness. She can't fill the void but like a warm oil applied to a wound, she can sooth the hurting heart.  Go to her. Accept her benevolence.
After a loss, no matter what kind of loss, our lives will never be the same but we give up the bitterness, treasure the memories and thank God that the remembrances exist.
"I believe that imagination is stronger than knowledge. That myth is more potent than history. That dreams are more powerful than facts. That hope always triumphs over experience. That laughter is the only cure for grief. And I believe that love is stronger than death." ~Robert Fulghum~
Marilyn Nash http://www.Gardenias4Lina.com
Feature image ~ Mourning ~ Edward Okun~