How to Avert WW3: COMMUNION ON THE KNEES – Fr. Mark Goring
"Thank you Fr. Mark for your insight and recommendation. The number one topic addressed at a recent Listening Session at our parish was the lack of reverence for the Eucharist. My wife and I have decided to Genuflect before receiving the Eucharist on our tongue. Because we are in our 70s, it's difficult to kneel on the floor in front of the priest on both knees, especially since there is no communion rail. Prayer, repentance, reparation, humility – all are needed in these times as we cry out to the Lord, "Mercy!" Viva Christo Rey!
The Madonna Files by Stephen Ryan will open your eyes to groundbreaking mysteries that will impact not only how you understand the past, but also how you can be ready for the future.
To know what America's future holds, know what the past has already revealed.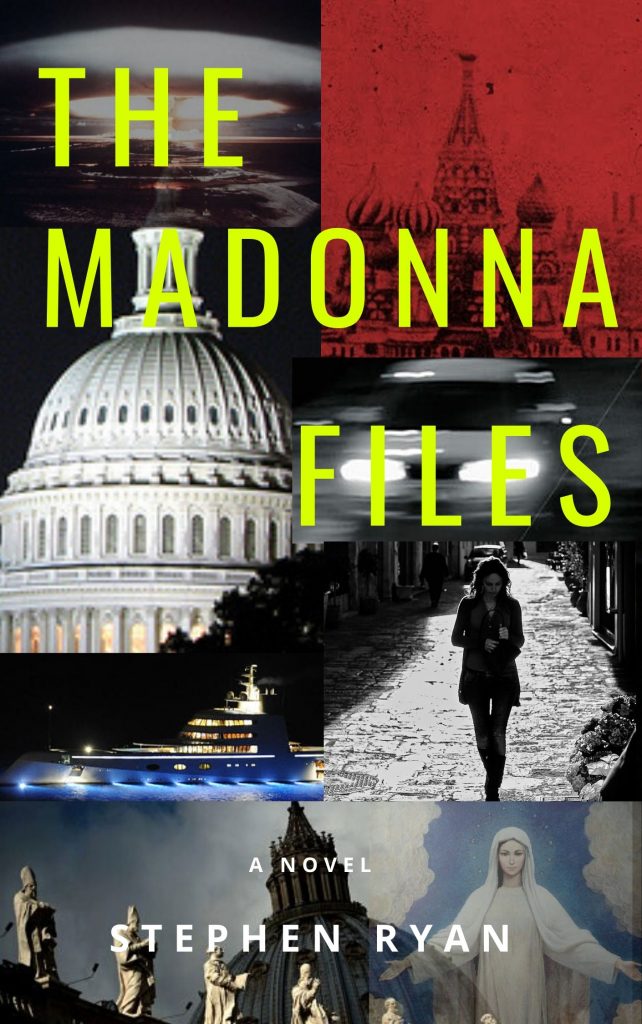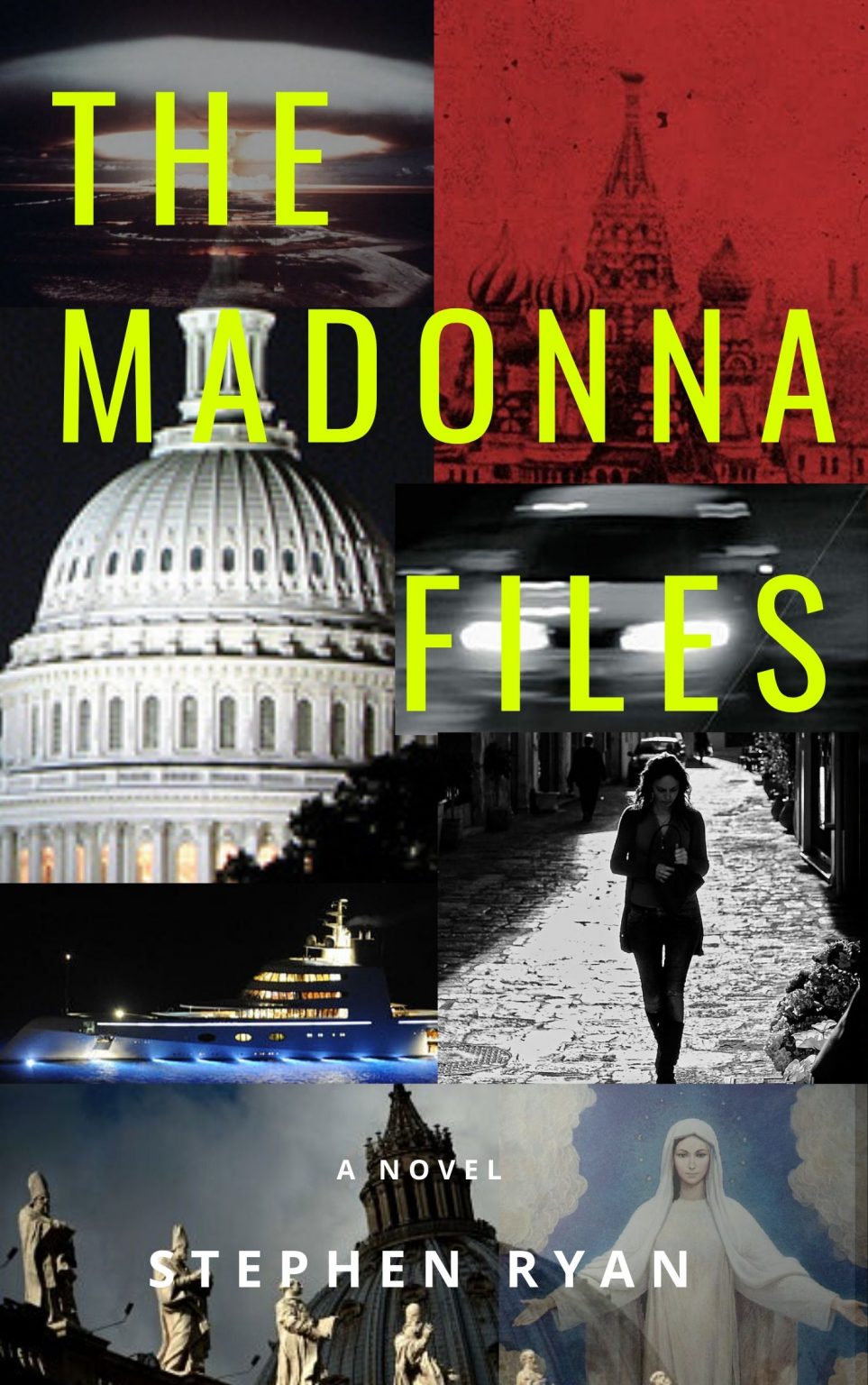 Could a modern prophecy and a mysterious message that was given to six children on a rocky hill in a remote village determine the events of our day? 

Could some of the most famous people of modern history and current events be secretly linked to this mystery including the President of the United States and the leader of Russia?

Could a series of mysterious phenomenon be manifesting itself on the world stage on an exact timetable that is secretly known by the six children?

Could these manifestations be altering the course of world events?

Is the world being warned of an apocalypse and of what is yet to come?


Stephen Ryan takes the reader on a journey that reveals the secrets and prophecies of the Mother of Christ. One by one each of these mysteries has been revealed to visionaries chosen by God and the Madonna.
---
Review: "I found it to be a great book; a fascinating, fast-paced thriller, written in a strong voice, filled with rich dialogue, complex and colorful characters, a story-line that tackles the most meaningful, religious and political subjects in the world. It is an impressive work…Move over Dan Brown, I was blown away!"  –  Br. DANIEL KLIMEK          Br. Daniel Maria Klimek, T.O.R., is a Franciscan friar and an Assistant Professor in the theology department at the Franciscan University of Steubenville. 
---
From Goodreads:
"I could not put this book down. It's written in a style, with short chapters, that begs you to read "just a little more!" If you have ever read any of Joel Rosenberg's novels, you MIGHT enjoy this book. I say "might" because this is end times from a Catholic perspective: just as Joel Rosenberg writes from an evangelical perspective that forces me to gloss over some descriptions, "The Madonna Files" has a Catholic perspective that many evangelicals will find offensive. Yet, it's these very things that might be offensive that must be considered.
One thing the book does is tied together Marian apparitions around the world, where Mary pleaded with people to pray and do penance to return to God, or there would be chastisements. Going from the genocide in Rwanda (where Mary had appeared 10 years earlier with warnings about rivers of blood) to Fatima in 1917 (where Mary warned if we did not repent and pray another, more devastating war would break out) to the Tilma of Our Lady of Guadalupe, where an image "painted by God", gave a direction and hope for both the Spanish colonizers and the natives. In the image of Guadalupe, we see a mestizo woman, one who is both Spanish and Mexican. It showed that these two groups should join together in peace. This peace lasted for almost 300 years, in Central and South America, until the Freemasons came to power in the region. In the lands of Protestant America, though, such a message was rejected as "Mariolatry". Slavery was embraced and the Native American populations were wiped out. Ultimately, this Protestant rejection of respecting other races came to a head when Texas, having been settled by Protestants, rebelled against the Catholic government of Mexico in 1836 in order to allow the settlers to keep their slaves. A case is made in the book that this ultimately sparked the Civil War as a chastisement against the USA.
This has as many historical clues as a Dan Brown novel, with the advantage that Stephen Ryan took the time to verify his history instead of just making it up. It is action-packed, thrilling, and one that will provoke a lot of debate and discussion."