Divine Signs? The face of Jesus in the skies of Italy – the photo go viral. "The image from heaven of the Face of Jesus was a message of love for us."
An image of Jesus appears in the clouds of the skies of Afragola, in the province of Naples.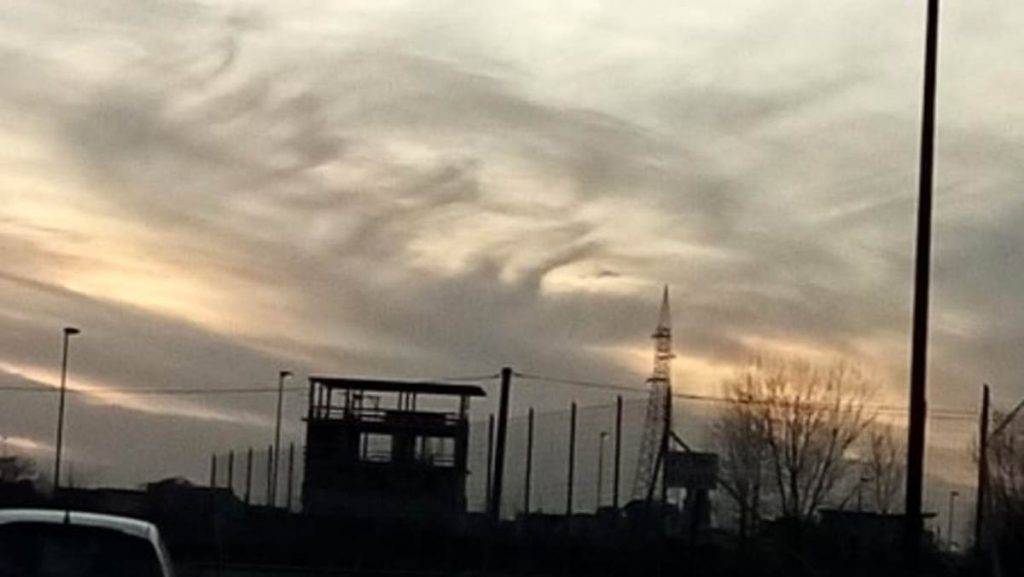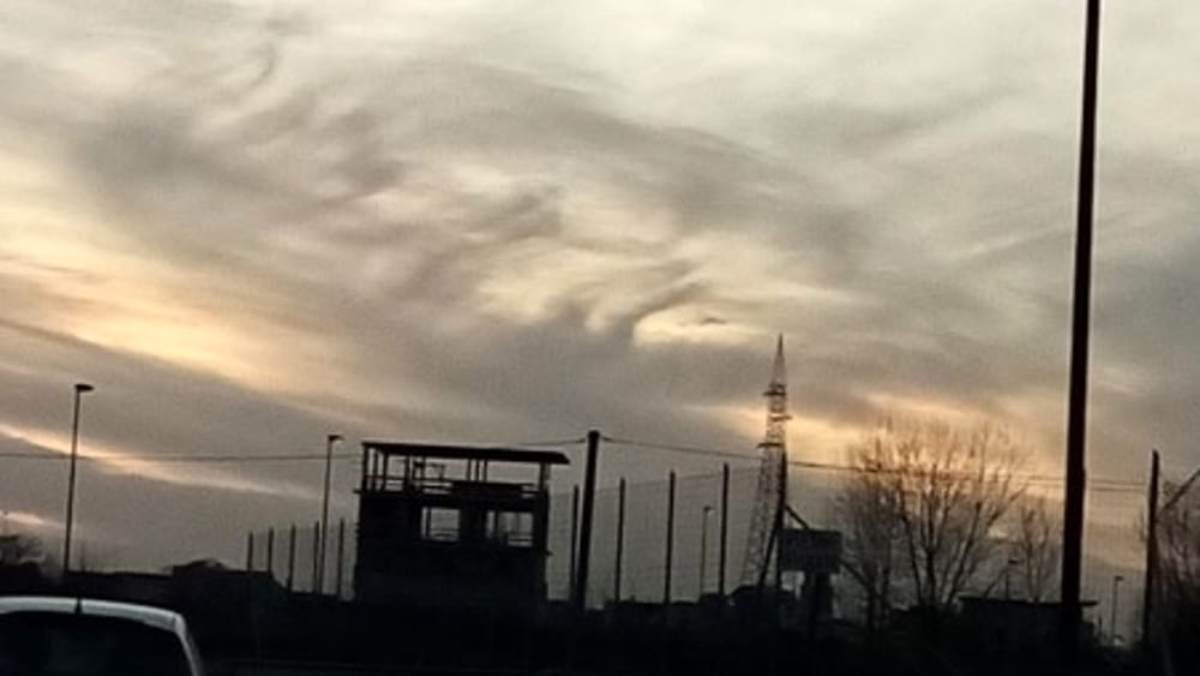 It is a photograph taken in the evening hours yesterday, February 12, and has left all the citizens of Afragola breathless.
Afragola: the photo of the face of Jesus
A truly spectacular moment, especially for those who were there to take a photo. The same photo which was then shared on the various social networks.
A divine sign, the presence of Christ every day among us. What is certain is that this cloud formation clearly shows the face of Jesus . The photo was taken by the user Berenice Tremiterra who then shared this photo on Facebook, starting from the group that brings together all the citizens of Afragola (" You are from Afragola if … "), a town on the outskirts of Naples, where this image appeared.

The story of who took it
The news, immediately rebounded on all the tested premises, was told, first of all, by NapoliToday : " I thought that nothing happens by chance, and that image from heaven of the Face of Jesus was a message of love for us. At that moment we were four, we were returning home after being with an autistic boy named Genny.
We were talking about the afternoon spent with him, about the emotion that these youngsters convey to us when Jesus suddenly appeared. I cannot describe the emotion and amazement, I lack the words "- wrote the author of the photo.
The image was immediately shared by many people, especially faithful of the entire Campania region.
Brazil and Italy: the divine images
A divine image that goes alongside the many others we tell every day. The last, but not in chronological order, was that of the " hand of God " in the skies of Brazil. There too, an extraordinary cloud formation has taken on a divine image, as if to signify that God extends his hand over each of God.
The image of Jesus in the skies of Afragola is, even more, a divine sign. In a world that suffers, that asks Christ not to be left alone: ​​he listens to us and always makes his presence felt among us.
ROSALIA GIGLIANO
https://www.youtube.com/watch?v=UkWsz8HZMi8&t=17s