PRAYER FOR THE HEALING TOUCH OF THE HOLY FAMILY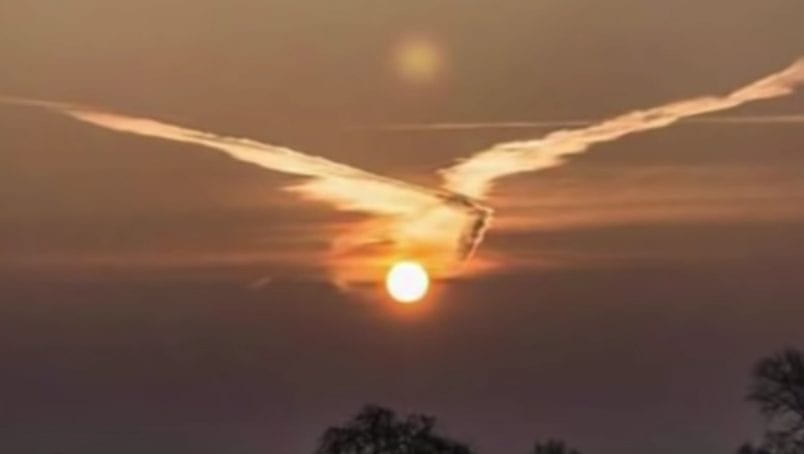 May the healing touch of Our Lord, through His Holy Family, be given to all in our family, especially, in haste to (insert their name(s), that their minds, souls, hearts, and bodies be made whole through His merciful love.

May this most gracious touch of healing reach deep into our lives, and effect a reconciliation, restoration, renewal, and rekindling of our love, our marriage, and our life within the family, so that we might

 mirror the Most Holy of Families, and live together as one; for the Glory of His name, and that Our Blessed Mother Mary and foster Father, St. Joseph.
May this prayer be according to the Divine Will and benefit the salvation of our souls- together with those whom we are interceding for through Christ, our Lord. Amen.

"Oh Mary, my Mother, conceived without sin, pray for us, who have recourse to thee."


Please follow and like us:
---
The world is under attack and Mystic Post is facing real difficulties right now.

We need your help spreading the messages of the Queen of Peace.

We work very hard for Our lady every day.

Helping to Spread Our Lady's message of the coming of Her Triumph is our Mission
Satan is attacking her plans for peace and salvation for the world like never before.








God Bless you and thank you for your support and help...Stephen Ryan Founder of Mystic Post