This is Little Orphan Nellie of Holy God. Nellie had the mysterious awareness of the Blessed Sacrement and the mystical gift of "discernment". The short sweet life of "Little Nellie"… Pray for her, she is on her way to becoming a saint.
This is Little Nellie of Holy God.
Life in the orphanage
She lived for eight months under the care of the Good Shepherd Sisters. She spent most of her time in the infirmary.
Little Nellie was a small girl from Cork who suffered pain 24 /7 having tuberculosis in her jaw bone where parts of it was rotten and she also had a curved spine. All she ever knew most of her life was pain. Even though she was sick, she still used to pray fervently to Jesus and also tell her nurses about Jesus. A nurse asked her if she met 'Holy God' she answered "I'm not good enough yet"!

So, at the age of 4 she g
ot permission from the Pope to receive Holy Communion. Little Nellie was the youngest child in Ireland at the time to receive Holy Communion at the tender age of 4 years and 9 months. Shortly after her first Holy Communion she passed away. She was buried in Cork and 18 months after her death her body was exhumed they found her body the same as it was when she died only more beautiful .
Her religious experiences
She referred to God as "Holy God", and her carers believed that she was having some form of religious experience. She loved to visit the chapel which she called "the House of Holy God", and she was fascinated by the statues and images on display, and in particular by the Stations of the Cross. When told the story of the suffering and death of Jesus she burst into tears. It is claimed that she developed a mysterious awareness of the Blessed Sacrament. One story relates how she knew a member of staff had not been to Mass that day, even though the young woman said she had. "You did not get Holy God today" the child said. This episode and others like it led some Catholics to believe that she had what is referred to as the mystical gift of "discernment".
Meanwhile, she began to claim to have visions. She related how she saw Christ – usually as a little child like herself – and the Virgin Mary. On a number of occasions she claimed to have seen the Infant of Prague dancing for her. Her already precocious faith was growing, and those who came to know her testified to her holiness. She so impressed the sisters they began to entertain the possibility of recommending the child for the sacrament of Confirmation. Contacting the local bishop, he agreed, and she was confirmed on October 8, 1907.
Little Nellie is on her way to Saint hood but she needs our help.
So please share this post and make her known .
SAINT FAUSTINA'S MYSTICAL LITANY TO THE HOLY EUCHARIST HAS POWERFUL PROMISE – DISCOVER THE PRAYER TODAY. "Trust in Him who can do all things. With him you can do everything"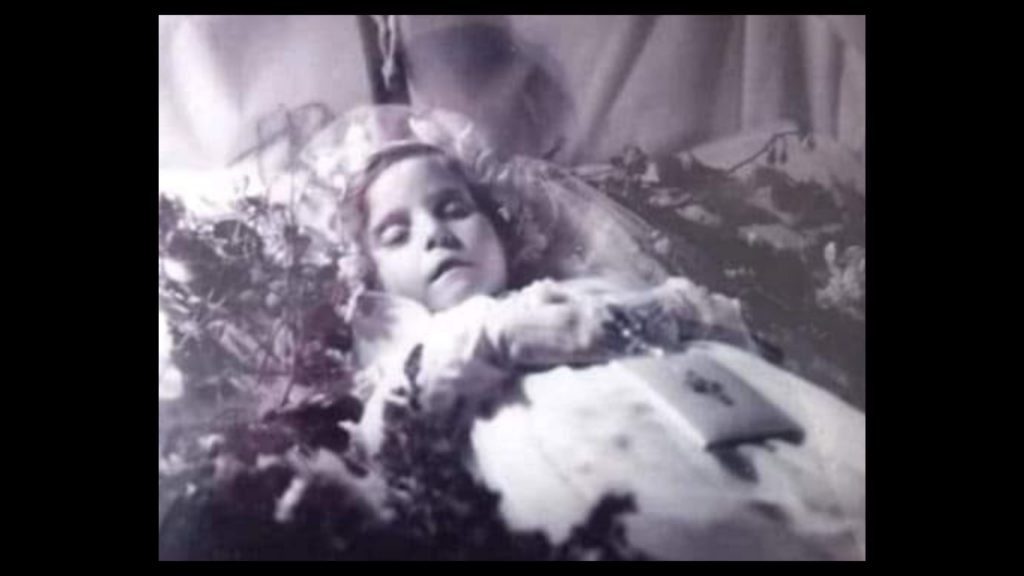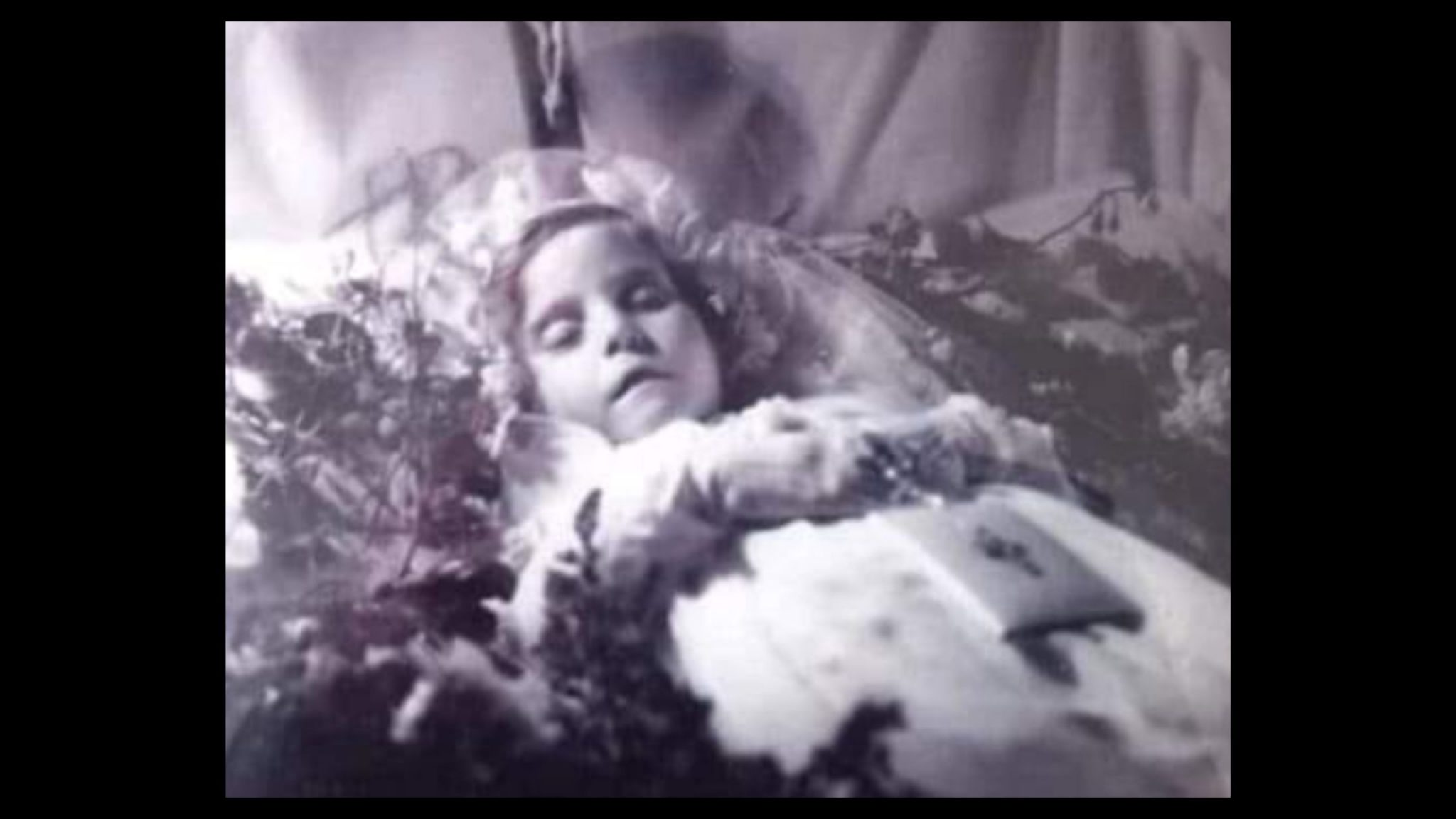 To know what America's future holds, know what the past has already revealed.
THESE PROPHECIES ARE REAL AND THE MOST ACCURATE IN HUMAN HISTORY!