Covid-19 Miracle and The Power of Prayer…"A warm light enveloped me…Then Jesus said: "Tonight you will heal"
From Naples, Giovanni decided to tell and tell about his experience as an infected by Coronavirus: "My testimony of Christian faith".
Coronavirus, Giovanni: "I'll tell you my story"
It is not easy to retrace a moment in your life that you would like to disappear forever, especially if it is Coronavirus . The story we tell you (and which we will leave you,  is that of Giovanni , a Neapolitan professional, who decided to tell himself, but above all to make everyone understand, "believers and non-believers "(as he himself quotes) how important it is in these moments to have firm faith in God. (This story is a  direct viewing of the Giovanni's video, taken from his Facebook page from Italy )
" I got infected in mid-March, but in the first moments, I followed the health care and procedures directly to my home, because I thought the disease was mild. But the situation has precipitated, starting with respiratory failure "- thus begins John's story.
"I was infected and had acute pneumonia"
Giovanni was admitted to the "Cotugno" hospital in Naples, the Covid hospital of the city: " When I arrived there, after the appropriate clinical tests, I was subjected to oxygen therapy, since I was diagnosed with pneumonia in both lungs . Therapy without which I just couldn't breathe. But after a few days, something inexplicable, miraculous happened ".
The miracle for Giovanni: "A warm light enveloped me"
Giovanni recounts this moment with great fervor: " I am a believer, and I know that in addition to my personal prayers, there were also those of many who know me. On that night between March 31 and April 1, I didn't stop praying to Jesus Christ . I was cold because I had a 39 ° fever. At some point, I feel enveloped by a warm light that has warmed me and by an echo that buzzed in my ears: " Tonight you will heal " he said .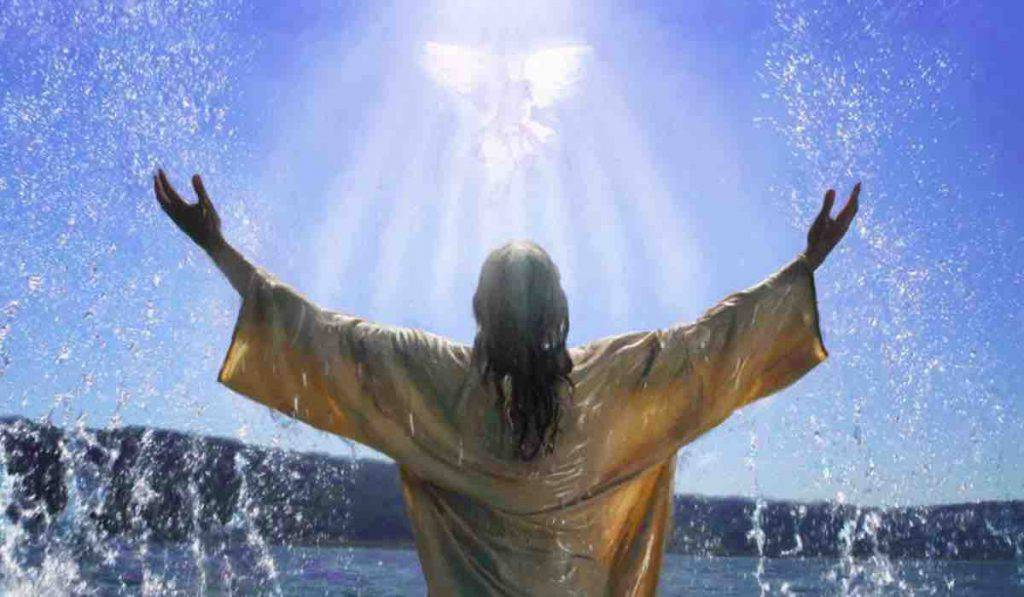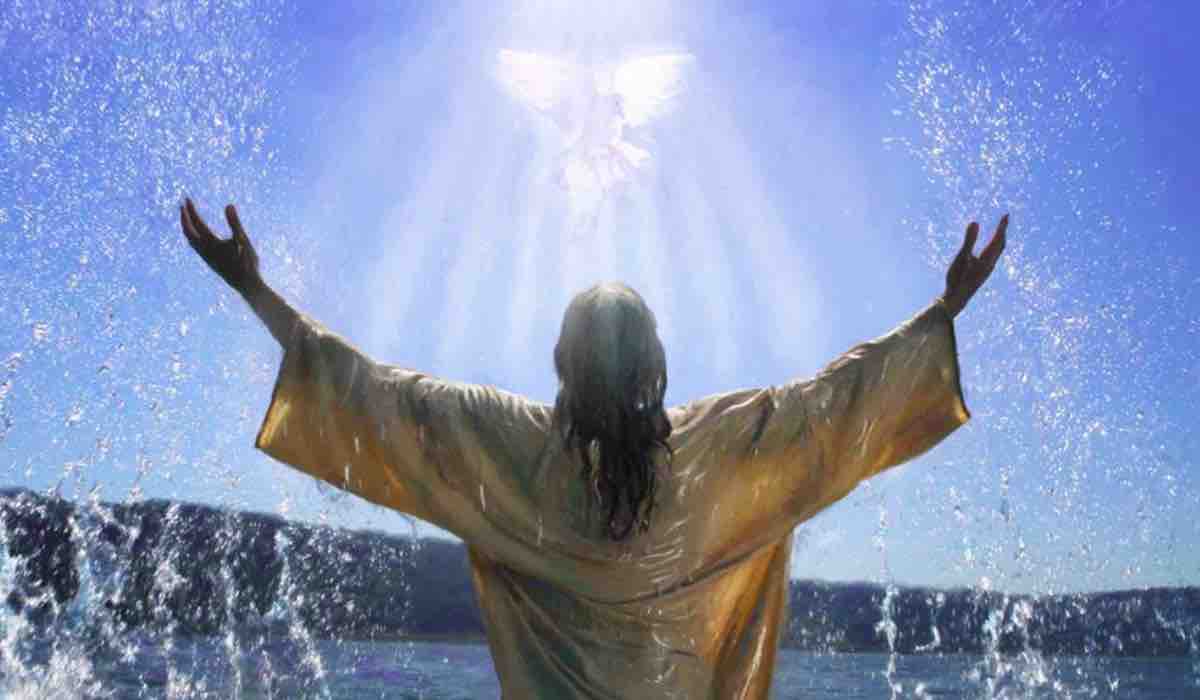 "I know someone from above listened to my prayers"
The fever had come down and, even if he did not have the strength to get up from his hospital bed, Giovanni felt the presence of someone who helped him to get up: "I felt relieved of all my fears, difficulties and anxieties that, until then, I had felt on me. The nurses who assisted me were stupid from this healing of mine. Someone from above had been beside me that night . "
John's story is a sign of a certain faith, firm in prayer, in not abandoning God even for a moment, especially in this difficult one.
And He was by his side, accompanied him with his hand until recovery.
ROSALIA GIGLIANO