May 25, 2020 Medjugorje Monthly Message for the World "PRAY WITH ME FOR A NEW LIFE FOR ALL OF YOU."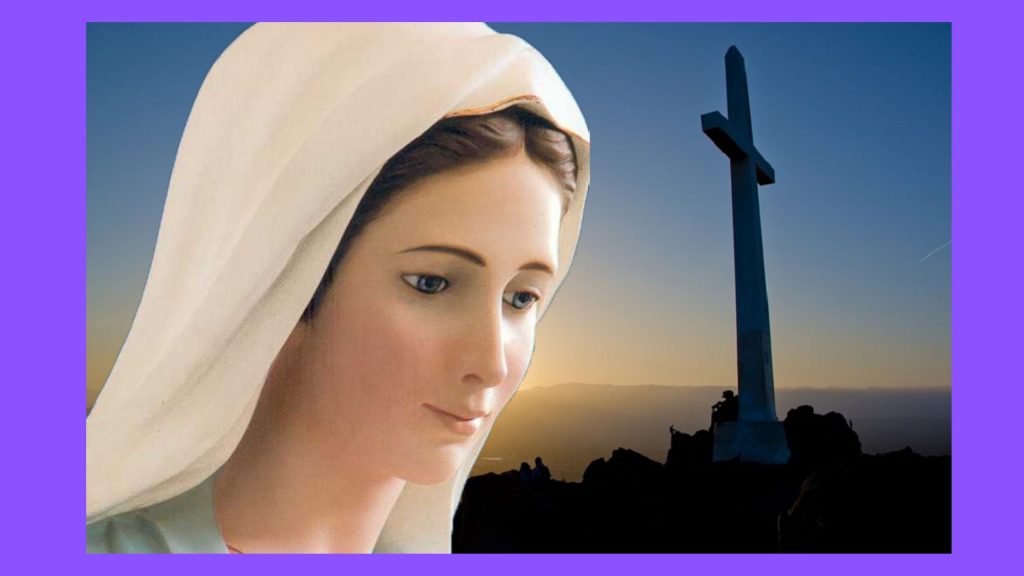 May 25, 2020 Message for the World
DEAR CHILDREN! 

PRAY WITH ME FOR A NEW LIFE FOR ALL OF YOU. IN YOUR HEARTS, CHILDREN, YOU KNOW WHAT TO CHANGE: GO BACK TO GOD AND HIS ORDERS, SO THAT THE HOLY SPIRIT CAN CHANGE YOUR LIFE AND FACE THIS TIME, NECESSARY FOR RESTRUCTURING IN THE SPIRIT.
MY CHILDREN, BE A PRAYER FOR ALL THOSE WHO DO NOT PRAY, BE JOY FOR ALL THOSE WHO DO NOT SEE THE WAY OUT, BE THE TRANSPORT OF LIGHT IN THE DARKNESS OF THIS TIME. PRAY AND SEEK THE HELP AND PROTECTION OF THE SAINTS SO THAT YOU MAY ALSO DESIRE HEAVEN AND HEAVENLY REALITY. I AM WITH YOU AND I PROTECT AND BLESS YOU ALL WITH THE BLESSING OF A MOTHER. THANKS FOR RESPONDING TO MY INVITATION. "
---
Video above "Those who touch heaven"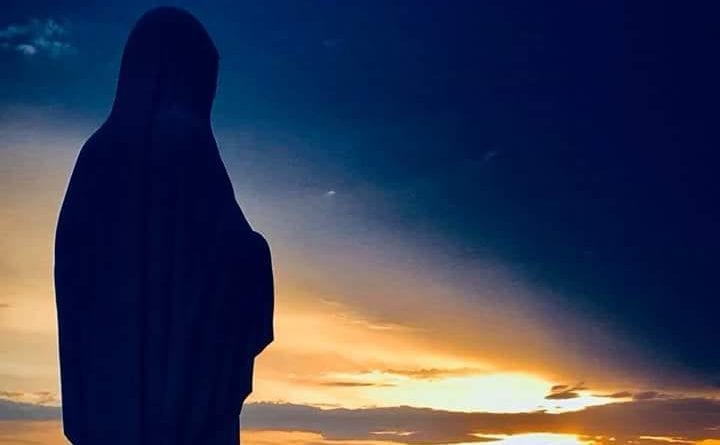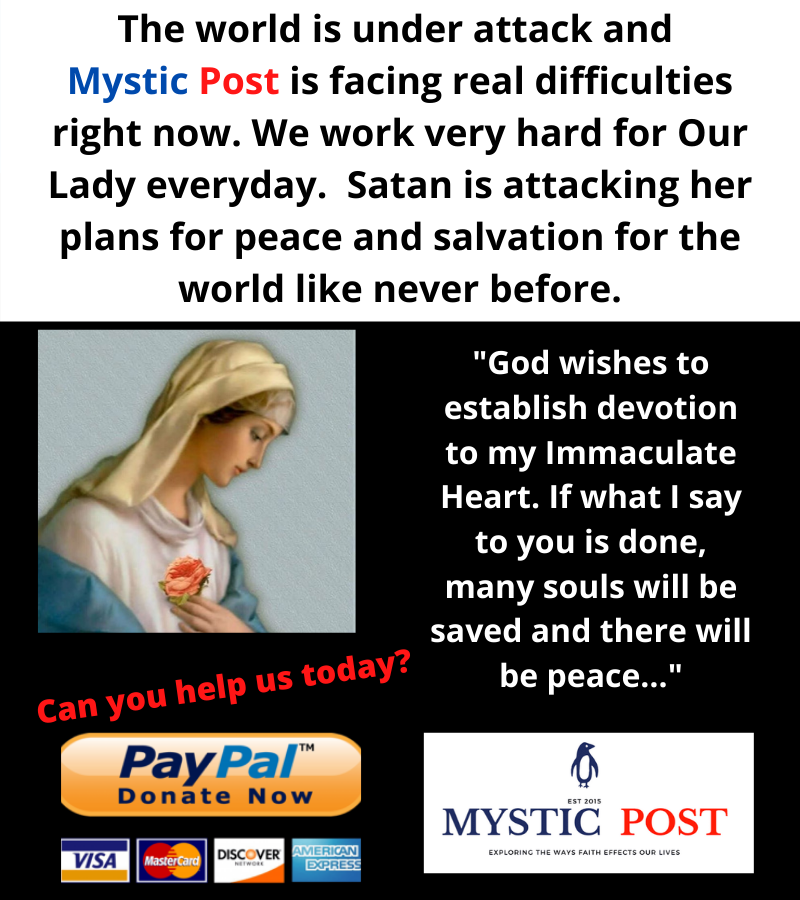 Without your charitable GIFTS it would be hard to continue spreading Heaven's messages. Please consider helping us keep the site going strong. Thank you and may God Bless you all.